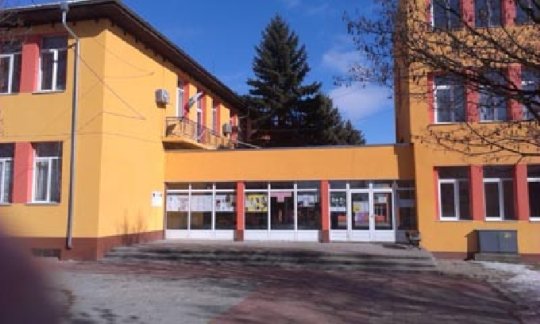 Greetings from the Step for Bulgaria Foundation! We are happy to inform you that our Mentoring program continues to develop and that the number of the participants in it also grows. Recently, another underprivileged youth has become part of our community. In July 17-years old Svetoslava contacted the Foundation with a request to receive mentoring support in finding a new job and for extra-curricular activities. Because of her working commitment, Svetoslava was lagging at school, so she wanted to catch up in some of her school subjects. She turned to us after she had to take some resits. We met her with two of our mentors - Gergana and Dobrina. Gergana will help Svetodlava in her Spanish lessons during the new school year, while Dobrina will prepare her for her Bulgarian language lessons. Meanwhile, the girl managed to find a new job, and now she is going to combine her with her lessons.
The other good news that we would like to share with you is that in September we plan to organize two career development workshops for the students of two secondary schools ­– one in Sofia and one outside the capital. We would like to meet the youths who study there with inspiring professionals from different fields. They will tell them more about their work and will discuss with them what does their job require in terms of mind-set, skills, knowledge and experience. This will help them become better acquainted with the different professions and follow a career path that meets their interests, aspirations and ambitions.
We hope that pretty soon, as a result of the two career development workshops, we will have more good news for you. We will continue to share with you the dreams and achievements of our youths, as well as the future activities that we plan and their results. Thank you so much for being a part of our success stories!
Best regards,
The Step for Bulgaria Team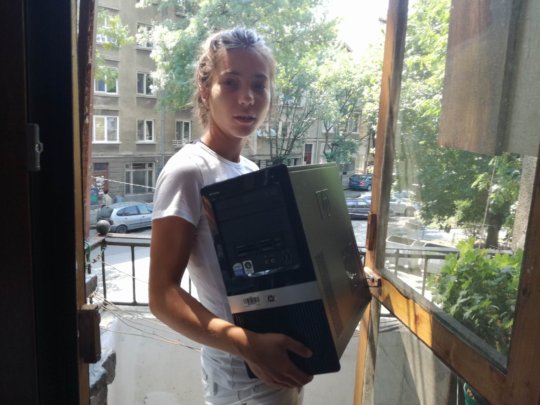 Greetings from the Step for Bulgaria Foundation!
We are happy to share with you some information on our current activities and campaigns, designed to help underprivileged youths in their efforts to find realization of their talents, knowledge and skills and become independent. Over the past two months we have run a donation campaign for used personal computers and peripheral computer equipment. We granted them for temporary use to some of the underprivileged youths that we work with and who do not have access to a personal computer. We provided them with the equipment necessary to ensure their needs, connected to studying, job search, communication etc. We wanted to help them become independent by ensuring their access to information and by providing them with the tools necessary for that purpose. During the campaign, we have gathered 20 computers, 16 monitors, 7 keyboards and 5 mice. Up to now, seven youths have received their personal computers. The remaining computers and peripheral equipment will be donated to sheltered homes for young people without parental care.
There is also another campaign that we are currently running. It is for the donation of two urban bicycles to underprivileged youths. The two bicycles were donated to the Foundation by private donors. A bike shop helping underprivileged children and youths repaired them for us and now we are offering them to our youths. The bicycles are still waiting to find their new owners. We hope to please the youths and to help them live their life trouble-free and fully. Thank you so much for your support! It makes this vision possible!
Best regards,
The Step for Bulgaria team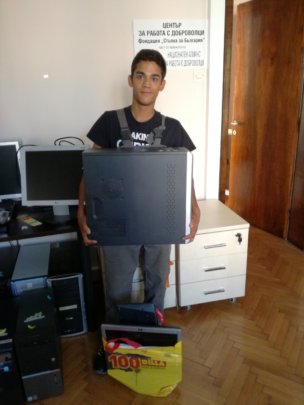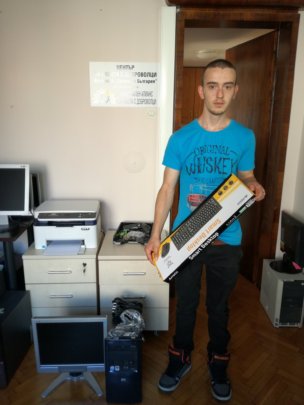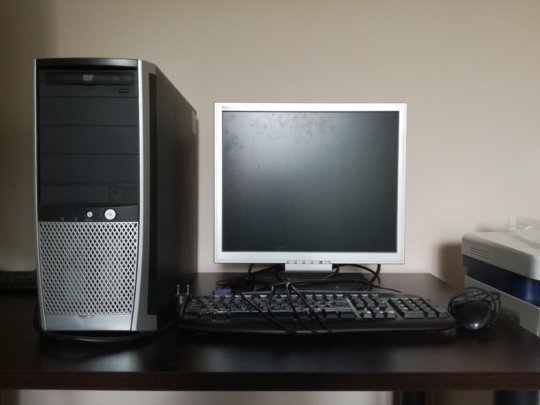 Greetings from the Step for Bulgaria Foundation!
We are happy to inform you that our Mentoring program continues with full force! We are discussing the possibilities of a recent partnership with 12 schools situated in underprivileged areas in the outskirts of Sofia and in the Sofia Region. We are planning to choose six of them and to develop the Program at the time of the coming school year. We intend to design it as a bridge between business and school education, possibly by applying some international expertise coming from the part of our partners.
The mentoring help that we offer expands beyond school education. A recent example of that and a personal story that we would like to share with you is that of Vesela, one of our youths. She is studying Psychology in the New Bulgarian University in Sofia. Vesela is a full-time student with a part-time job. Her mentor is helping her with her Spanish lessons. The girl could not afford to buy herself a computer for her studies, so as to prepare her lessons and assignments. She was one of the first to benefit from the assistance that the Foundation offers in the form of provision of computer and peripheral equipment. Recently, the computer that Vesela had received as a donation broke-down and was repaired shortly after with the help of her mentor and by using the resources, offered under the Mentoring program. The computer was returned to Vesela fully-operational and she managed to submit all her written assignments on time!
We hope that with the development of our Program in the near future, we could reach even more young people and offer them the assistance they need in order to take advantage of various opportunities for personal and professional development that exist around them! Your kind and generous support to our cause is what makes this scenario possible! Thank you! We look forward to continue with of our efforts and harvest the best results possible!
Sincerely,
The Step for Bulgaria Foundation team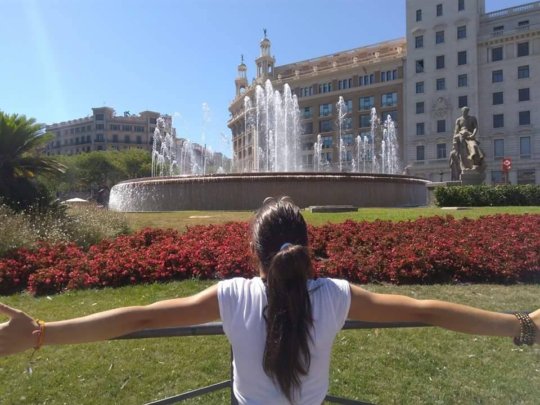 WARNING: Javascript is currently disabled or is not available in your browser. GlobalGiving makes extensive use of Javascript and will not function properly with Javascript disabled.
Please enable Javascript
and refresh this page.