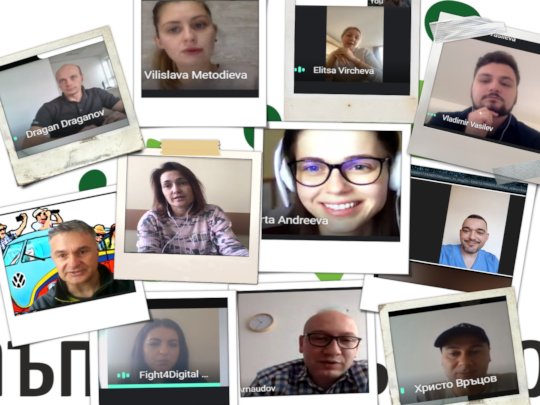 Dear friend,
During this school year we managed to include in the program two more groups of students from Targovishte. We currently work regularly with 6 groups of students who organize meetings with volunteers from different professions.
Thanks to online education we were able to organize twice as many meetings and introduce students to 18 volunteers, including - doctor, digital marketing specialist, lawyer, hairdresser, physiotherapist, online game artist, psychologist, animator, manufacturer of organic cosmetics, engineer, accountant , car mechanic, insurer.
Communicating with different role models gives students the opportunity to get more information about unfamiliar professions, to compare their interests and to think about what knowledge and skills they need if they want to dedicate themselves to a particular profession.
During this school year, our program aims to develop the digital skills of the students we work with. We set tasks with which they practice working with various applications and online programs. We involve students in challenges to work with shared documents.
The biggest goal we want to achieve, thanks to your support, is to develop in them the attitude that every challenge and change is an opportunity to learn new things.
Thanks for your support
Dear friends,
Thank you for your support in these challenging times for all of us.
Thanks to you, during the current school year we will provide an opportunity for students we work with in the virtual classroom to start individual work with their mentor.
Our desires are to create 6 pairs of mentor and mentee. The main directions of work will again be motivation for learning, motivation for work and career orientation. This year, however, we will also focus on developing digital skills. In this way, we want to address the problem of digital inequality, which is very pronounced among young people from underprivileged communities we work with.
In recent weeks we have organized and trained volunteer mentors. Now is the time to encourage students to gather their courage and apply for their mentor in November.
Be safe and healthy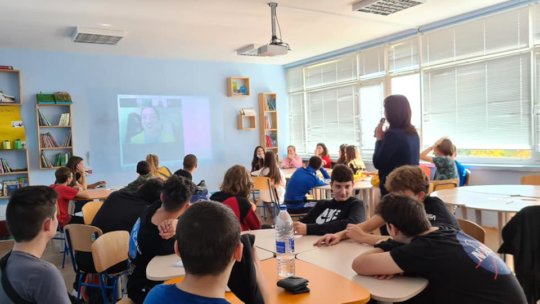 For most of the teenagers we work with, remote digital communication and interaction are new and unfamiliar opportunities. The limited financial, technological and social opportunities of the families in which the young people grow up, predetermines that they have habits only for face-to-face communication.
The global changes that are taking place put teenagers at risk of an even greater danger of social isolation and a serious lag in the acquisition of technological knowledge and skills. That is why in August and September we organize a Digital Summer School for acquiring competencies. In it, young people had the opportunity to develop technological skills to work with google drive and various google apps. They gained attitudes for remote communication with volunteers via email, phone and zoom. Each of the young people implements a project related to the acquisition of professional skills important for the 21st century such as goal setting and planning, decision making, assertiveness, critical thinking, self-confidence and the ability to present yourself.
Digital Career Counseling at school
During the current school year, the career workshops continue in digital format. This allows us to work with students more often and now our meetings are weekly. This allows students to meet more volunteers and hear about their career path.
Another advantage of distance education is that it provides an opportunity for us to reach smaller and more remote areas in Bulgaria. We really want the foundation to be able to expand its activities and actually reach more remote settlements. That is why we need a resource from another person to coordinate and implement the activity of attracting new schools, new volunteers and work with students. We believe that your donations will give us this opportunity. Thank you in advance.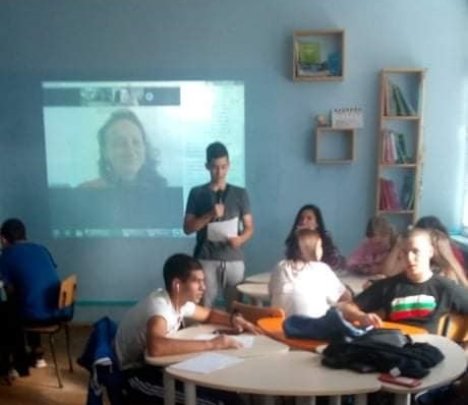 WARNING: Javascript is currently disabled or is not available in your browser. GlobalGiving makes extensive use of Javascript and will not function properly with Javascript disabled.
Please enable Javascript
and refresh this page.