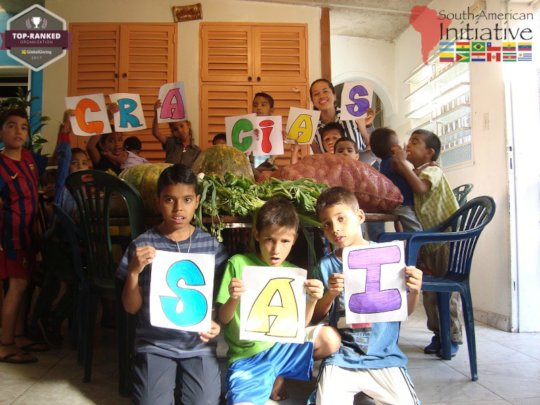 Project Report
Now, South American Initiative has come to give food, and fight on the right side on this war, reducing hunger, thirst and shortage of food. All this is possible thanks to our generous donors. It's because of them that we're providing food to over 80 children in 2 orphanages weekly, with a total of 1,000 meals per month.
We're saving kids' life and giving them a reason to smile.
Our goal is to provide 7,000 meals per month. We wish you could see face to face those kids smiling, but a picture is worth more than a thousand words.
xxxxxxxxxxxxxxxxxxxxxxxxxxxxxxxxxxxxxxxxxxxxxxxxxxxxxxxxxxxxxxxxxxx
Reporte del Proyecto
Ahora, Iniciativa Sudamericana ha venido a dar alimentos y luchar en el lado correcto en esta guerra, reduciendo el hambre, la sed y la escasez de alimentos. Todo esto es posible gracias a nuestros generosos donantes. Es por ellos que estamos brindando comida a más de 80 niños en 2 orfanatos semanalmente, con un total de 1,000 comidas por mes.
Estamos salvando la vida de los niños y dándoles una razón para sonreír.
Nuestro objetivo es proporcionar 7.000 comidas por mes. Nos gustaría que puedas observar en persona a cada uno de estos niños sonriendo, pero una imagen vale más que mil palabras.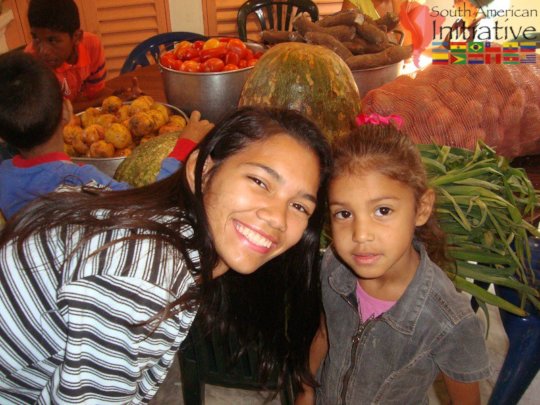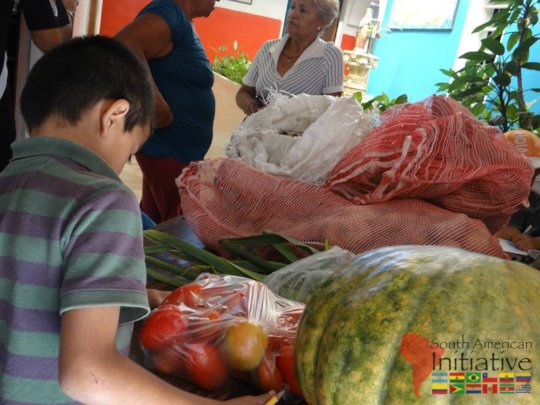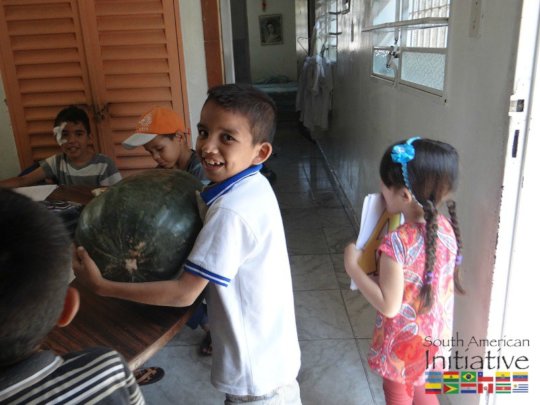 Links: