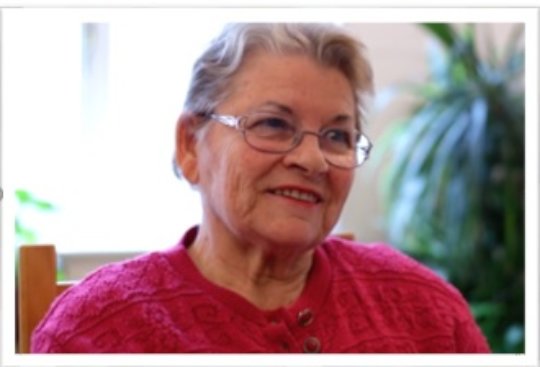 In our last report we were able to share the fantastic news that with your kind support we were able to continue delivering our specialist project supporting unpaid carers looking after someone approaching the end of their life.
The project is up and running and our End of Life Carers Project Manager, Francis is providing help and support to people at what can only be a difficult time. Supporting people like Zivi, who looked after her husband.
"I was married to a lovely man named Cyril for 35 years. I was his carer for the last 10 years of his life.
He became very anxious and didn't want to do anything anymore. He wouldn't go out without me. I had to do everything for him.
People asked me why I didn't try and place him in a care home. I could never do that. I loved him.
He (Cyril) was very anxious during the night. As a result, I couldn't sleep, he woke up many times every night. I was so tired. I was like a zombie! In the day he was reluctant to leave home to do anything. This was hard for me. I'm an outgoing person. I felt trapped!
When I went to meet Francis at Carers Network, it was like a whole world opened up to me. I had somebody that will understand me. I thought he was an Angel, to listen to all my grumbling and come back with ideas, he was fantastic. I wouldn't have known about what a legal power of attorney was without meeting Francis."
Thank you again for your support of this work. We are doing everything we can to ensure that we are able to continue helping carers like Zivi, who have nowhere else to turn.
Best wishes
Daniel Anderson