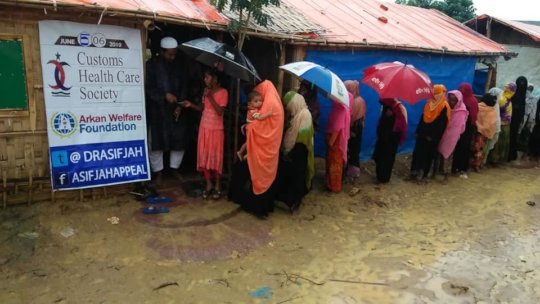 Respected Donors, Seasons greetings. I trust all is fine with you. Due to Covid 19 endemic the reelief activities of Customs Health care Society remain restricted, however relief goods in the form of food items and cash was distributed among the refugees especially during the Holy month of Ramazan and on the eve of Muslim Festivals of Eid ul Fitr and recently Eid ul Zuha. CHCS intends to continue relief activities with Collaboration of GlobalGiving Foundation and your kind donations. It is further added that the situation in Refugee camps is deterirating day by day. there were many cases of Covid19 in the camps as the SOPs regarding prevention of Covid 19 are not possible to be followed as 5 to 8 persons live in one tent. however some local NGOs have supplied masks and arranged lectures in this regards. Over all health conditions are also not good as limited health care facilities are available. Internatinal organisattions like Unicef and Save the children are immediately required to intervene. Regards Dr.Asif Mahmood Jah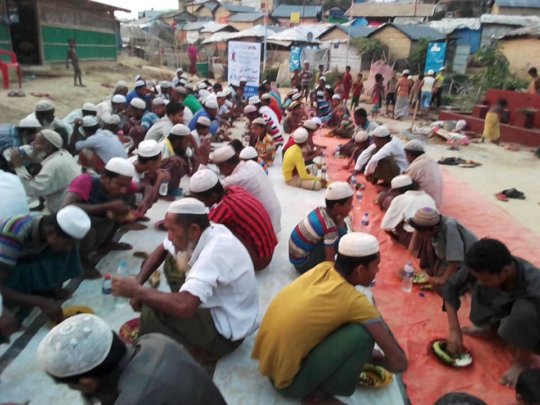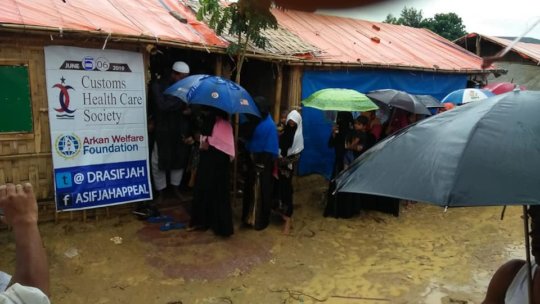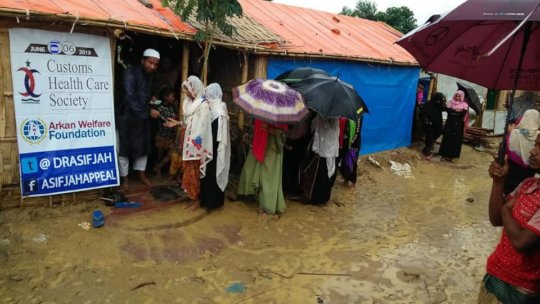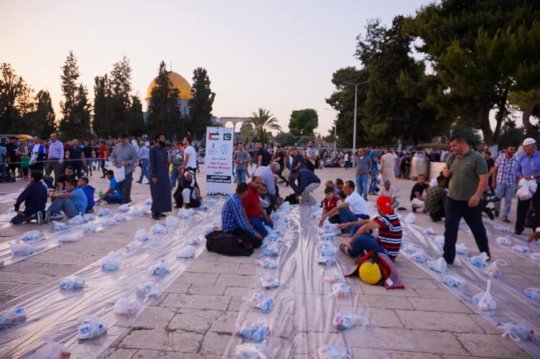 Respected Donors, Seasons Greetings, It is being brought to your kind notice that our project (Syrian Refugees Relief Fund) is progressing slowly and steadly despite the lockdown in whole of the world due to COVID-19.There has been little relief activities during last 3 to 4 months due to Covid 19 threat.It was verydifficult for the authrities to implement SOPs of COVID19 as number of persons live in a small tent. The authritied provided masks to the refugees and advised them to follow social distancing. Due to this there were very few cases of COVID19in the camps. Although the project has not attracted donors in large numbers as is the case with our other projects on GlobalGiving, but with the help of our local donors and own resources of (Customs Health Care Society) relief goods including clothes, gifts, toys for children,seasonal clothes,food items are being provided in the relief camps established in diffrent cities of Turkey with the help of local Turkish NGOs working for the relief of Syrian Refugees living in Turkey.Recently one of our partner organisation went to Turkey and visited refugee camps in KIllis and IDLIB and distributed food, EID GIFTS and cash among the Refugees. The donors are requested to donate generously to the project. Regards DR. ASIF MAHMOOD JAH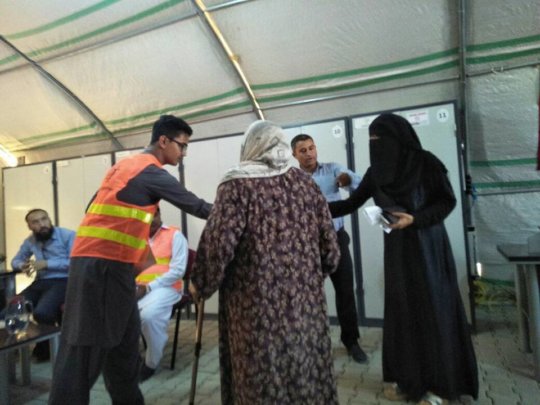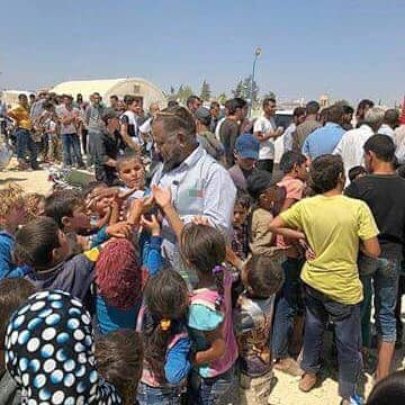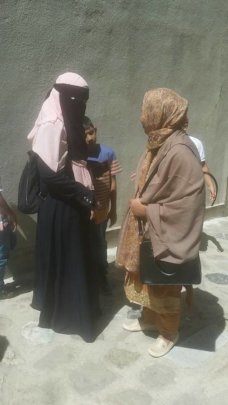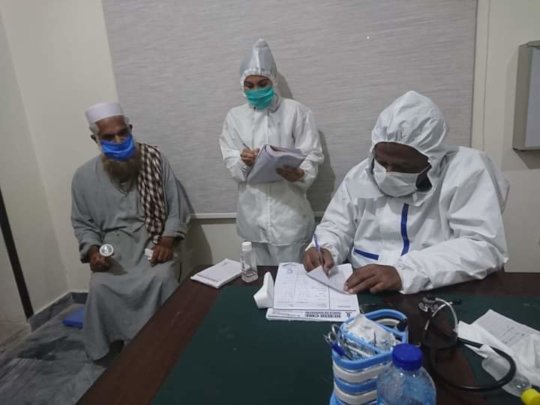 Respected Donors,
I trust all is fine with you. It is being brought to your kind knowledge that Customs Health Care Society with the help of local support and also in collaboration with GlobalGiving Foundation have been helping those affected by lock down due to Corona pandemic. In addition to this the teams of CHCS supplied Ration and relief to hundreds of families who were rendered jobless due to Corona lockdown. The patients were also being examined at different medical centres of CHCS where the guidance about corona was also being provided to the general public. The corona relief package is still being sent to many families. The donors are kindly requested to donate generously in order to continue the relief package supply.
Regard
Dr. Asif Mahmood Jah
Project Leader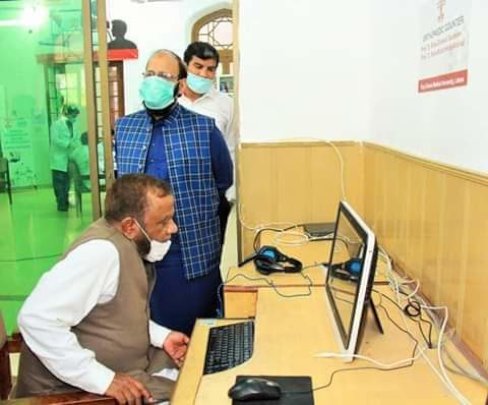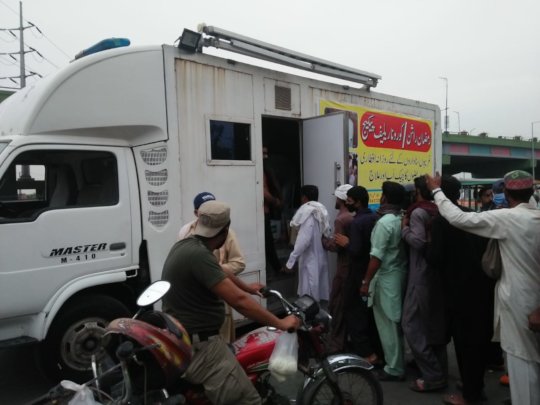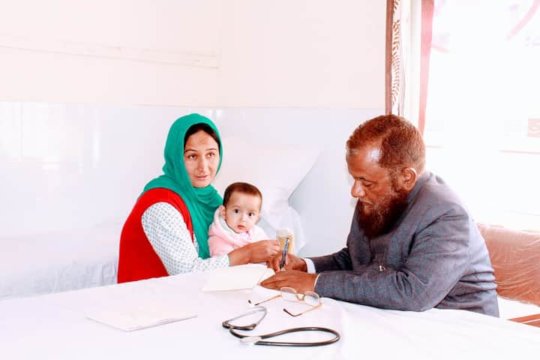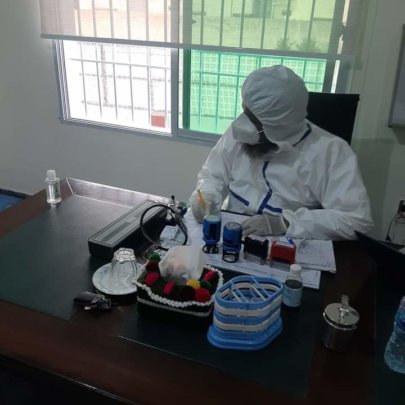 Links:
WARNING: Javascript is currently disabled or is not available in your browser. GlobalGiving makes extensive use of Javascript and will not function properly with Javascript disabled.
Please enable Javascript
and refresh this page.