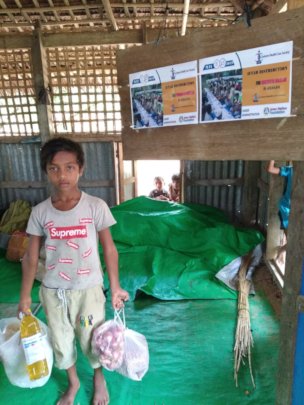 Respected Donors, Seasons Greetings. I take this opportunity to inform you that despite financial constraints and limited resources the Customs Health Care Society (CHCS) has been providing relief goods to the Rohingavya Refugees living in Refugee Camps in Bangladesh. Food supplies, as well as new clothes were provided to the 200 families of refugees. More relief goods including food items were also supplied in the camps with the help of Local NGOs. CHCS intends to supply more relief goods to the refugees.The refugees are still living under in human conditions in refugee camps and no proper tents or shelters are available for them. The world community must come forward to alleviate their sufferings. Regards DR. ASIF MAHMOOD JAH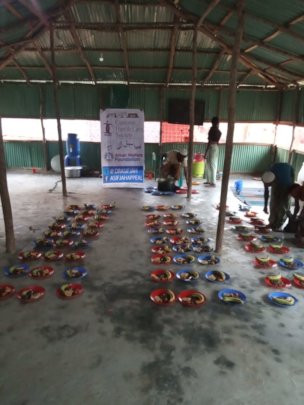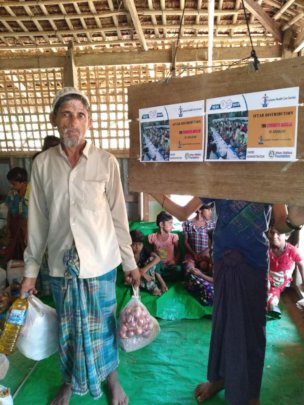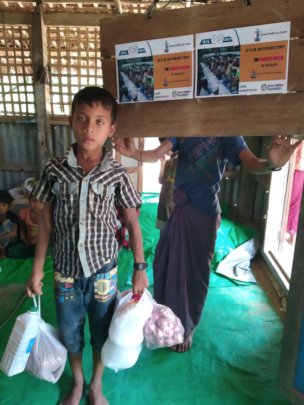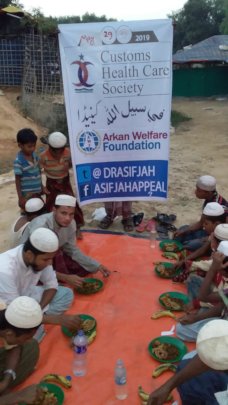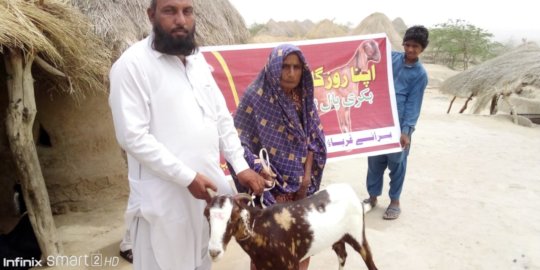 Respected Donors, Seasons Greetings. I hope this finds you in best of your health. Our project (Income Generation Scheme for Women of Thar) is progressing slowly but not as well as he hoped for. So far we are making progress by using our own resources and with the help of the local donors. The purpose of this project so that the women living in the desert lands of Thar can be own their own in the time of crisis and so that they can get fresh milk for themselves and their children. The breeding of goats will reslut in income generation and in one year one goat will produce three to four and they can make money by selling them. I request all of you around the globe to donate generously in this project.
Regards
Dr.Asif Mahmood Jah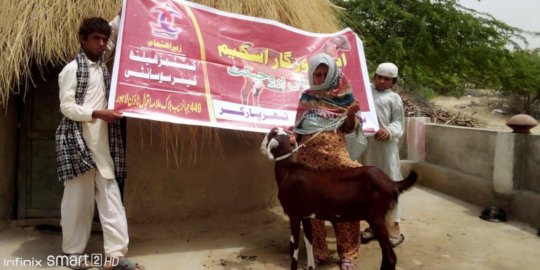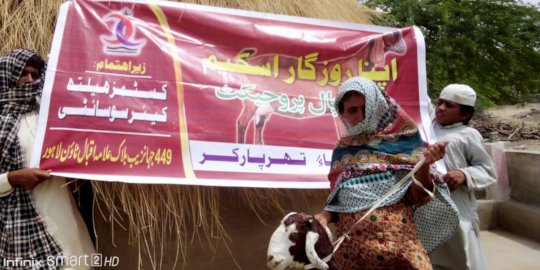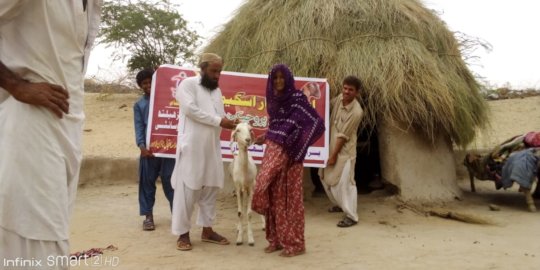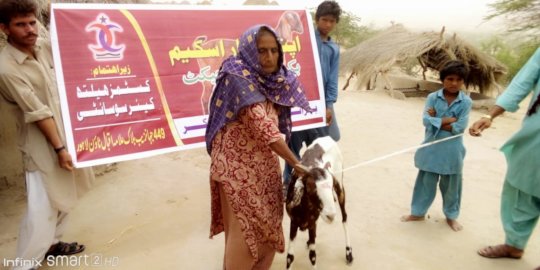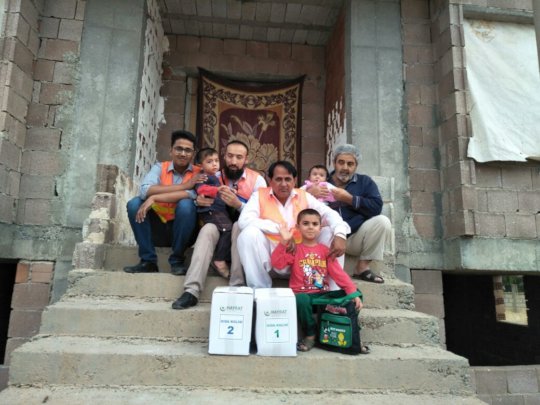 Respected donors, Seasons Greetings. It is kindly informed that our project (Syrian Refugees Relief Fund) is progressing slowly and steadly. Although the project has not attracted donors in large numbers as is the case with our another project on GlobalGiving, (Drinking Water Wells For Humans As Well As Animals Of Thar). But with the help of our local donors and own resources of (Customs Health Care Society) relief goods including clothes,gifts,toys for children,seasonal clothes,food items are being provided in the relief camps established in diffrent cities of Turkey with the help of local Turkish NGOs working for the relief of Syrian Refugees living in Turkey. During the Holy month of Ramadan and on the occusion of Eid festivals special food items and gifts were provided to the refugees. Customs Health Care Society intends to provide more relief to the Syrian Refugees in collaboration with GlobalGiving and of course with the support and help of our respected donors. In view of the above it is kindly requested to donate genrously to alleviate the sufferings and the pains of Syrian Refugees living in the Refugee Camps In Turkey.
Regards
Dr.Asif Mahmood Jah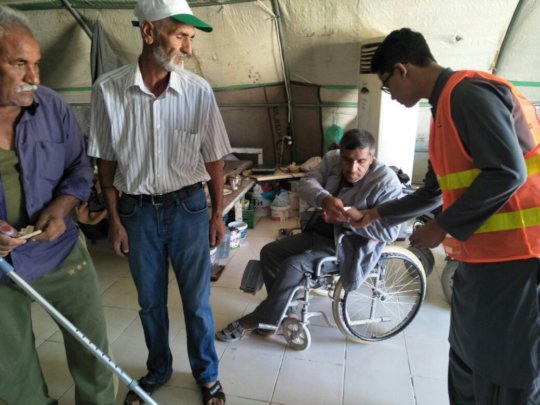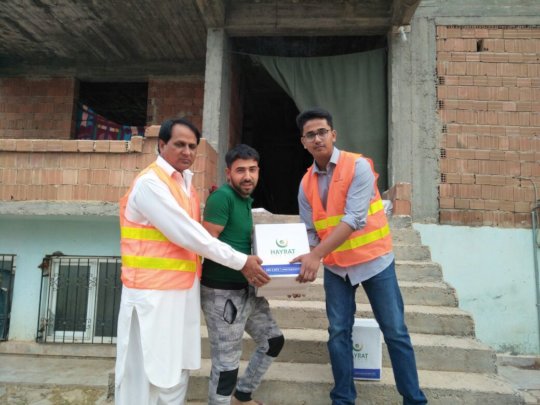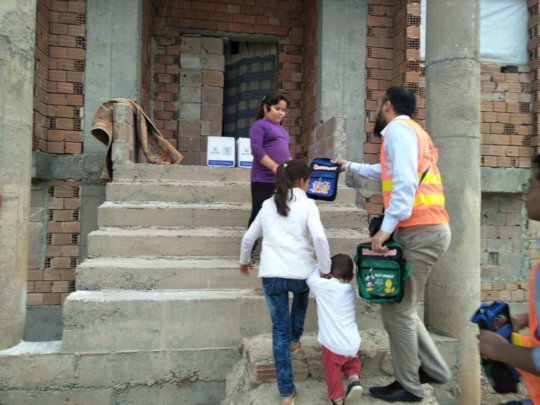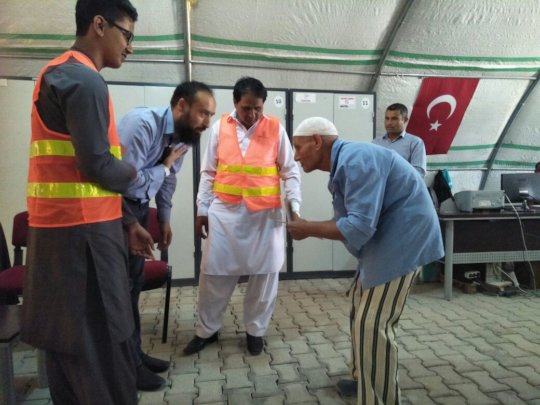 WARNING: Javascript is currently disabled or is not available in your browser. GlobalGiving makes extensive use of Javascript and will not function properly with Javascript disabled.
Please enable Javascript
and refresh this page.