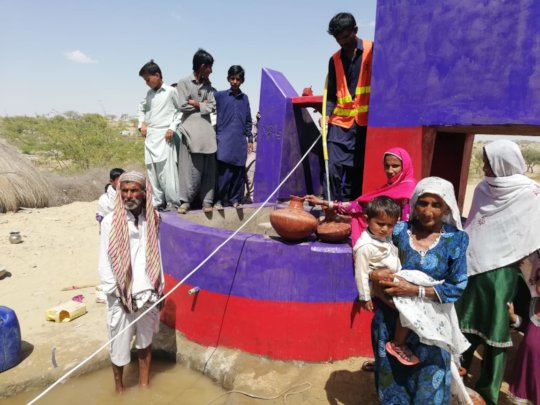 Respected donors Seasons greetings. You will be glad to know the Customs Health Care Society (CHCS) is digging more and more water wells for the humans as well as animals of Thar. During the last 3 months 5 new water wells have been completed which are being run and water is being drawn with the help of Solar energy and submersible pump systems. CHCS intends to dig more and more water wells with your kind donations and Collaboration with GlobalGiving who has undoubtedly given CHCS a global recognition. The donors are requested to donate generously to this project and and also to one of our new projects on GlobalGiving which is also in Thar. In this project From Deserts to green farms, CHCS is trying to convert deserts of Thar into lush Green farms in order to provide food to the humans and fodder to the cattle of Thar.With your kind donations CHCS intends to supply fresh, clean and Hygienic drinking water to as many humans as well as animals as possible. Regards DR.ASIF MAHMOOD JAH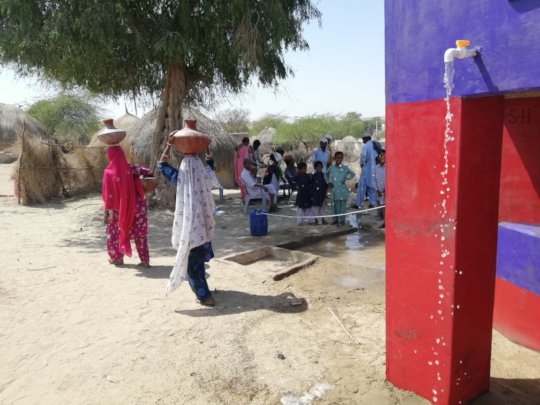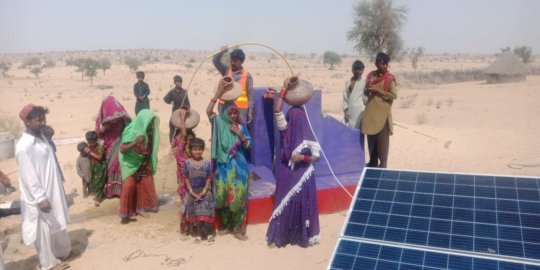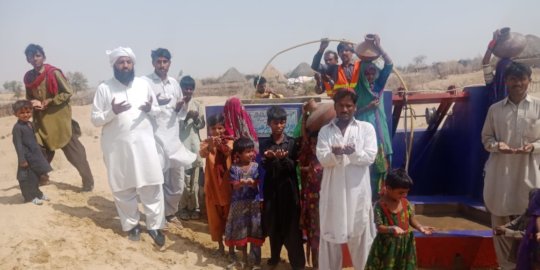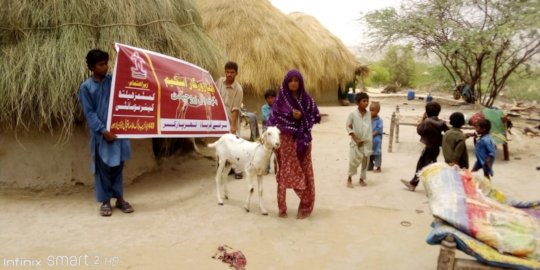 Respected Donors, Seasons Greetings. I hope this finds you in best of your health. Our project (Income Generation Scheme for Women of Thar) is progressing slowly but not as well as he hoped for. So far we are making progress by using our own resources and with the help of the local donors. The purpose of this project so that the women living in the desert lands of Thar can be own their own in the time of crisis and so that they can get fresh milk for themselves and their children. The breeding of goats will reslut in income generation and in one year one goat will produce three to four and they can make money by selling them. I request all of you around the globe to donate generously in this project so that we could provide more goats to the widows of Thar in order to provide them a chance of income generation and also milk for their children.. REGARDS ASIF MAHMOOD JAH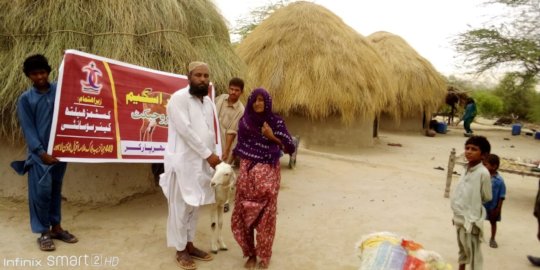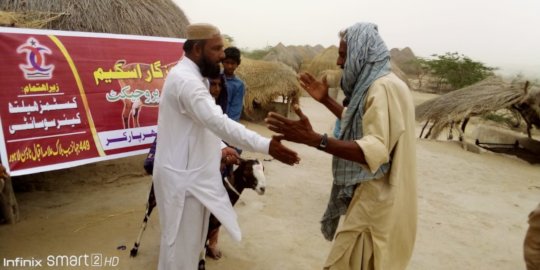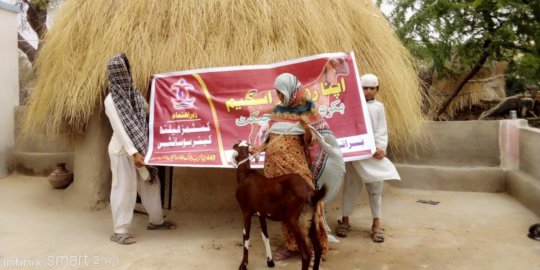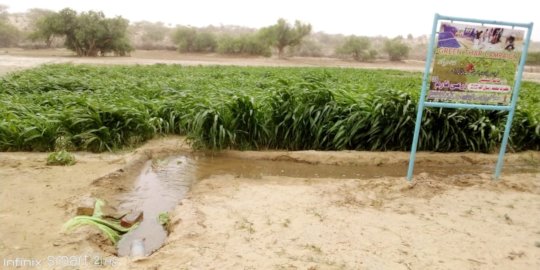 Respected Donors, It is kindly informed that Customs Health Care Society (CHCS) is trying to convert deserts of Thar into green farms. "Deserts to Green Farms" is a project by Customs Health Care in Collaboration with GlobalGiving Founadation and of course the help of your donations. This project is aimed at converting the deserts of Thar into green fields in order provide food to the humans and fodder to the cattle and other animal of Thar, which is a water scarce area and there are no rains over the years, These green farms will not supply safe drinking water but also food to the malnourished children of Tharparkar in Sindh,Pakistan. This project has not been able to attract more donors like drinking water wells for humans and animals of Thar but CHCS is continuing the project live with the help of local donors and its own resources. It is hoped that more donors will come forward to donate generously in this project in order to establish more green farms in deserts of Thar.
Regards,
Dr. Asif Mahmood Jah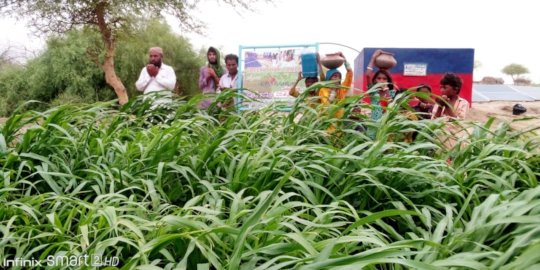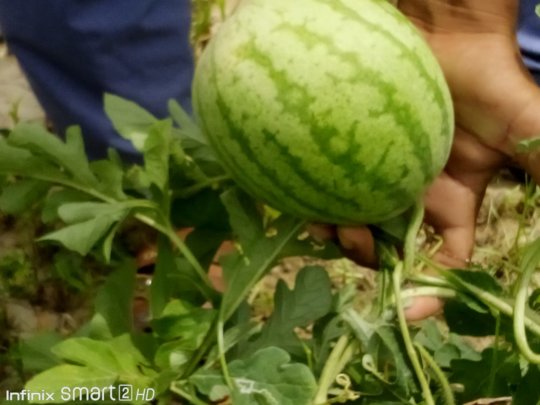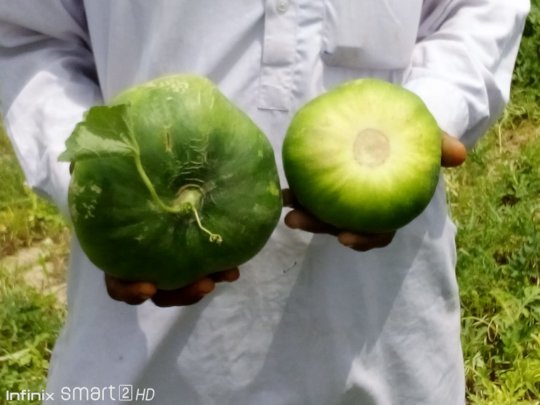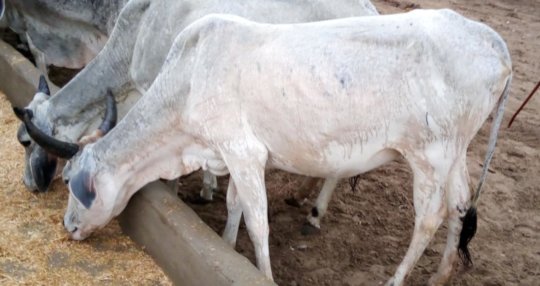 WARNING: Javascript is currently disabled or is not available in your browser. GlobalGiving makes extensive use of Javascript and will not function properly with Javascript disabled.
Please enable Javascript
and refresh this page.