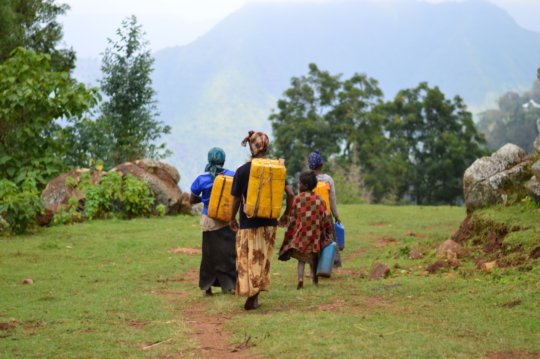 As a result of your generosity, work has now started on the water project in Dorze Bele, Ethiopia!
Materials have arrived and HOPE staff have moved into the village to start capping the spring, digging the trenches and building the water points, wash stations, pit latrines and reservoir. The work is anticipated to take three months, which means that clean water will be available for this village of 5,250 before the end of the year. The women pictured here will not need to source contaminated water any longer.
I was fortunate to be in Dorze Bele in August visiting HOPE's recent water projects with two people from Global Giving. There was much excitement about the upcoming project. "We are committed to provide the labour to make this happen. We are so grateful that you are helping us," shared a village leader that greeted us. I received their heart-felt thanks for all of you who donated to this project, which I promised to pass on. After visiting other villages that now have access to clean water and seeing the material benefits of having time to invest in projects to financially benefit one's family, I can see why they were desperate for HOPE to start working!
Because all the funds have been raised for Dorze Bele, HOPE UK is now beginning to raise money for two more projects:
- The first project is another water project for the next village, Kalebo Laka. This village is smaller but more remote, so the is project expected to take two months longer. HOPE staff in Ethiopia is hoping to start this new project in January when the work is complete in Dorze Bele. For this reason, we have a very short time to raise the necessary funds by the beginning of 2016. More information on this project can be found here - https://www.globalgiving.co.uk/projects/bring-clean-water-to-an-ethiopian-village-of-1729/
- The second project is an education project for the women in Kecho, a village that HOPE completed a water project in at the beginning of this year. Only 4% of the adult women in this village are literate because, since they were young girls, they spent their days sourcing water instead of attending school. This two-year education programme will teach basic literacy and business skills and will also provide seed money for each of them to start a micro business, to increase their contribution to their family and community. More information on this project can be found here - https://www.globalgiving.co.uk/projects/providing-a-basic-education-for-120-women-in-kecho/
We would like to invite you to join us once again in making a profound difference to the lives of people in this remote region of Ethiopia.
In addition, HOPE is participating in Global Giving's Little by Little Campaign from 28th Oct - 2nd Nov 2015. All donations £50 and under will be matched by 50%. This means that a donation of £30 would become £45, and a donation of £20 would become £30. Obviously donations that are Gift Aided would be even higher. This is another means to make an even greater impact with your giving.
Similarly, if you would like to help us raise funds through sponsored events, challenges or concerts, like Ray, Sam, Kendrick, Moni and Rebekah successfully did in the summer, I would love to hear from you. Grab some friends and help make a difference together!
So ... Ameseginalehugn (Thank You) from the community of Dorze Bele where safe water is coming, lives are changing, poverty is ending and importantly, hope is abundant.
Julie Cole
juliec@hope-international.org.uk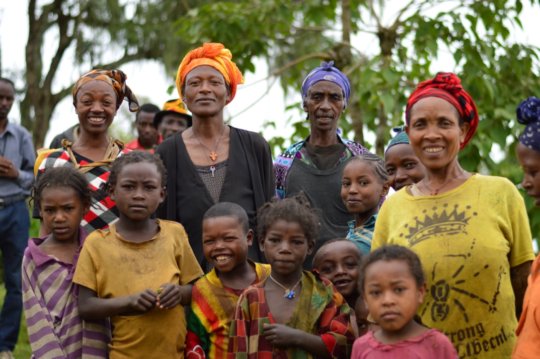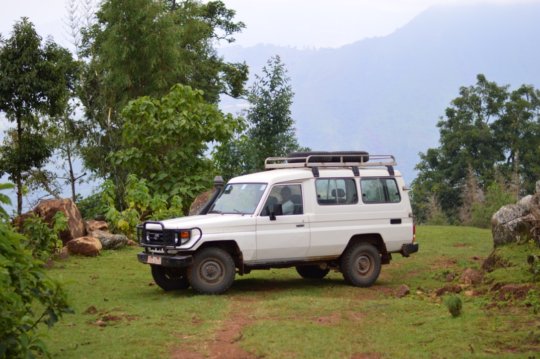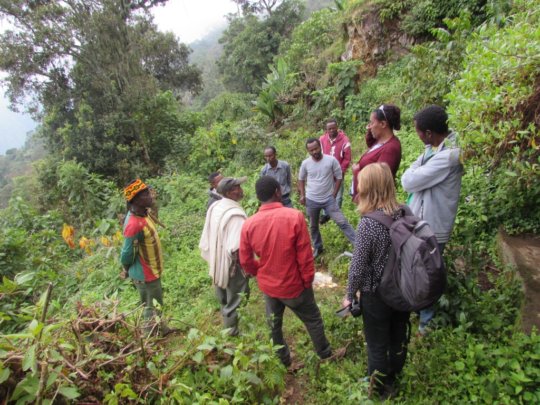 Links: