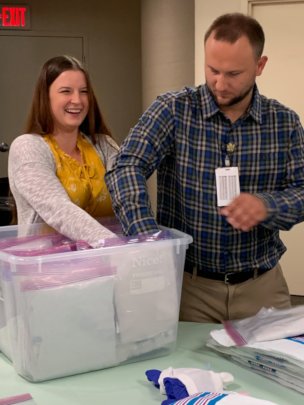 Dear valued Global Giving donor,
Our most recent clean birth kit event was held at St. Mary Mercy Hospital in Livonia, Michigan with the wonderful graduating nurse residents! St. Mary's is a member of Trinity Health. This assembly, held on graduation day, has become an annual tradition that we are so grateful for. YOUR donation helped us continue this wonderful tradition.
We are also busy planning our annual GHC "Let Life Bloom" Gala on November 1st, 2019, where we plan to hold the charities' largest CBK assembly ever. Your donation has also helped us make this a reality.
Thank you again for your support. And take a look at pictures from the event at St. Mary Mercy Hospital. We are excited for these new nursing graduates as they begin their healthcare careers!
Sincerely,
Susan McAdams, Board Member
Patricia Williams, President and Founder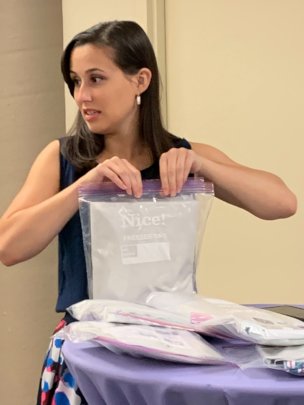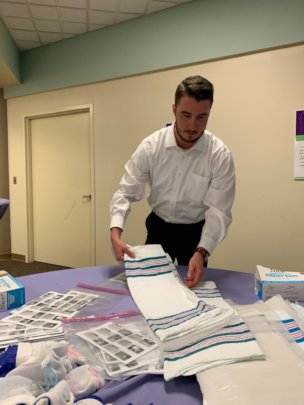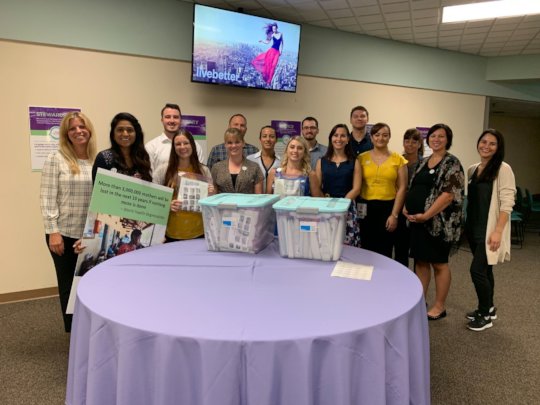 Dear valued donor,
GHC now has a footprint in India!
Board member Earl Bridges and GHC long time supporter Craig Martin held a Clean Birth Kit assembly with AMD India employees in Hyderabad and Bangalore in late April.
AMD, or Advanced Micro Devices, Inc. is an American-based multinational semiconductor company that develops computer processors and related technologies for business and consumer applications.
Several young professionals gathered to assemble CBKs in hopes of saving the lives of Mom's and their babies!
In late July, GHC will hold a 3-day assembly event with middle school students from Michigan. We will be sure to post pictures in our next report!
Thanks to you for continuing to help us fund these events to help women and babies around the world.
Sincerely,
Susan McAdams, Board Member
Patty Williams, Founder and President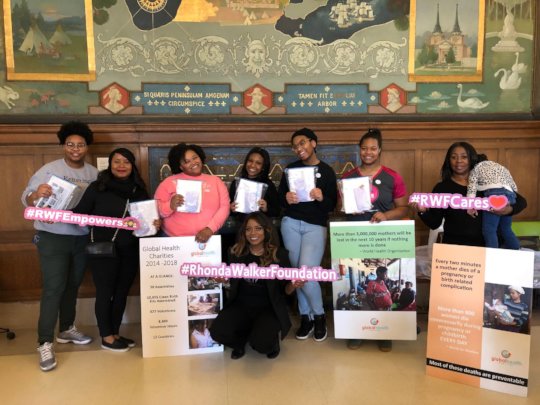 Dear valued Global Health Charities donor:
We've had a busy start to 2019, thanks to your support. Following are some highlights from the past few months!
If you attended our 2018 GHC Fall Gala, then you heard Ms. Rhonda Walker, the Morning News Anchor at WDIV TV 4 News Detroit, talk about her charity, the Rhonda Walker Foundation for teen girls. Ms. Walker shared her passion for Global Health Charities' mission and the work that we do for women in other countries. On Sunday, March 24th, members of Rhonda's foundation got together at the Detroit Public Library to assemble 100 Clean Birth Kits. See picture above!
They say we all rise by lifting others, and that is what happened on February 6th at Our Lady of Sorrows Catholic Church (OLS) in Farmington, Michigan. OLS was hosting and housing South Oakland Shelter (SOS) guests for one week. SOS works to successfully end homelessness for individuals and families in crisis, and the guests are currently homeless being hosted by various congregations in the Metro Detroit area. The guests and volunteers assembled 72 Clean Birth Kits for women and infants in developing countries. We were impressed with the young guests (some as young as five) who were so interested in what we were doing and did such a great job assembling with some oversight of course!
Last year, on #internationalwomensday, GHC donated 1,000 Clean Birth Kits to the Daughters of Charity of St. Vincent de Paul (International Project Services) in Nigeria. On #internationalwomensday2019, we received word from the sisters that with the help of the Clean Birth Kits we supplied last year, they have had zero infant or maternal deaths. Of course there are many factors involved in their success, however, our kits are part of the equation and we are so honored to support the sister's work in Nigeria.
On April 4th, the Alpha Chapter of Phi Delta Chi, the professional pharmacy fraternity at the University of Michigan, hosted a clean birth kit assembly on campus. Because of this assembly, we have exceeded 11,000 Clean Birth Kits!
And lastly, Global Health Charities is honored to have been vetted by GlobalGiving as demonstrating the highest level of engagement and/or effectiveness possible over the past year. GG Rewards is the system GlobalGiving uses to reward nonprofits that demonstrate listening to the people they serve, learning, and improving their impact, and GHC has earned "Super Star" status for the second year in a row!
We are excited to continue to expand our network, provide more education and outreach on this critical issue, and deliver more Clean Birth Kits into the hands of women who need them most!
Patricia Williams, Founder and Susan McAdams, Board Member
Submitted by Susan McAdams, Board Member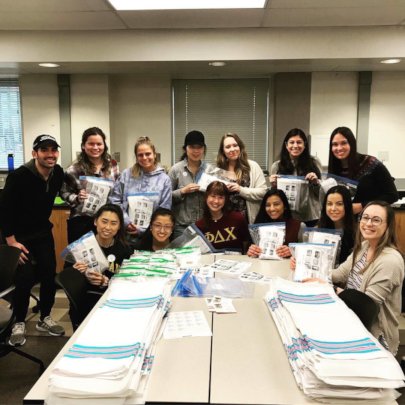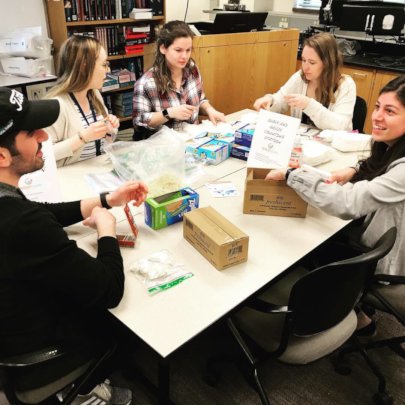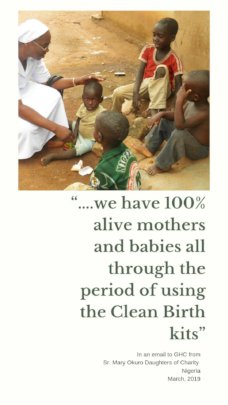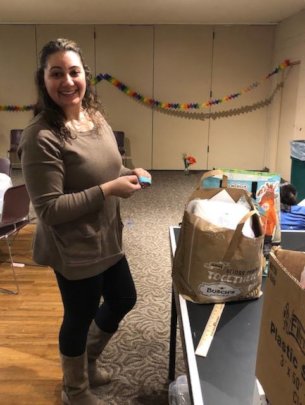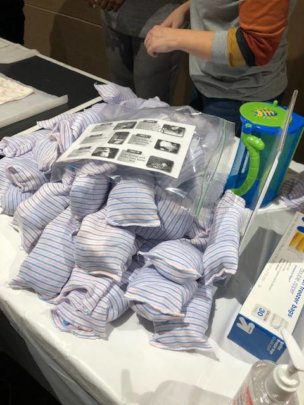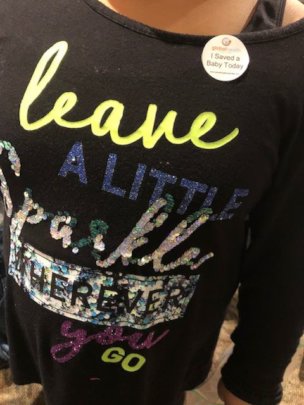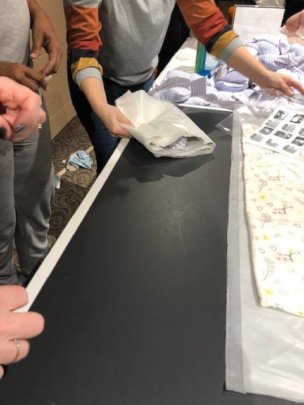 WARNING: Javascript is currently disabled or is not available in your browser. GlobalGiving makes extensive use of Javascript and will not function properly with Javascript disabled.
Please enable Javascript
and refresh this page.