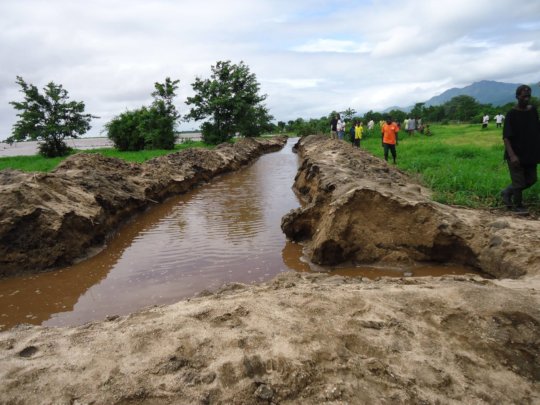 First of all we would like to thank you once again for your fundamental support! Thanks to your commitment, we managed to raise 1742 dollars during the last three months. With this amount of money seven more pumps for seven different families will be built.
Unfortunately, the rain season in Malawi is lasting more than usual and in this way it is slowing down the building of the Saint John school in Mangochi.
Even though in this period there is plenty of rainwater, the access to drinkable water is getting even more difficult due to the scattered mud, which is also spreading several diseases.
Anyway, one of our local referents is coming to Italy in May and June and she will bring fresh news, that we look forward to sharing with you.
Last month, our collaborator Francesca held some meetings in the elementary schools of Milan in order to raise awareness among young people about the importance of water, a primary asset that really changes people's lives.
Thanks again for all the efforts you are doing in order to make this project possible!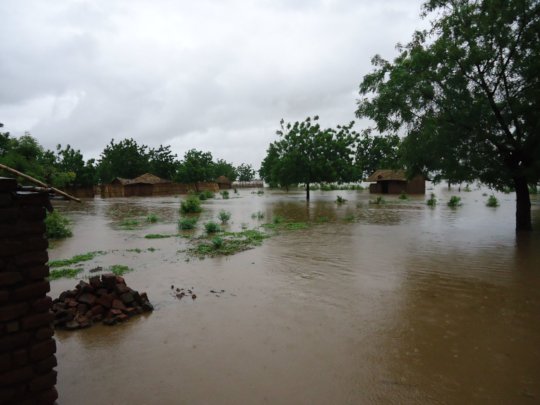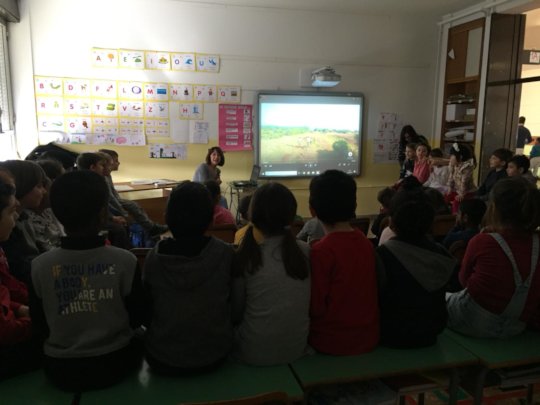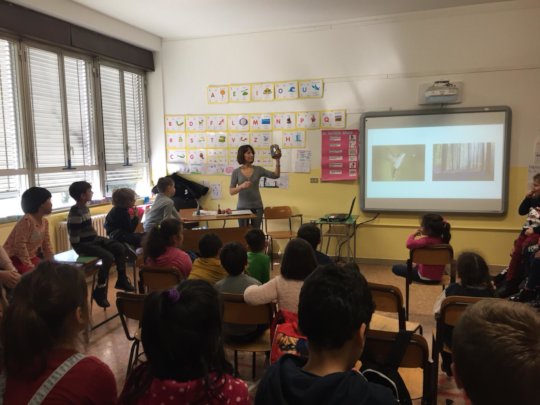 Links: