Antonio Carettoni and Antonella Graziati, our project managers, are presently in Benin for a monitoring mission. They are travelling throughout the Country in order to visit all Aleimar projects. As far as "Let's seed the future" is concerned, we must tell that our local coordinator in hospital so he won't be able to follow the activities for a month. Antonio and Antonella met his colleague who is now in charge of the project. There are 15 groups of women who started their income generating activities thanks to microfinance. October is the harvest season: by the end of the month we'll be able to see the products of the land and the income for the families.
In Italy a photo exhibition of the school boards on food security and food sovereignty, made by the students involved, was inaugurated. We are organizing meetings of restitution of the African workshop in Italian schools.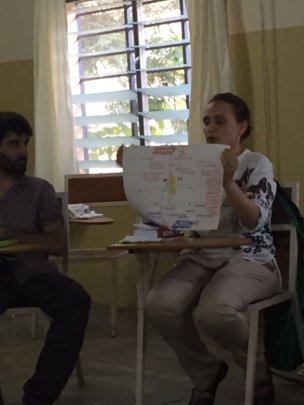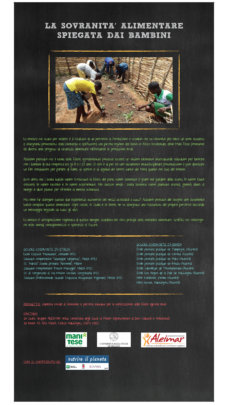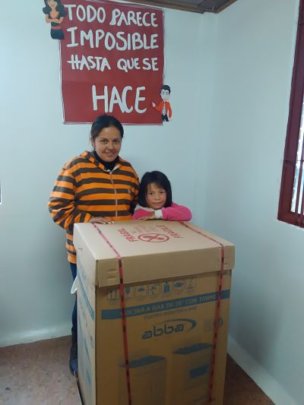 Thanks to our local partner Fundacion Prosol, we are keeping on pointing out families in need in order to buy new estufas for them. In the last three months we delivered 2 more estufas and, as usual, the two families who got them were so happy that they couldn't even find the words to say thanks to their donors. So, once again, we want to be their spokesman and saying: "Thank you donors for your generosity: thanks to you ten people more have seen their life changing!"
It's hard for us to imagine how mach family life can change with a new estufa. Just think for one moment not to have access to gas or electricity in your home to cook something, especially in wintertime when you really need something hot to put under your teeth. Well it's seem hardly impossible, but in Colombia there are many families in this condition. Especially where there are little children, an estufa can really make the difference.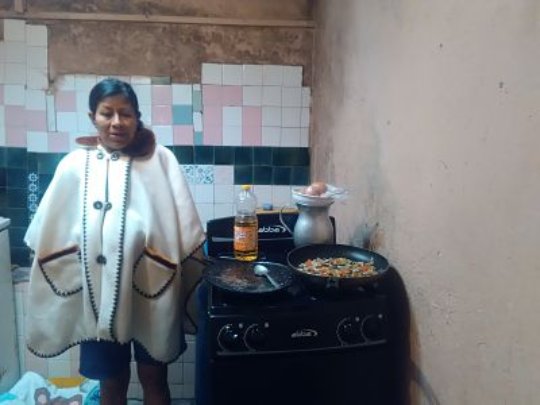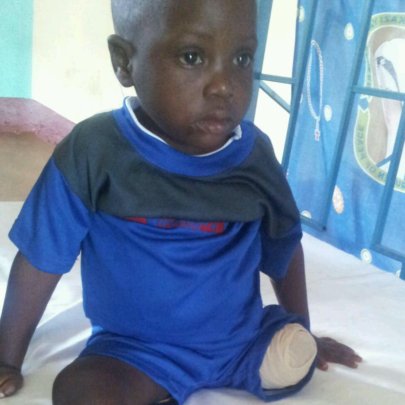 During these months we bought several lower limb prostheses to help children and adults to walk.
We helped S.A., as you can see in the picture: when he started to attend his rehabilitation sessions with the new prosthesis it was as if he was reborn! We also helped 3 young women who could share moments of deep joy together.
But we still need a great number of wheelchairs and special walking frames, for many people who are still waiting.
Angela, our project coordinator, is now in Malawi for the annual monitoring mission. She'll be meeting the local staff and she'll assist two rehabilitation sessions of theTiyende Pamodzi Group. Father Kimu, the local coordinator, is coming to Italy in September and he will come to Aleimar on the 27th, when Angela will be back from Malawi. It'll be a good occasion for an exchange.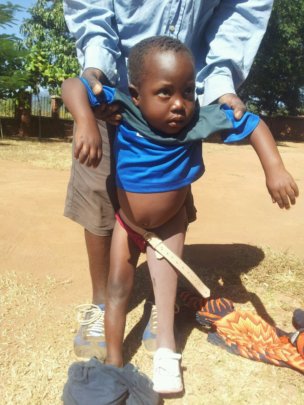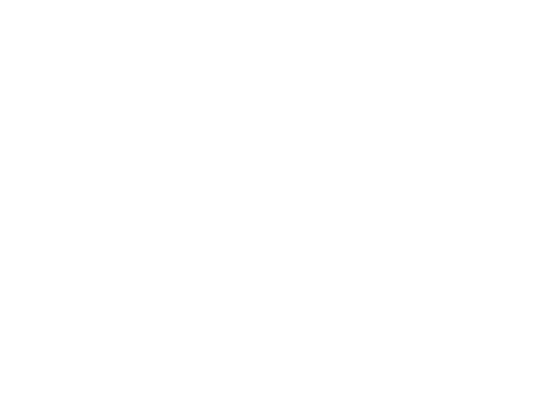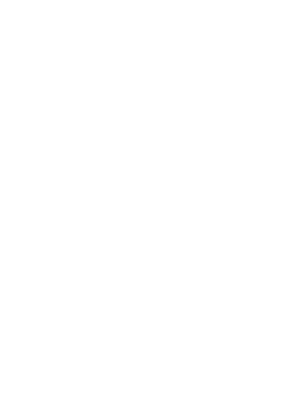 WARNING: Javascript is currently disabled or is not available in your browser. GlobalGiving makes extensive use of Javascript and will not function properly with Javascript disabled.
Please enable Javascript
and refresh this page.