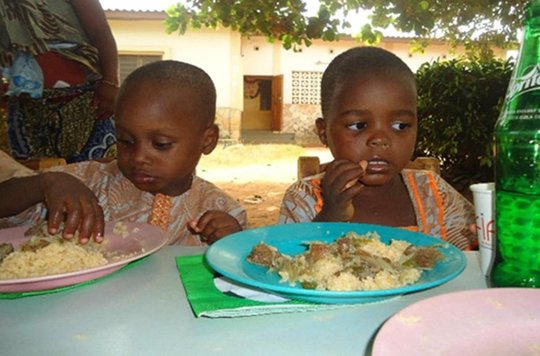 Our project manager just came back from Benin and visited our project in Agnangnan. As we have already said, the project aims to start an innovating and sustainable farm activity that can improve the living conditions inside the hospitality center and gradually lead to the management and financial autonomy of the center itself. The direct beneficiaries are 130 children as follows:
40 children of the centre guests in long-term care;
40 children reintegrated in family (as well as brothers and sisters);
20 children in rotation with short hospital admissions;
30 children with day care.
The implementation phases so far realized are:
1) Start of the cultivation of agricultural products (peanuts and soybeans, vegetables).
2) Construction of a well, an aerial holding tank and one of the two hen-house.
3) Hen purchase and start of the breeding.
So the objectives so far achieved are:
1) increasing of food production;
2) little improvement of the nutritional intake of the children both guests of the center and integrated in family and followed by the center;
3) decrease of the costs of the center for the purchase of food outside.
By the end of may we expect that all the constructions will be finished: the wall for the separation of the activities, 6 water points, spaces to house animals (second hen-house, rabbit hutch, shelter goats), compost bin and warehouse for storage of feed and other products. Only after that, we will be able to start both organizing a business for the sale of products and setting up of short training courses for agribusiness and managerial accounting.
We want to say thank you to all our sponsors and supporters, as well as to all people in charge of the realization of the farm in Benin. The way is still long, but we can make it!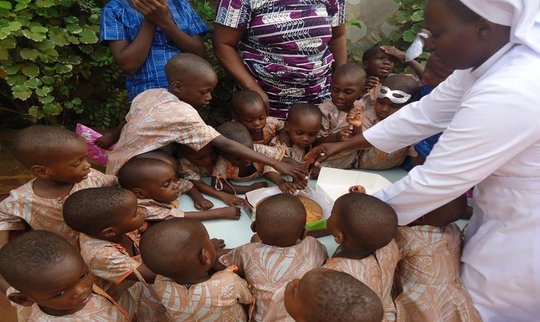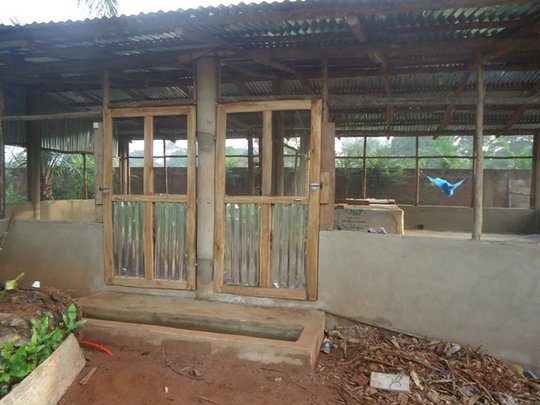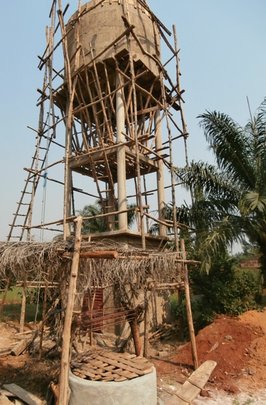 Links: