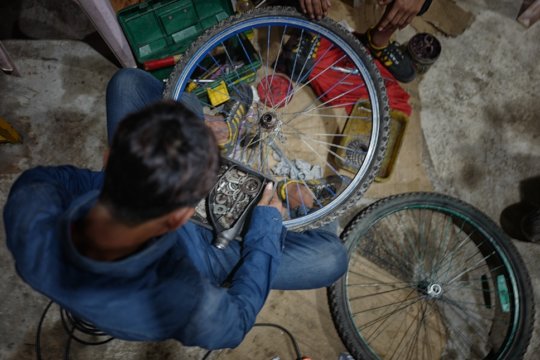 Hello from Cambodia!
We just wanted to say thank you again for your generosity and donations. Your support is helping hundreds of disadvantaged Cambodian children and youth get the opportunities they need to build a better future.
18 year old Chenda (name and photo changed for confidentiality) grew up in a poor family. His mother is a beach food vendor and his father works as a construction laborer. The family couldn't afford to keep sending Chenda to school and he dropped out in Grade 4 to stay home to take care of his younger sister and brothers.
Last year, after one of our Outreach social workers met Chenda and told him about M'Lop Tapang vocational training programs, the young teenager joined the program to learn about motorcycle repair. Chenda recently completed his training and with the assistance of our Jobs Placement Officer has found safe, full-time employment with the Honda Company here in Sihanoukville.
Thank you again for helping young people like Chenda and so many others get a start to a better future.
Wishing you all the best,
Roth Chanphalkun (Kun)
Co-Director, M'Lop Tapang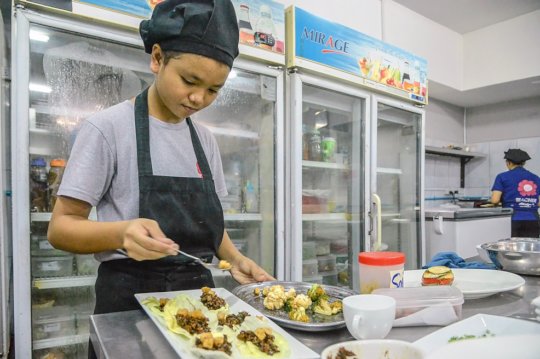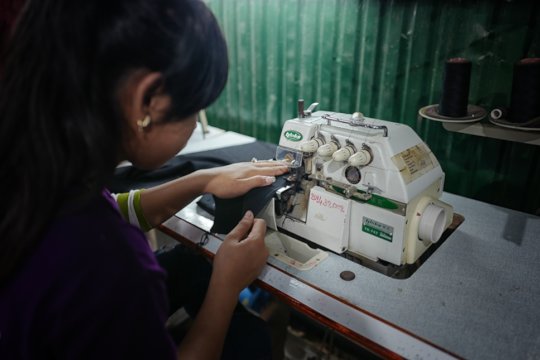 Links: