Until recently 12-year old Veasna* and his younger sister were spending their days at a local construction site where their parents are working as laborers.
As we have mentioned in our reports before, the city of Sihanoukville is changing very quickly due to massive Chinese investments in the development of hotels and casinos here. One of the impacts of this has been a large number of economic migrant families moving here from the rural provinces to find work as laborers. Many of these workers, like Veasna's parents, move here with their children and live at the sites they work on. Living on the construction sites is dirty and dangerous. There is lack of clean water or adequate toilets, and the risks of injuries and disease are high.
Your donations and support are enabling us to continue to work with many of these construction site families and their children. Since the beginning of the year more than 80 vulnerable Cambodian children living at construction sites, like Veasna and his little sister, are now attending day-time classes at our Education Center where they have the chance to study, to make friends, play and have fun, and to enjoy hot meals and free medical care.
From all of us here at M'Lop Tapang, thank you again for your donations and for helping to improve the lives of disadvantaged Cambodian children.
All the best,
Kun
*name and photo changed for confidentiality
Links: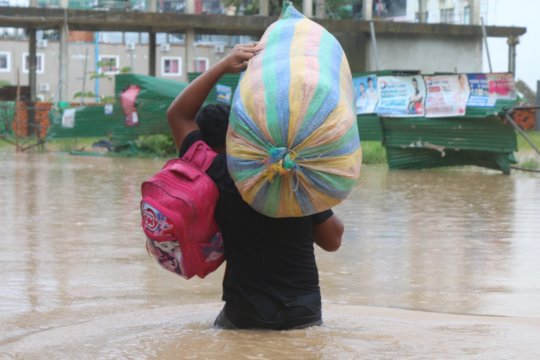 Hello from Cambodia,
Arguably, the last couple of months have been some of the toughest for us since M'Lop Tapang began 16 years ago. The unprecedented urbanization of Sihanoukville and the ongoing construction of massive new hotels and casinos continues to have an impact in the way we live and in our work. When our centers flooded a few months ago, largely due to unchecked development in the city and inadequate local infrastructure it was a major crisis for us.
We are so grateful to have had your support and donations to help us through that crisis. With your help we were able to get back up and running within a couple of weeks of the flooding. Since that time we are continuing to work on a variety of measures to prevent such major damage from happening again if our center floods again next year.
From all of us here, thank you again for your help during a time when we needed it most.
Sincerely,
Roth Chanphalkun (Kun)
Co-Director, M'Lop Tapang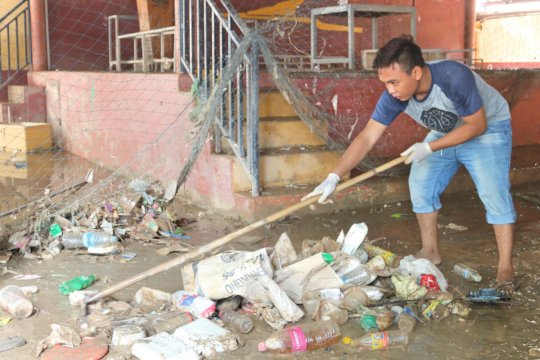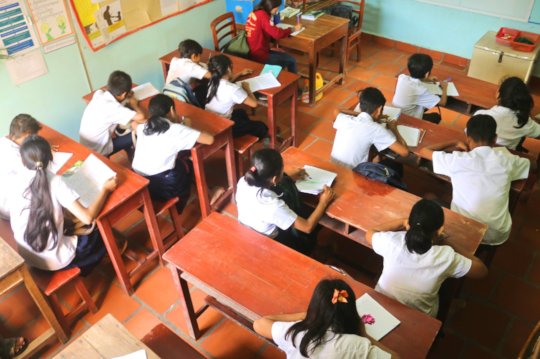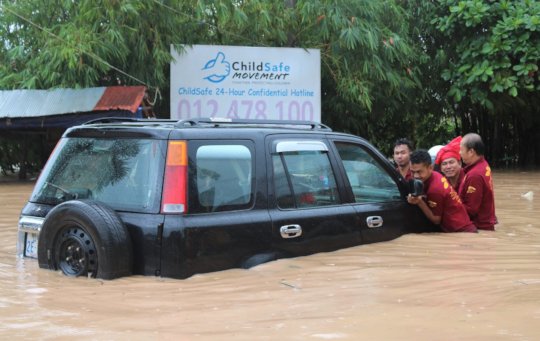 Hello from M'Lop Tapang!
I just wanted to take this opportunity to thank you again for your donations. Now, more than ever we truly appreciate your support. If you happen to follow us on social media, you will have seen that earlier this month our Education Center, Medical Center, and Arts Center were flooded. Although we had experienced flooding before, it was never to the degree it was recently.
The extent of the damage forced us to close the Center for two weeks and suspended classes for all students while clean up and repairs were made. We are slowly starting to get back to normal and as of last week we have reopened the classrooms for students.
The donations you have made are helping to ensure vulnerable Cambodia children and youth from disadvantaged backgrounds are once again receiving the services they need.
Thank you so much for your support.
With much gratitude,
Roth Chanphalkun (Kun)
Co-Director, M'Lop Tapang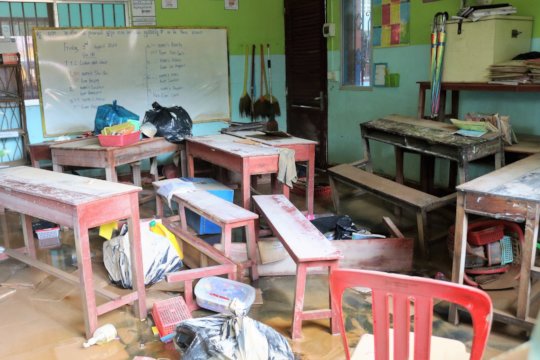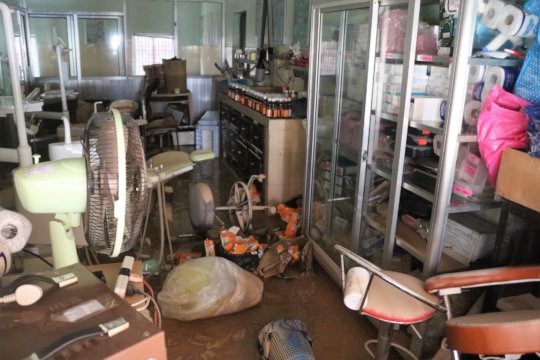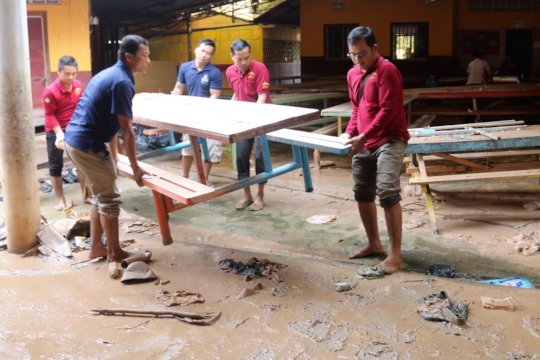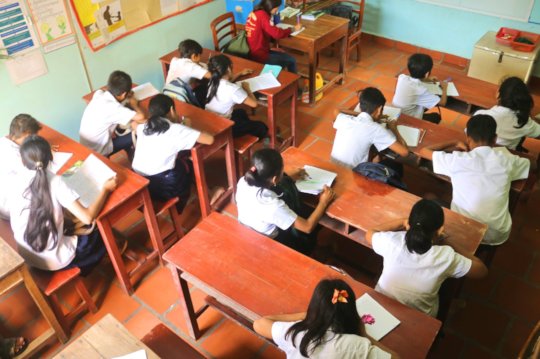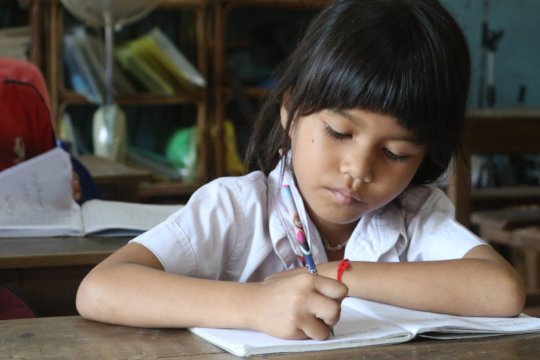 Links:
WARNING: Javascript is currently disabled or is not available in your browser. GlobalGiving makes extensive use of Javascript and will not function properly with Javascript disabled.
Please enable Javascript
and refresh this page.