Hello from Cambodia!
2018 is quickly coming to an end and we wanted to thank you again for your generosity in the last year in making donations to support the work we do at M'Lop Tapang.
One of the ways M'Lop Tapang helps to prepare disadvantaged children and you for a better future is by providing education and training programs. In 2018, more than 400 children attended classes at our main Education Center, another 200 at our Community Education Center, and more than 120 youth participated in vocational training programs.
We made a short video recently that I thought you might like to see if you haven't already. It's of M'Lop Tapang's main Education Center. (The link to the video is at the bottom of the page)
For older youth that may be too old to return to school, our vocational training programs provide an alternative for learning. 18-year old Vanna (name changed for confidentiality) is a recent graduate of our motor repair course:
"I never believed before that I could do something like this, but now I can. If there are upcoming students from M'Lop Tapang's training program that need to learn and have a place to practice, I would be happy to welcome them at my shop and help to teach them."
Again, thank you for your support and we wish you, your family, and friends all the best in the upcoming holiday season.
Co-Director, M'Lop Tapang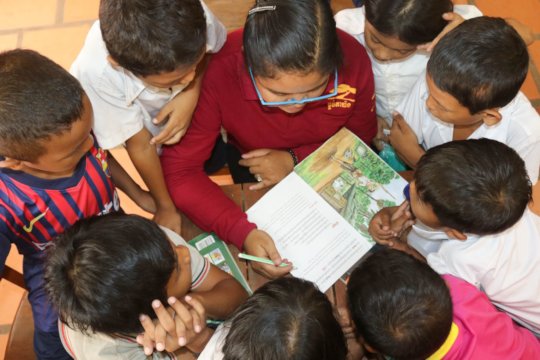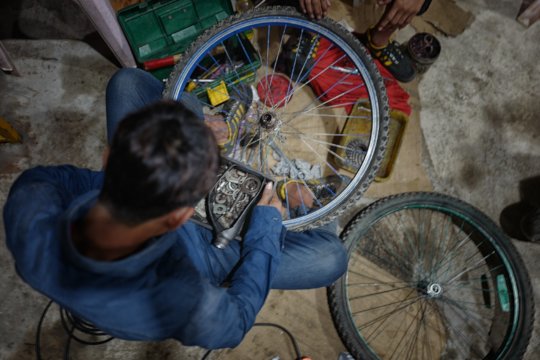 Links: