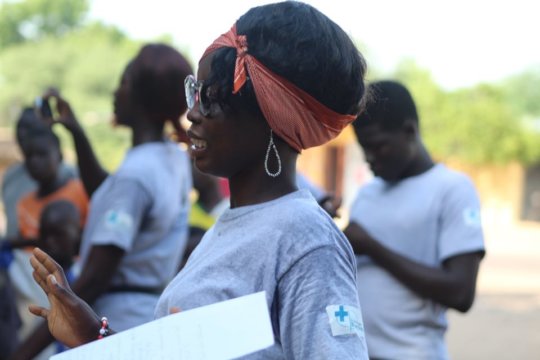 In September, the Blue Cross Chad organized various activities for its youth. There were two camps during this period. One to train peer educators and the other a youth camp, discussing topics like addiction, gender-based violence, HIV, combined with lots of fun and games.
The Peer Education-approach describes the training of youth coaches who transmit acquired life skills amongst their peers for which they receive specific training. They develop social competencies such as communication skills, self-awareness and analytical thinking, and promote problem-solving and conflict management. Thereby they encourage their peers to develop sustainable healthy behavioural patterns.
There were also two trainings for 44 girls each on gender, with the aim that the young girls get to know their value and their rights and can ask questions that interest them in a protected environment.
A special highlight in September was a cooperation project with Burkina Faso. The Blue Cross Chad and Burkina Faso jointly worked out guidelines on the topic "Prevention of social abuse of minors and protection of children in conflict situations". This cooperation is to shape the work in the countries and the entire region in which Blue Cross is active.
With your donation, great activities can also be implemented in the coming months to save the youth in Chad from drifting into addiction. Thank you very much!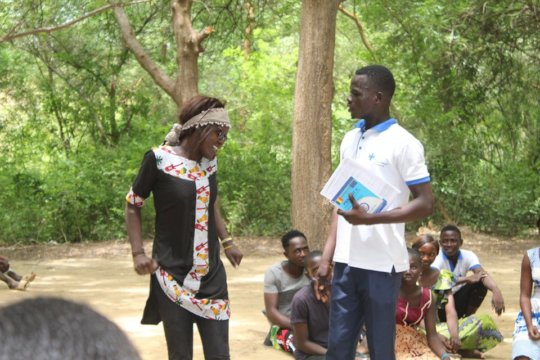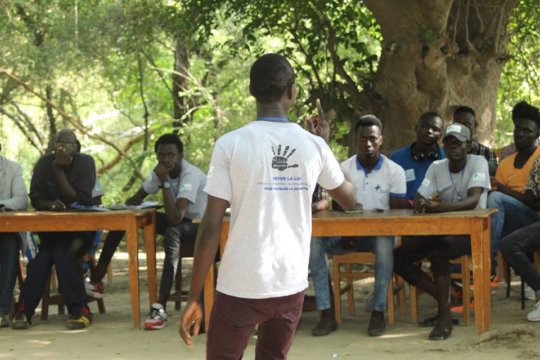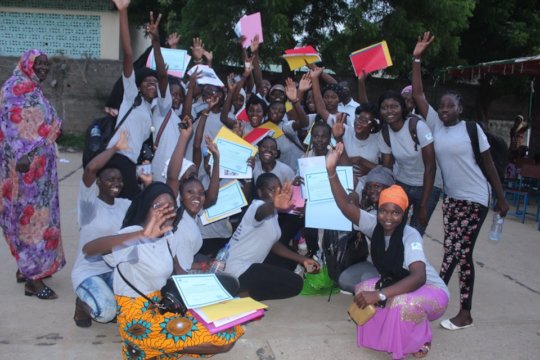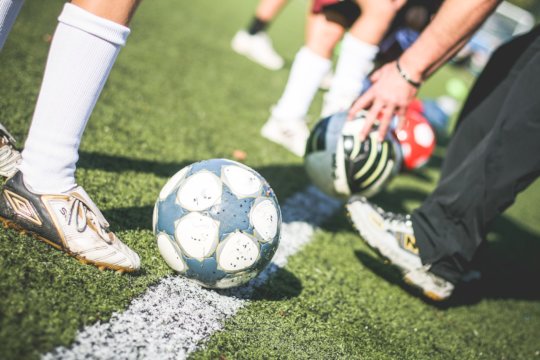 A review of national laws, regulations and attitudes for managing alcohol-related harms to young people in sports settings was carried out by the Istituto Superiore di Sanità.
The report provides some interesting insights, such as:
The prevention of alcohol-related harm to youth is an important matter within sport settings.
Preventing alcohol related harm to youth should be a priority of national sporting bodies.
The 4 most influential target audiences in sports settings for initiatives to be activated to prevent alcohol harms to youth are players, coaches/training staff, spectators/fans and bar staff.
The sporting setting itself has added value to promote healthy lifestyles, including activities to prevent alcohol-related harms to the most vulnerable population target: young people.
Despite the presence of laws and regulations to protect young people from alcohol harms, there is an overall low level of knowledge and enforcement, at national level and in sports settings.
There is the need of cooperation across organisations to implement alcohol policies for youth.
With reference to sports settings, more efforts and resources are needed to overcome the main obstacles for effective implementation of alcohol policy, that are the lack of:
regulations on alcohol advertising and sponsorship linked to youth and sports in the sporting bodies
bar staff training on responsible serving of alcohol
alcohol consumption policies for young players within sport
knowledge on alcohol related-harms and on laws and regulations on alcohol and young people including sports professionals
monitoring controls of sporting bodies by the government.
The International Blue Cross has made it its goal to close these gaps. IBC is investing heavily in working with governments around the world to improve alcohol regulation.
With your support you can close the gaps discovered by FYFA. Thank you for your donation!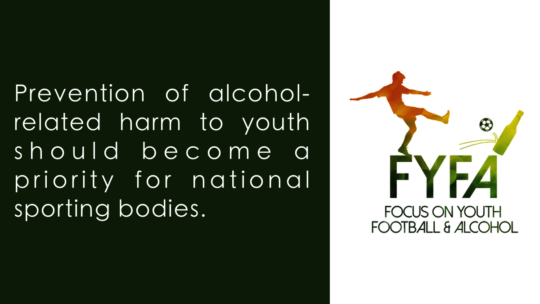 Links: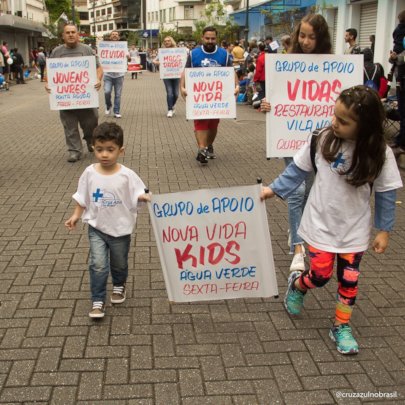 At the Blue Cross Brazil numerous very exciting activities took place in September among the Kids support groups.
We would like to share some of them with you:
On 2 September 2019, the 169th parade took place celebrating the foundation of the city of Blumenau. The Blue Cross participated and walked through the city with banners. The children and adults had a lot of fun. (Photo 1)
In the week from 9th to 15th September the topic "Emotions" was discussed in the kids support groups. The children watched a film together and then talked about their feelings. This serves as an exercise for children to learn to perceive and share their emotions. (Photo 2)
The children took part in a theme day at the end of September. The children were made aware of the danger of cigarettes in a playful way. A "mysterious" box served as entertainment. (Photo 3)
Thank you very much for your support in making such activities possible for children in Brazil!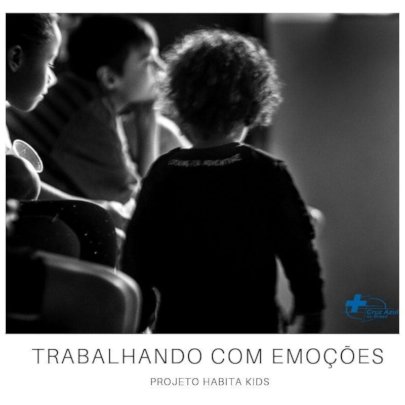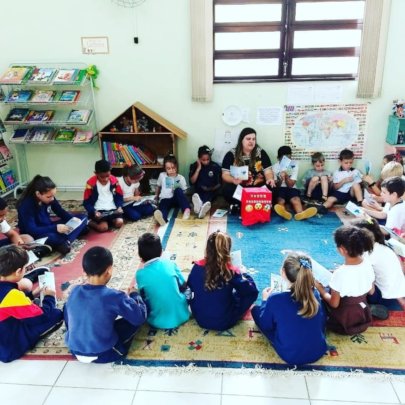 WARNING: Javascript is currently disabled or is not available in your browser. GlobalGiving makes extensive use of Javascript and will not function properly with Javascript disabled.
Please enable Javascript
and refresh this page.