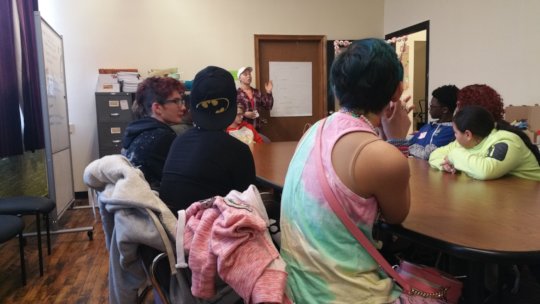 Your support, and the support of people like you, make our work possible. In 2017, True Colors directly touched more than 10,000 lives with 5 staff, some interns and a bunch of volunteers. One of our funders once told me that, "True Colors squeezes a nickel so hard, it leaves buffalo prints in your palms!" I took that to mean that they recognized us as good stewards of their dollars. That means a lot.
The work we do depends upon the charity of others - people just like you, who care about LGBTQ youth and want to make a difference. We are committed to using your donations wisely.
You've heard the stories of the youth whose lives your support has helped change. Like, Jay, who came to us as an angry 11 year old child in and out of hospitals for agression and depression. With the help of True Colors and, in particular, with the support of his dedicated, firm and loving mentors, Jay graduated from high school earlier this month and is attending college in the fall. Because of the financial support of our donors, Jay's mentors changed the trajectory of his life.
That is a magnificant story. And donors made it happen. This month, as I sat here paying bills, I realized that donors make the mundane possible too. Let's look at the impact of a 5,000 donation for example.
That donation buys:
A whole year of mentoring for 4 different youth in out-of-home care; LGBTQ kids who have been rejected by their family of origin and now live in group homes or shelters or foster homes.
Two out of 6 weeks of our free summer Queer Academy which is solely supported by donor dollars. Queer Academy where kids like "Andrea" transform from too shy to speak or make eye-contact to a young woman who performed her story on stage during Draguation.
Magnificent, right? The mundane costs money too. That $5,000 also buys:
36 days of rent or


38 days of health care for a dedicated and passionate staff or


80% of our utilities for the year or


61 out of 150 pages of our annual youth and adult resource guides (which are provided for free to over 7,000 youth and adults across CT)
It is hard to believe what is costs to make such a difference in the quality of life for LGBTQ youth. It is even harder to imagine the costs of not doing it, though, isn't it?
Please know that we know how much you matter and what a difference you make. We are very, very grateful.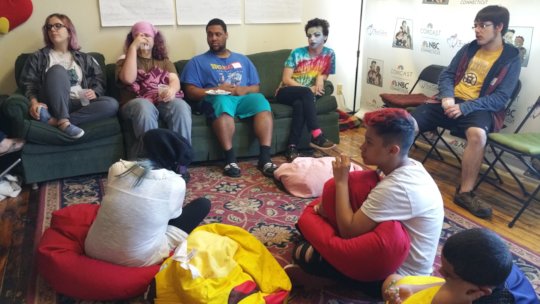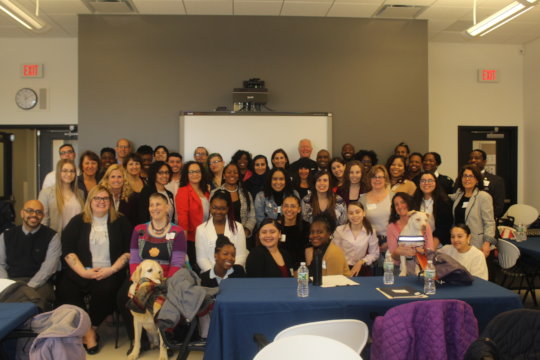 Links: