We are living in the 21st century teaching from failed policies from the 20th century. Years ago I found out about the Institutes for the Achievement of Human Potential ( www.iahp.org ) they offer a one week course on how to give your baby encyclopedic knowledge. My son's mother and me took the course over 28 years ago, and began using their technology with our son from birth.
By the time Bryan was 1 he could read over 1,000 words, count to 100 in English and Spanish, and identify hundreds of flash cards of President, Primates Polygon's and more. By the time he was 2 he could turn on a computer, type words on the keyboard that got programs to work and began teaching hime self with reader rabbit, math rabbit, language express and many more computer learning fun programs.
He graduated high school at 17 second in his class. He was one of the 400 kids accepted to Georgetown early acceptance. Upon Graduating he worked for www.edweek.org for over 5 years and is now a senior copy editor for http://bleacherreport.com/
So how come over 60% of kids in the Philadelphia school district and around our region, throughout the state and around the country populations of low income families are facing similar challenges. The reason is simple, I have failed to make that kind of difference.

We have though enabled and empowered over 300 families to produce similar results with their children.
We have also helped over 70,000 children improve their academic achievement through the distribution of over 14,000 low cost refurbished computers to families' schools and organizations. www.teamchildren.org
Some examples of our success: an 80 year old woman that is raising her 9 year old great granddaughter received a computer.
A 35 year old woman with 4 children one of whom has some of the most severe medical problems you can imagine now has two computers. One for her older children and one for her younger children.
The very first computer we donated 20 years ago helped a kid from one of the worst drug/violent neighborhoods recently graduated college. the first from a family of 6 and one of the first from his neighborhood.
People around the world now have access to our free download Your Baby's First Massage on our web site www.newbabymassage.com
Our new goal is to fully fund and staff our expanded efforts. With your continued support we will make that difference.
Thanks for your support
Robert Toporek President/Founder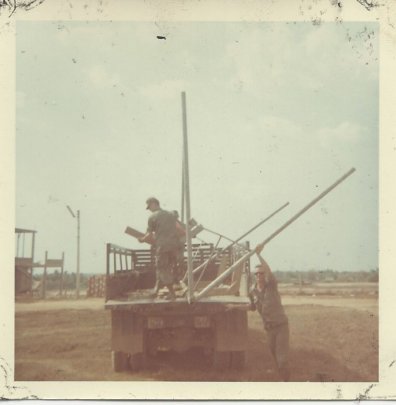 Links: