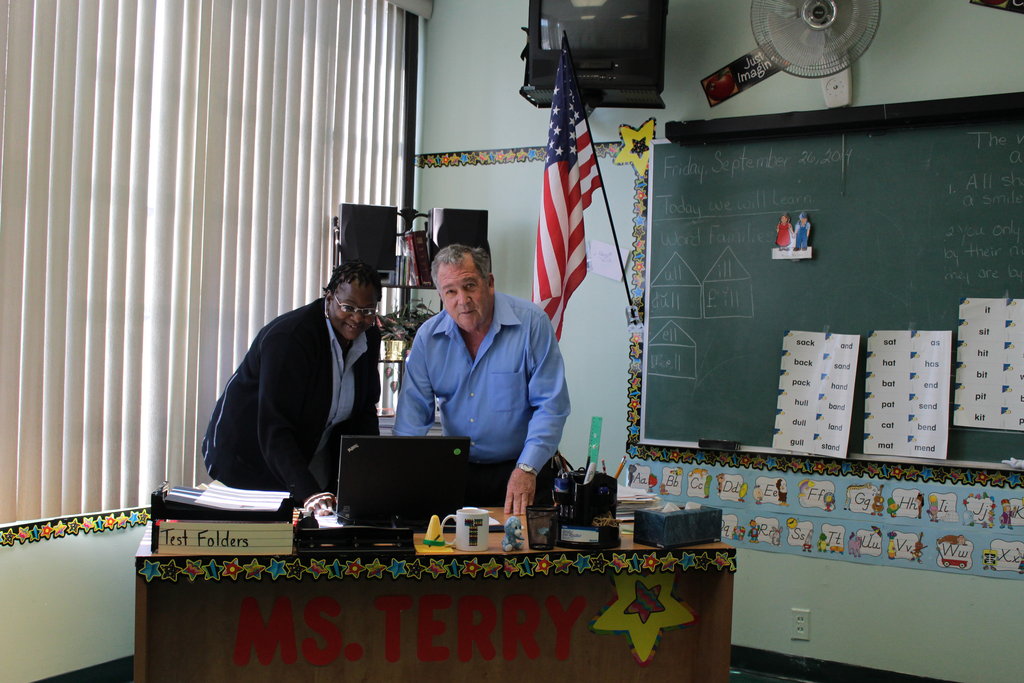 My goal for this month is to have 100 people contribute $35 or more on a recurring basis. This will give us the financial foundation to greatly expand our efforts.
Regina a former recipient of a low cost refurbished computer from TeamChildren wrote. "I am very happy to know that you are still in business. On February 20, 2007 I purchased a laptop computer from you. Although it was refurbished it worked like a charm for over five years for me and then I gave it to one of my grandsons. He used it for a year and then gave it to his brother.
I am very grateful for a service such as your business because it enables those on a fixed income to afford much needed technology for themselves and their children. The laptop was available to me during the time I returned to school and benefited me tremendously, thank you for the service you are providing the community."
Last year over 1,000 more computers were donated; www.BrillKids.com and AweLearning.com donated over $500,000 in early learning software.
We sponsored our first workshop on Poverty and the Brain with over 25 people attending. We have another one scheduled for February 20 in Audubon, PA.
We have applied for a strategic planning grant from the Philadelphia Foundation and a $10,000 grant from the Bucks County Foundation to expand our services in that area.
Recently Robert has once again attended the conference in Baltimore sponsored by the Upside Down Organization and is well on his way to becoming trained as one of their certified leaders.
Poverty has a pervasive and profound impact on the growth and development of children in poverty and their brains. They often times start school with serious enological developmental deficits, they start school with a 75% vocabulary deficits, that have no foundation in math and their experiential deficits are huge as well.
We are making a difference with every family we meet and their children PLEASE MAKE A CONTRIBUTION TODAY AND PLEASE MAKE IT RECURRING.