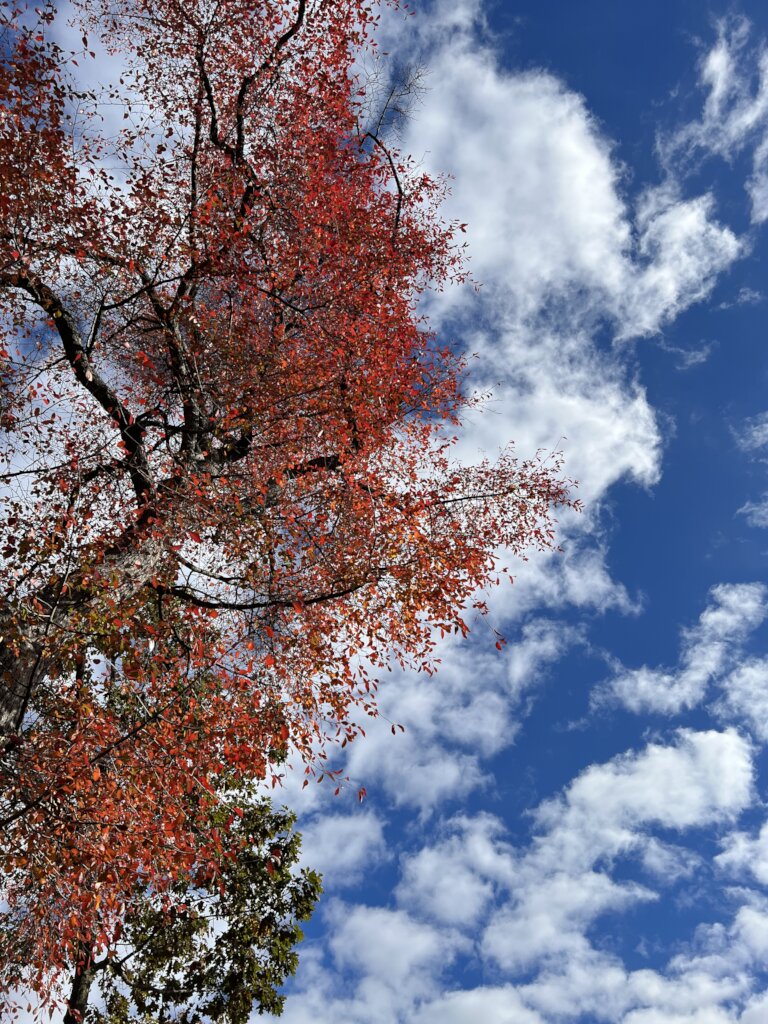 In today's fast-paced world, adolescents face a myriad of challenges that can often leave them feeling overwhelmed and emotionally unprepared. Recognizing one's gifts and the significance of meeting challenges through the scope of emotional intelligence helps us better navigate these challenges with grace.
A unique groundbreaking project has emerged aimed at empowering teenagers with the necessary skills to identify and manage their emotions effectively. This innovative initiative not only focuses on enhancing emotional intelligence but also offers valuable mentoring to guide teens through their transformative years as they enter adulthood, college, and the workforce in general.
At the core of this our new initiative, Kids in the Middle (KITM) project, is a comprehensive curriculum designed to teach teenagers self-awareness, self-regulation, empathy, as well as effective communication and social skills. Through iPEC's COR.E energy leadership data-driven tools, interactive workshops, coaching sessions, and mentoring activities, teens will learn how to recognize and understand their emotions, enabling them to make informed decisions and foster positive relationships with themselves, family members, friends, classmates, and teachers.
By providing a safe space for expression and growth, the program equips participants with the emotional resilience needed to cope with stress, disappointment, peer pressure, and other emotional challenges commonly experienced during adolescence. KITM also includes working with parents and teachers by providing a well-rounded ecosystem for the students, parents, and teachers to thrive.
A key aspect of this project lies in its energy leadership coaching/mentoring component. Experienced coaches, carefully selected for their expertise and empathy, work closely with teens to provide guidance, support, and encouragement.
These expertly trained iPEC coaches and mentors serve as role models, sharing their own experiences and wisdom to inspire confidence and self-belief in the students they support. Through one-on-one interactions and group activities, they help teens navigate the complexities of life, offering valuable insights into academics, relationships, and personal development. This program not only fosters emotional intelligence but also nurtures the teens' self-esteem, enabling them to face the future with resilience and determination.
The impact of this project on participating teenagers is profound. By enhancing their emotional self-management and providing meaningful change, the adolescents develop the skills and confidence necessary to overcome joining gangs, breaking the law, defying their teachers and parents, and staying out of the correctional system.
The KITM initiative in partnership with White River Consulting and iPEC COR.E Energy Coaching not only transforms individual lives but also contributes positively to the community by shaping a generation of emotionally intelligent, empathetic, and responsible young adults who defy the odds stacked up against them. As this project continues to expand its reach, it offers a beacon of hope for communities guiding them toward a brighter, healthier future.
What a gift.