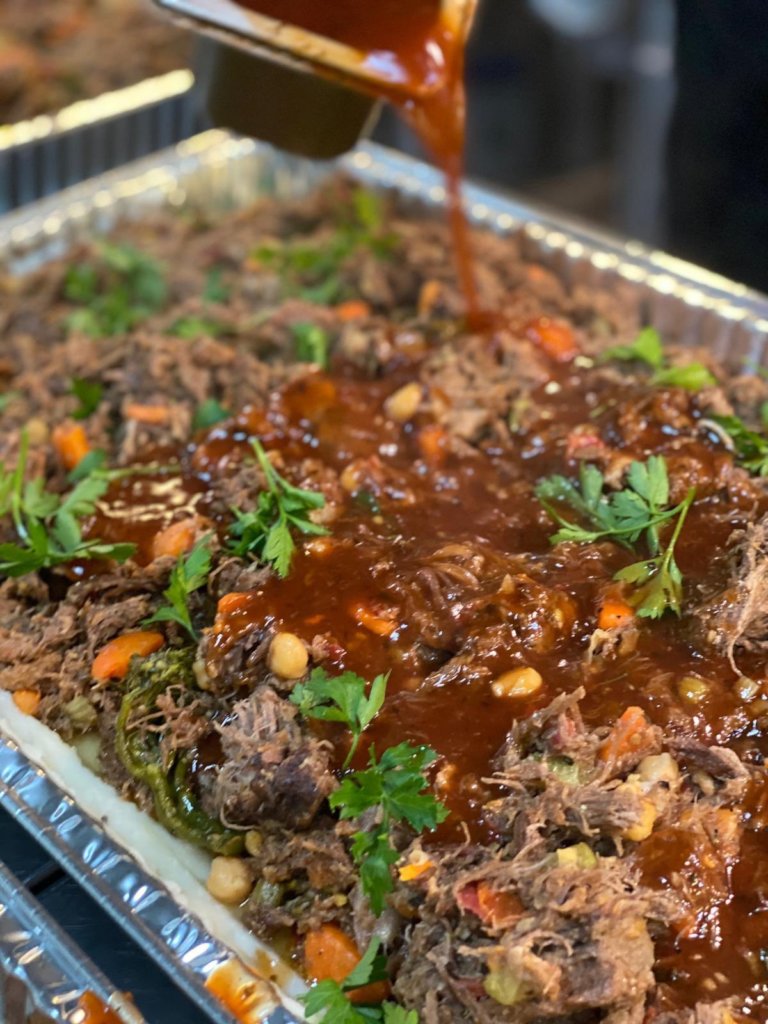 The West Coast of the U.S. has suffered through one of the most destructive wildfire seasons on record. Fires south of Portland, Oregon devastated entire communities, with one resident describing the widespread damage as a bomb site. Hundreds of thousands of homes were destroyed, more than 1 million acres burned, and tens of thousands people evacuated.
World Central Kitchen (WCK) activated in Oregon for the first time in our organization's history, setting up a Relief Kitchen in Portland to prepare meals for firefighters and evacuees south of the city. We delivered hot dinners to the Molalla Fire Department, whose firefighters were working 18-hour days on the frontlines. We also prepared and delivered meals to evacuees staying in shelters, such as the campground in Gladstone and the Estada Relief Center.
After preparing meals from our kitchen, our team was able to move operations to a local restaurant, Primal Burger. We also activated local restaurants in Ashland and Medford in southern Oregon to prepare meals. WCK has developed and refined a new model in emergency food relief: we partner with local restaurants and pay them an all-inclusive price to cook up fresh meals for their neighbors in need. This all-inclusive price covers the cost of ingredients, employee wages, and helps restaurants cover monthly expenses, such as rent and electricity. This model ensures our emergency food relief responses are locally-led and focused, infuses resources into the local economy, and allows us to be nimble and effective in our food relief efforts.
Tackling wildfires is often a community effort, and by partnering with local restaurants, we provided them the opportunity to lend a helping hand. Chef Andrew of Primal Burger, pictured below, told us:
"As a person that grew up on a small farm and raised animals, this time more than any other in my life has shown me the reality of what hardship really is for our farmers, ranchers, and community members affected not only by a pandemic but by these unprecedented fire events. Having an organization like WCK to organize the effort of our volunteers and support those affected means the world to me. It hits home, and affords me the opportunity to give back to those that have fed our community, kept produce in my kitchen, and showed my guests exactly what food should be."
After much needed rain and the tireless efforts of many firefighters contained the blazes, evacuation orders were lifted. We wrapped up our response and redistributed all remaining product to a local restaurant in Estacada that was continuing to provide free meals to the community and firefighters. WCK served more than 21,000 meals in Oregon.
We are deeply grateful for your support of our work. Together, we helped an industry that has been devastated by the pandemic while also getting fresh meals to people in need, delivering nourishment as well as hope, comfort, and the knowledge that the evacuees and firefighters are not alone during trying times.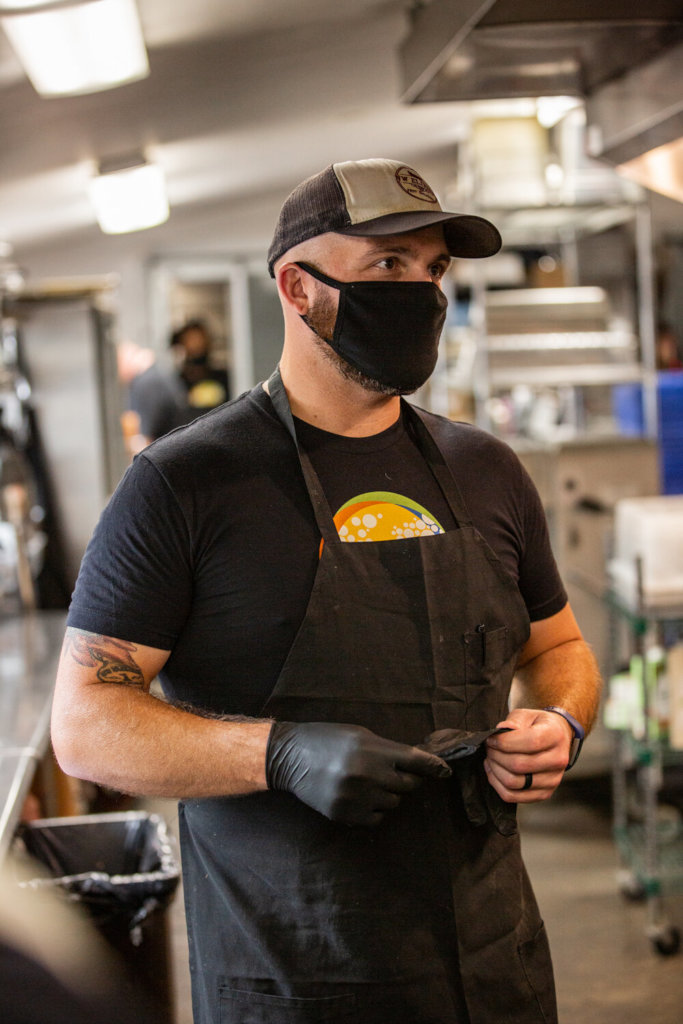 Links: