Project Report

| Oct 24, 2023
Second activity report of TIGOUNG NONMA on project (19031 )
By Zoenabou SAVADOGO | Director of tigoung Nonma Ouagadougou Burkina Faso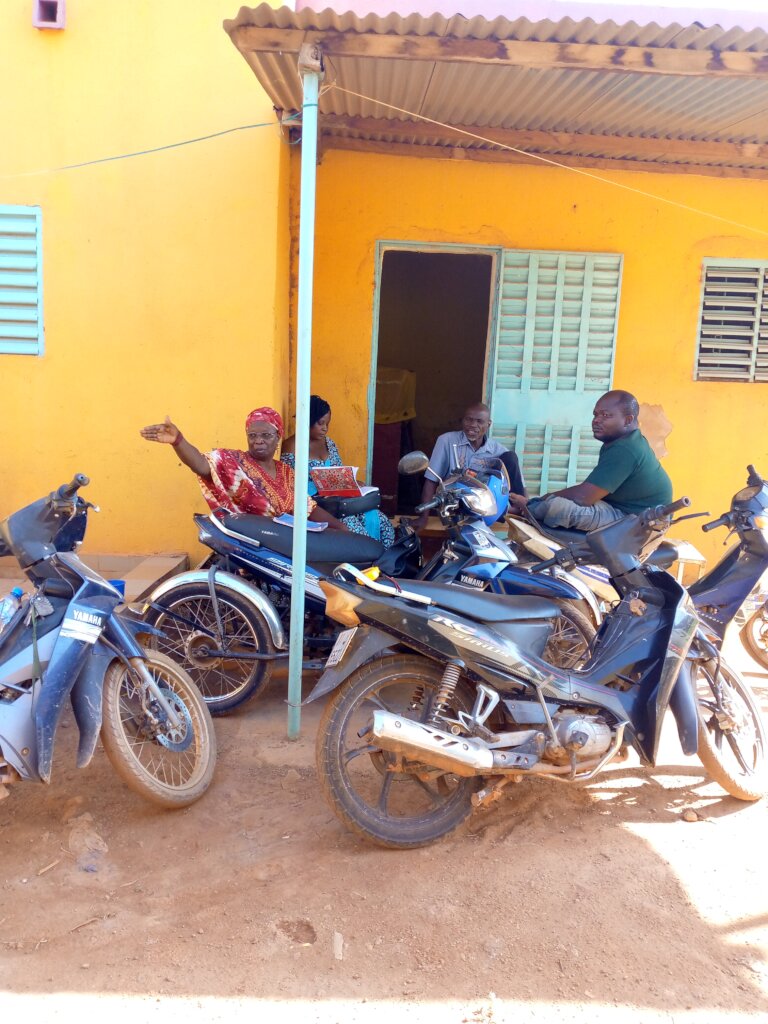 I introduction
TN has funds received from GlobalGiving as part of this project (19031) which it has not yet spent due to the difficulties encountered which it highlighted in the report. Given these difficulties, the movement of TN has not yet been carried out. TN has renewed its bodies (Executive Office and auditors).
II Activities carried out
TN held meetings of the committee, the executive office for the planning of its activities;
It organized a General Assembly to renew its executive office and its auditors.
She led activities on the Christmas project and on health.
II. 2 Resource mobilization
TN has globalgiving funds on the project that it has not yet spent;
She received orders for crafts on necklaces, earrings.
It benefited from catering orders, some of which have not yet been paid.
III Difficulties faced
It has still not yet moved to its new headquarters for the same reasons cited in its previous report.
IV Results achieved
The TN executive office has been renewed and its new receipt is being acquired;
Some unpaid bills were paid and allowed TN to take on certain operating costs (electricity, water, members' salaries, etc.).
The road leading to the new headquarters is being rehabilitated by the ministry in charge of infrastructure.
V Perspective
TN plans to cover the courtyard of its new headquarters with paving stones to make it easier for its members in wheelchairs to move around.
TN has planned its move by the end of November 2023.
VI Conclusion
We always reiterate our thanks to all our partners and donors for their support for the well-being of disabled people in Burkina Faso and in particular those of TIGOUNG NONMA (TN).
report+19031@globalgiving.org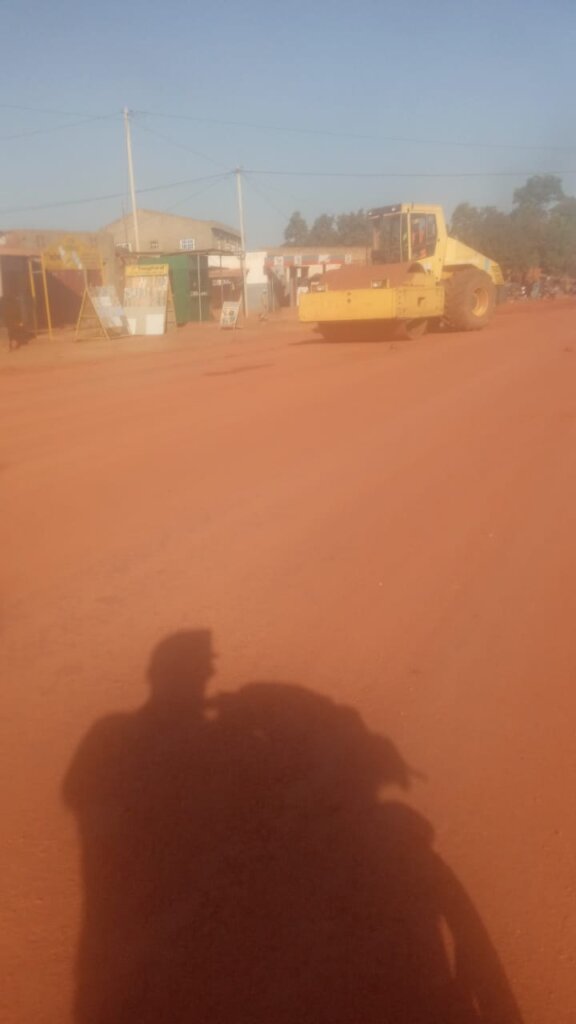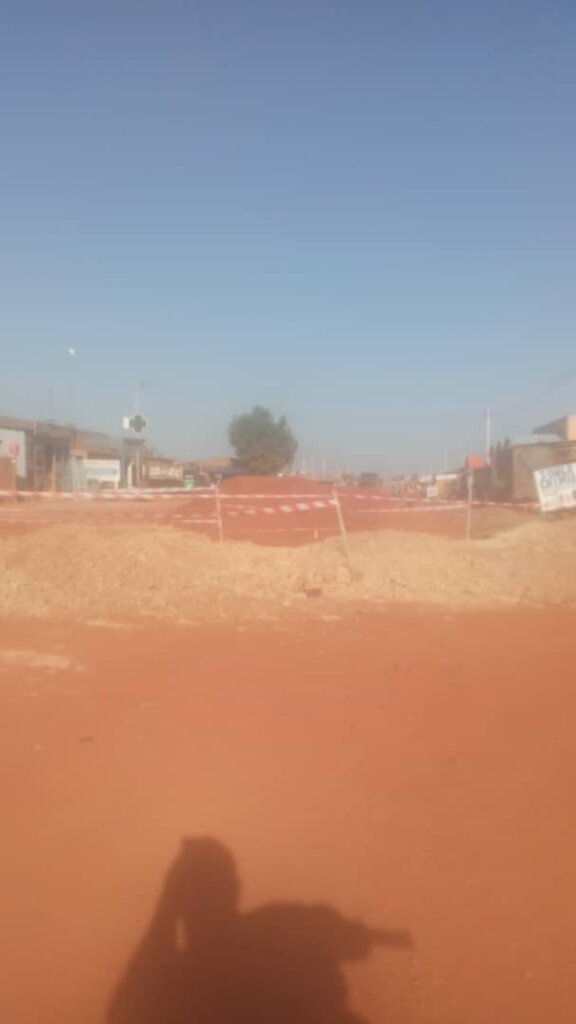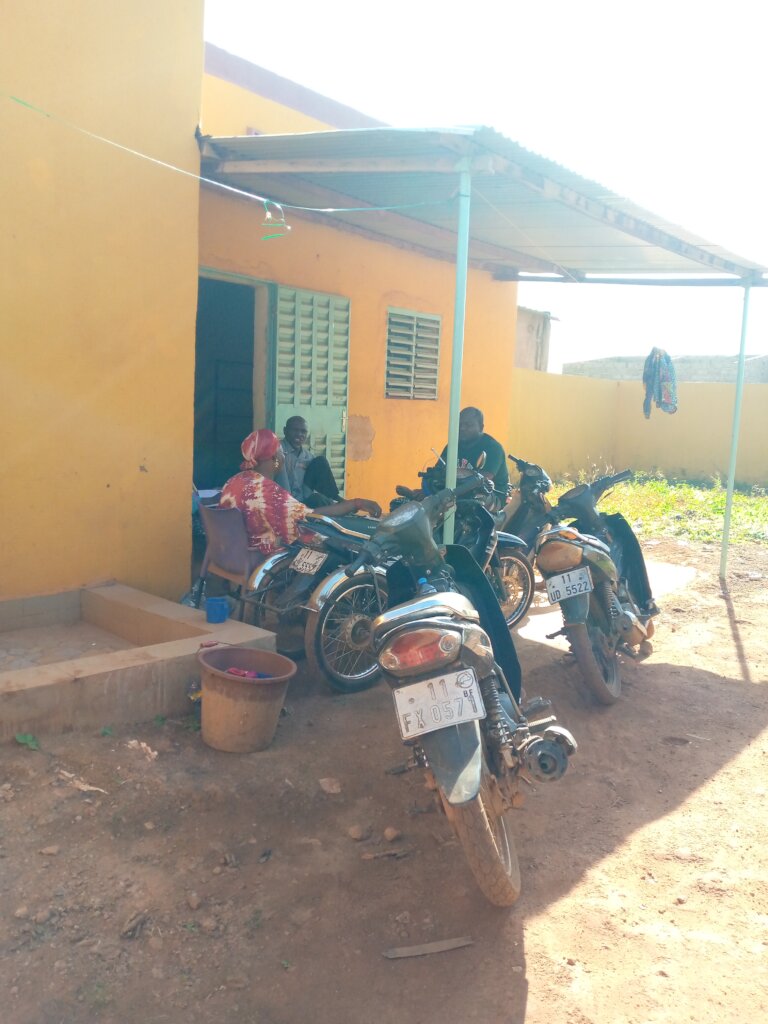 Attachments: