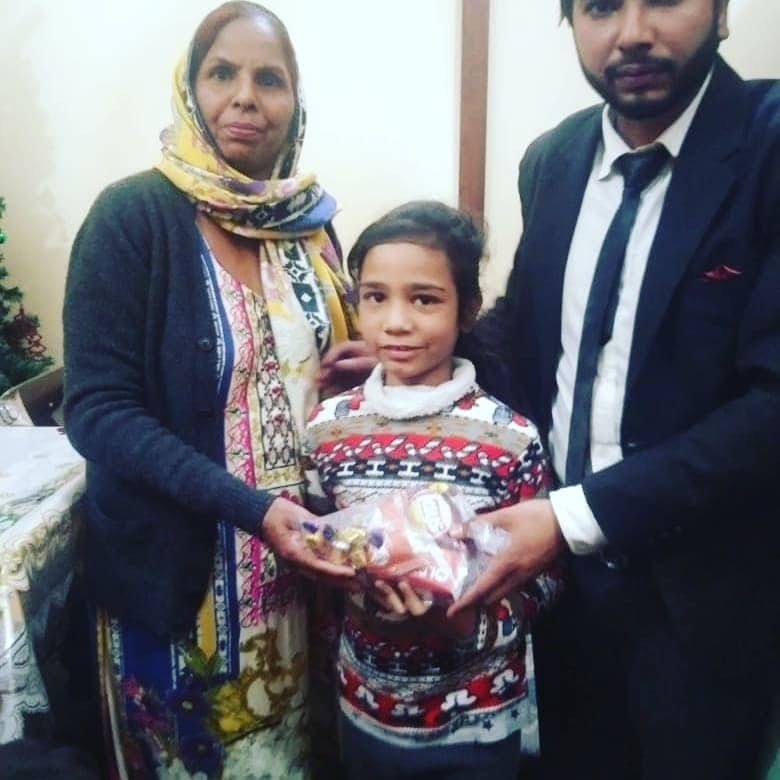 Dear GlobalGiving Donors,
The year 2020 was a tough year for everyone especially, for health workers all over the world. This Covid-19 pandemic shook the world systems but the healthcare system was the one that couldn't afford to get affected.
Belonging to a healthcare non-profit organization, we fought a difficult battle because our fight was not only to keep our hospital's corona free but was also to provide the best possible medical services to our patients.
We thank all our donors because it wouldn't have been possible without their support. We pray for you and the safety of your loved ones and also that the world gets out of this pandemic soon.


Warm Regards,
Team Medicare Health Foundation (MHF)


Activities Summary:

A New X-Ray Unit Inaugurated at MHF-Noor Elahi Branch
Medicare Health Foundation started with a focus on mother and child health at our first hospital in Badami Bagh. But as time passed, we expanded our facilities and after our MCH, we opened a new hospital- Medicare Hospital Noor Elahi Branch in 2018. With the addition of this new facility, we revisited our Vision and thus incorporated specialist medical services in addition to our prior focus on gynecology and obstetrics. With the introduction of orthopedics as a specialty at our hospital, our doctors used to send the patients to other hospitals to get their X-ray in the absence of this facility in our Noor Elahi Branch. Our organization soon realized that to provide the best possible services to our patients, we would have to bring this service in-house.
Our CEO Ms. Rehana Baray committed herself and took the initiative of materializing this aim. She put forward the requirement to our board members in October 2020, and we immediately received the complete funding of our X-ray unit from our Chairman.
The X-Ray unit was inaugurated on December 18, 2020. The equipment installed is of the latest technology, performing digital x-rays. Since its installation, it is benefiting more than 100 patients a month and we expect the number to go much higher, with an expected increase in patient flow to the hospital.

Won $8,550 In Our Virtual Fundraiser
Medicare Health Foundation organized a Virtual Fundraiser on Giving Tuesday, a Global Fundraising Day marked on December 1, 2020. MHF took part in it through the crowdfunding platform GlobalGiving, where our project was selected in this campaign. We organized a virtual concert collaborating with our partner schools LGS, TNS, BCP, in addition to our event partners Giraffe and Daftarkhwan who worked voluntarily on this project. The campaign was a roaring success and we raised $8,550! As part of this fundraiser, we organized a virtual concert featuring Soch and Bayaan, whose performances gave life to our event.

Sharing is Caring-Christmas Campaign
Medicare Health Foundation celebrates Christmas every year with our employees and the communities we serve. This year due to the Covid-19 pandemic we were not able to have celebrations physically, but we gave ration bags to our workers. Not only this, but we also sent 700 goody bags for children to churches in the vicinity of our Medicare Badami Bagh Hospital. We at Medicare believe in equality and that humanity is the biggest religion.

Orthopedic Success Stories- A New Life
Since our Medicare Hospital - Noor Elahi Branch started offering orthopedic services, we have seen our expert Orthopedic Surgeon, changing the lives of many of our visiting patients. One of them is a newborn baby girl who was born with the disease Arthrogryposis, also she had Congenital Vertical Talus. In arthrogryposis, the patient suffers from joints stiffness throughout their body since birth.
The baby girl had stiffness in many of her joints like fingers, knees, and one of the bones (talus) of her feet was not in its normal position; instead of the transverse position, it was in a vertical position due to which the feet were not in their proper shape. The doctor initially plastered her feet to bring flexibility and improved their shape. And finally brought them to normal shape after surgery. He through his expertise and experience gave a new life to a newborn child paving a way for her to be able to walk on her feet with ease and live a normal life.

Free BMD Test Camp

Medicare Health Foundation organized a free BMD (Bone Mineral Density) test camp with AGP Pharma Limited at Badami Bagh on 16th November for the welfare of the patients. This Camp provided free checkups and consultancy that how people can take care of their bone health by improving their diet and start taking supplements on time. It was especially focused on women because osteoporosis starts in women at an early age and if their bone health is not taken care of on time, it can lead to serious health conditions.

Supporting Patients with Zakat/Donation
Medicare has been spreading smiles for 16 years now! Our purpose is to provide affordable healthcare services to low income and underprivileged communities. Our dream has been possible only through our donor's contribution and support. Medicare feels privileged to have such support. We support C-section surgeries with 50% or sometimes 100% Zakat. We also give Starter Kits (Baby clothes) to all the babies born at our hospitals.

Statistics

For the month of October:
No. of Patients: 19089
Babies Born: 77
Surgeries: 52
For the month of November:
No. of Patients: 15983
Babies Born: 82
Surgeries: 54
For the month of December:
No. of Patients: 15413
Babies Born: 81
Surgeries: 54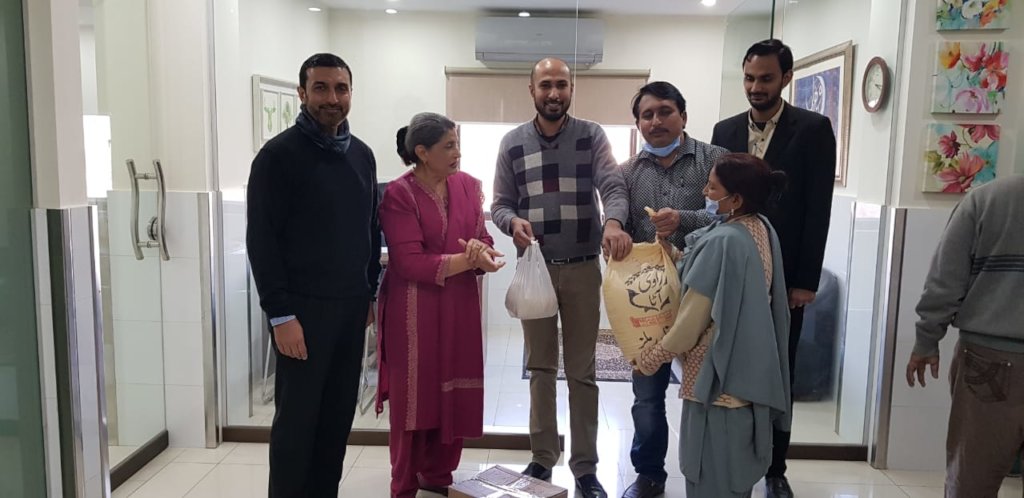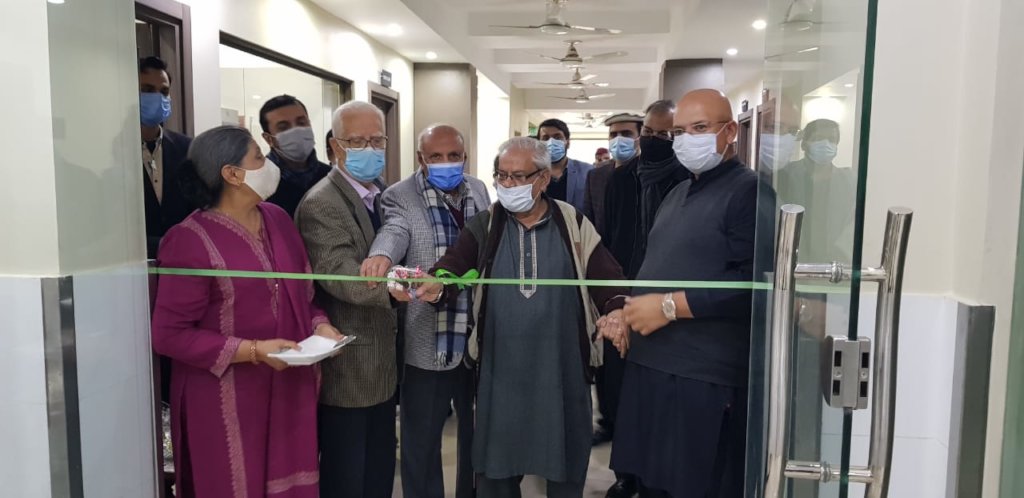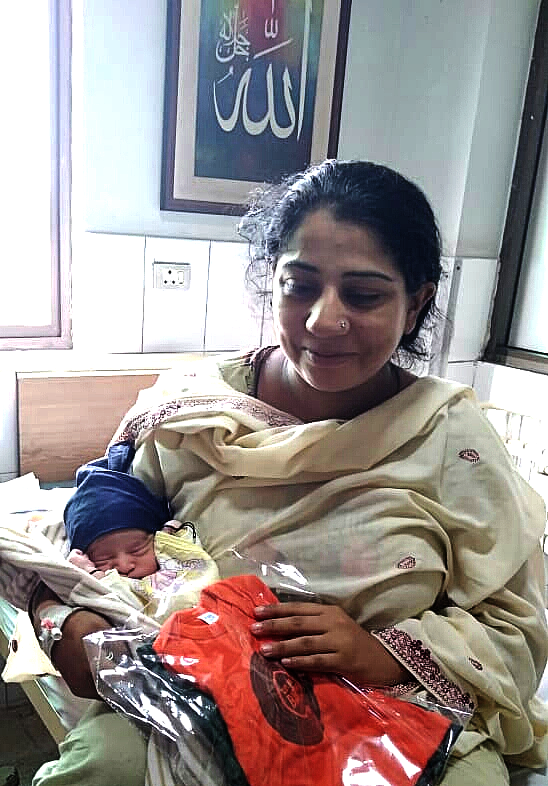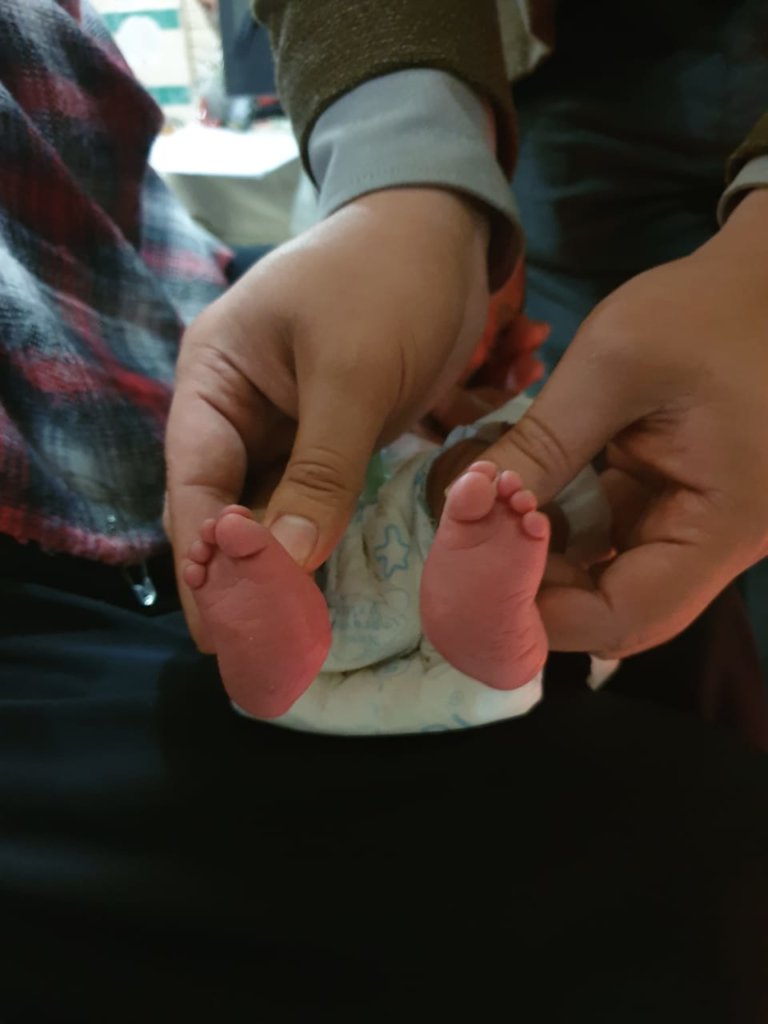 Links: