Project Report

| Sep 6, 2017
Report II - Urban Slum Health action Project
Utsang, 8 months, was brought to Sukarya's health camp in June this year. As a toddler he has been suffering from severe pain for cramps in his stomach for almost three weeks. He had not slept for those many days. Neither did his parents. His parents live in Arjun Camp, the Delhi slum with no basic hygiene and access to basic healthcare. They live in the most vulnerable conditions trying to meet their daily needs.
Utsang's mother brought him to the health camp seeking medical treatment with very little knowledge of her son's serious condition. There she learnt that her son has been diagnosed with worms in his stomach. Utsang was attended promptly by healthcare professionals and was given oral supplements. It was a huge relief for his mother to receive a brief counseling on her son's health condition followed by home visits by Sukarya's community health worker to keep a check on his health.
Today, Utsang is healthy and free of any medical issues. His mother is hugely grateful to the team of doctors and Sukarya for the prompt attention, medical diagnosis, and treatment extended to her son followed up by visits from the Sukarya team. Sukarya's health camp was god-send for her family.
PROGRESS SUMMARY:
During the last quarter [June- August 2017], the USHA project has been able to provide the services to
more than 3000 beneficiaries (Pregnant & lactating mother, children between 0-6 years) . The project aims to reduce the malnutrition and anemic conditions of the target beneficiaries through regular and periodic activities of the project such has health camp , distribution of nutrition supplements ,nutrition cooking demo, sanitation awareness drive , individual or family counseling , follow-up home visits etc.
The target beneficiaries are living in the slums of Delhi and Gurgaon in vulnerable conditions with poor means and virtually no access to healthcare and medical facilities.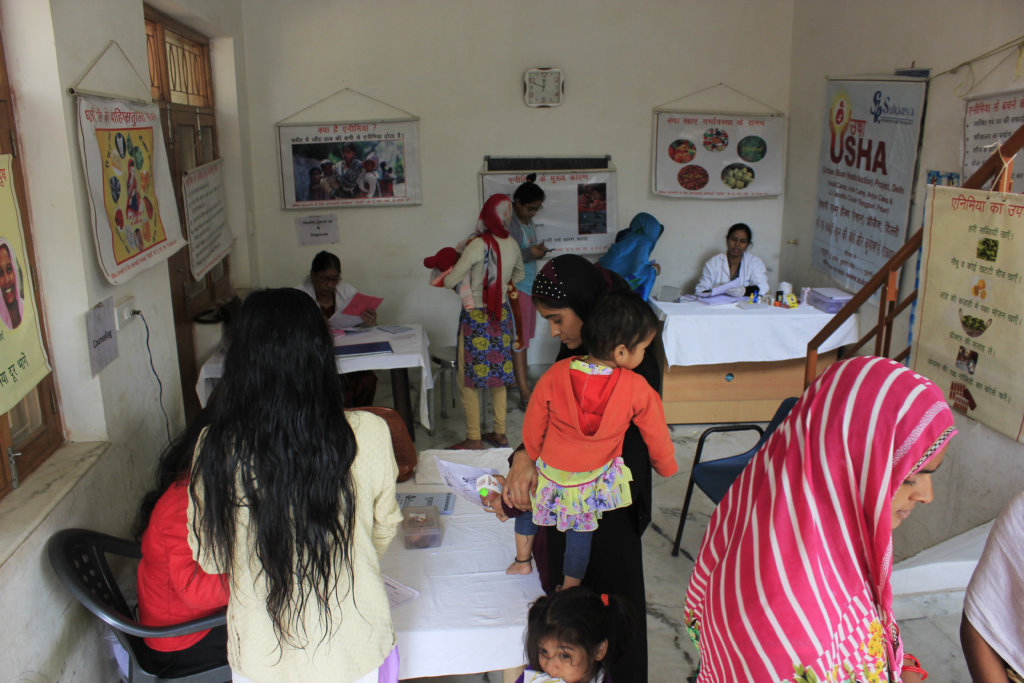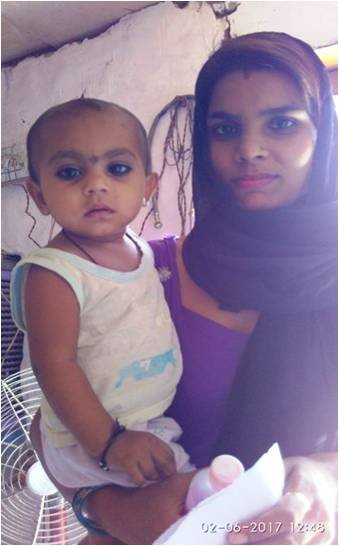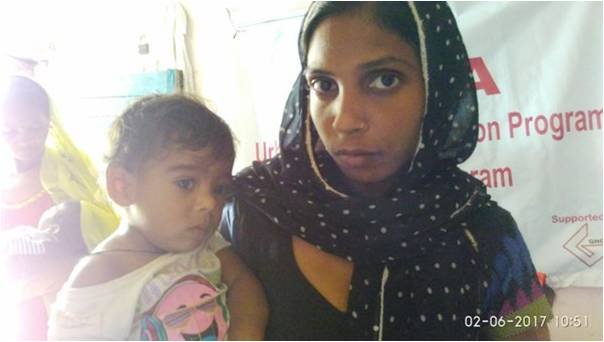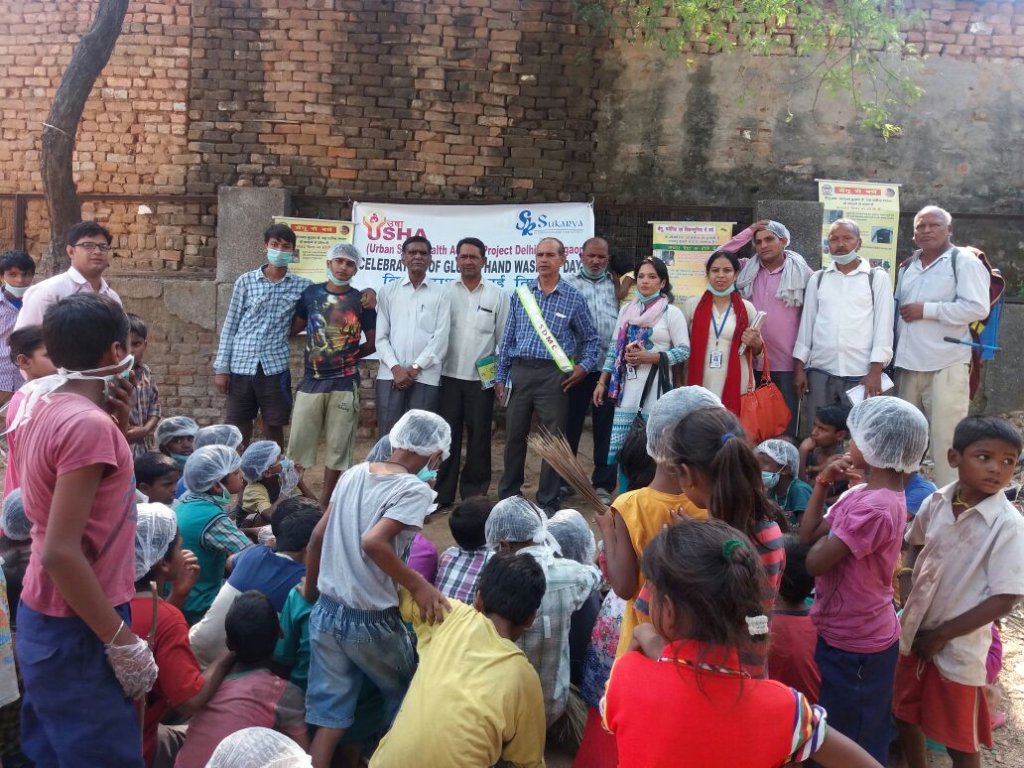 Links: