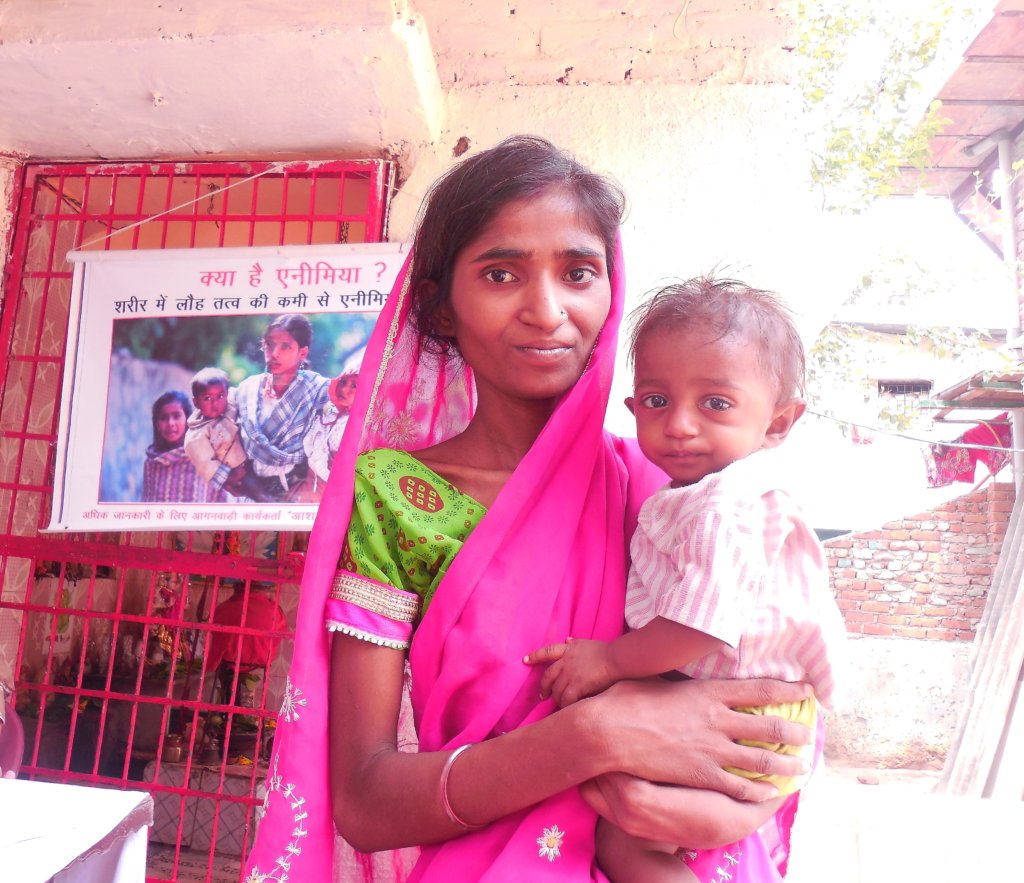 Malti was pregnant for four months. In spite of having two children, she had never heard of immunization and having iron as the essential supplement in her diet. She was very apprehensive about immunization and institutional delivery too. Our community health workers frequently met Malti, counseling her on the importance of receiving adequate antenatal care and eating healthy nutritious food. Through group meetings she received information about antenatal and post-natal care, importance of institutional delivery, receiving nutritional supplements and breastfeeding her infants. After multiple rounds of counseling, she and her family took a decision for an institutional delivery and a beautiful baby girl was delivered at the nearby community health center. The baby weighed 2.5 Kgs and was fed colostrums within the first hour of birth. Today, Malti is a happy mother and grateful to Sukarya for helping her have a safe and healthy pregnancy.
As per National Family Health survey, more than half of women in India (55%) have anemia and almost 80% of them have iron –deficiency in their diet. About 30- 40 percent of newborn suffer from low birth weight due to maternal anemia and malnutrition. Almost 50% of the children under the age of 5 are malnourished or undernourished and it is even worse among the children living in the slums.
About Urban Slum Health Action project:

The goal of this on going project is to detect, treat, and prevent malnutrition & anemic condition among mother & children living in the slums of Delhi and Gurgaon by helping them with counseling on nutrition, immunization and providing them improved care at the community level. The project aims to support the provision of basic health services, contribute to the response to the nutrition issues and ensure that the marginalized population has access to basic health checkups, vaccines and essential medicines.


Broad Objectives:
1. To reduce IMR [Infant Mortality rate], Child malnourishment /Malnutrition and Child morbidity.
2. To improve Maternal Health- reduce morbidity, reduce & prevent anemic conditioning.


Project Period: 3 yrs (extension based on yearly reviews)
Project Locations:
10 slums of Delhi and NCR/Gurgaon [Rangpuri Pahadi /Mahipalpur Inder camp, Israil camp, J.J .bandhu cluster, Arjan camp, Shankar camp, Jai hind colony, Naala paar area ,Tarachand colony ,Delhi , Behind Ardee city mall sector -57 and Near Waziarabad sector -59 ,Gurgaon].
Estimated Population: 100,000 approximately.
Target Group/Beneficiaries:
15-49 yrs- Women [Pregnant, Lactating & Adolescent girls]
0-6 yrs - Children
Key Services under the Project:
1. Detection, treatment and prevention of Malnutrition & Anemic conditioning amongst mother & children.
2. Providing basic health care services like Pregnancy, ANC & PNC health checkups along with counseling.
3. Ensuring timely immunizations included in National Immunization Program.
4. Promoting adequate Nutrition for mothers, infants and young children.
5. Promote Basic Micro nutrients.
6. Promoting home based and community based Nutrition solutions /Dietary interventions to combat Malnourishment and anemic conditioning amongst mothers and children.


Major Activities under the Project:
- Monthly Health Clinic at each location
- Counselling by Doctor and Nutritionist
- Laboratory check ups
- Medicine disbursements /supplements
- Disbursement of Nutrition supplements
- Cooking demonstrations
- Health awareness sessions
- Sanitation drive/campaign
- Celebrating Mother and Child health day
- Home visits and Follow ups
- Referrals
- Promoting institutional delivery


Expected outcome /Impact:
1. Malnutrition children identified & provided with health supervision & community based care.
2. Anemic women [pregnant & lactating] identified & provided with health supervision & community based care
3. Community based Nutrition solutions /dietary intervention would build healthy food practices and understanding which in turn reduce the anaemic conditioning & malnutrition.
4. Overall Knowledge, attitude and practice of community on Health, Maternal Child Health and Nutrition would be positively changed.
Around 10,000 Reproductive age women and children would directly be benefited and their health conditions would be improved through this intervention.
Project Progress Report for two months [April and May 2017]
Activity Indicators:

Health Clinic-
Total no. of Health clinics organized - 18
Total no. of patients treated - 784

Counselling
Total no. of patients counseled on Health and Nutrition- 444

Immunization and Mother and Child Health Day
No. of MCH day organized- 1
No. of children immunized during MCH day- 11
No. of pregnant women vaccinated during MCH day-07
Total no. of child immunization- 316
Total no. of Vaccination to pregnant women-182


Nutrition /Cooking Demo

No. of Nutrition Cooking Demo conducted- 02
No. of Participants attended the session- 43

Nutrition Supplement distribution
No. of patients received nutrition supplements- 146

Home visit /Follow ups by Community Health workers
Total no. of home visits and follow ups done by Community health workers-662

Referrals
Total no. of cases referred to district hospitals -07
Under weight children referred to ICDS- 98

Sanitation Drive
No. of Sanitation awareness campaign conducted- 01
No. of participants attended the campaign - 30

Detection of anaemia and Malnutrition cases
No. of anemic cases identified- 193
No. of Malnourished cases identified- 108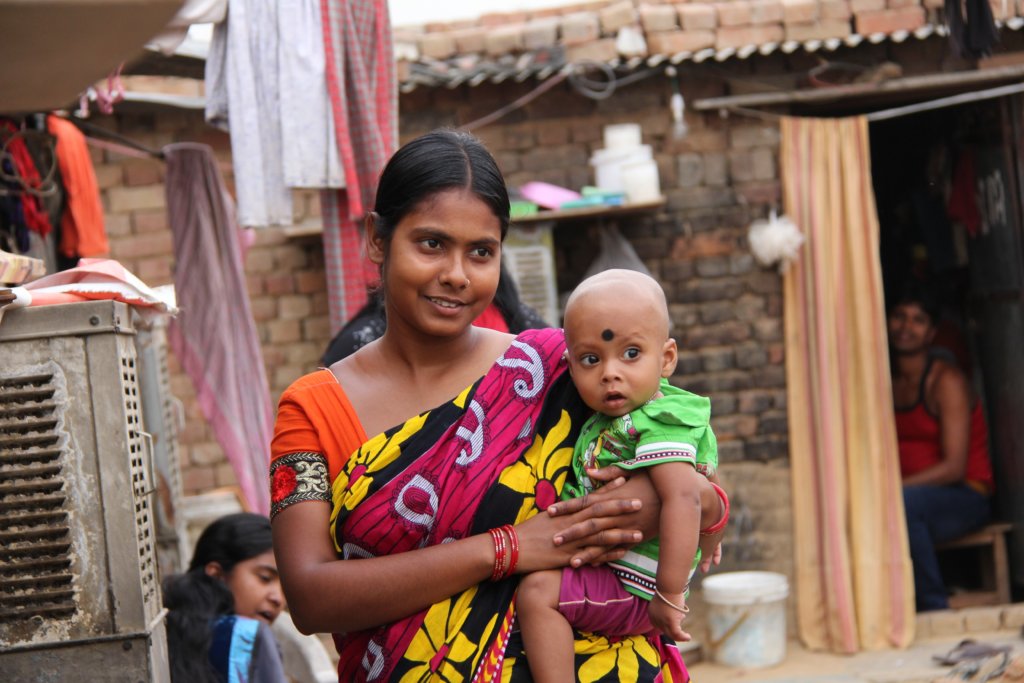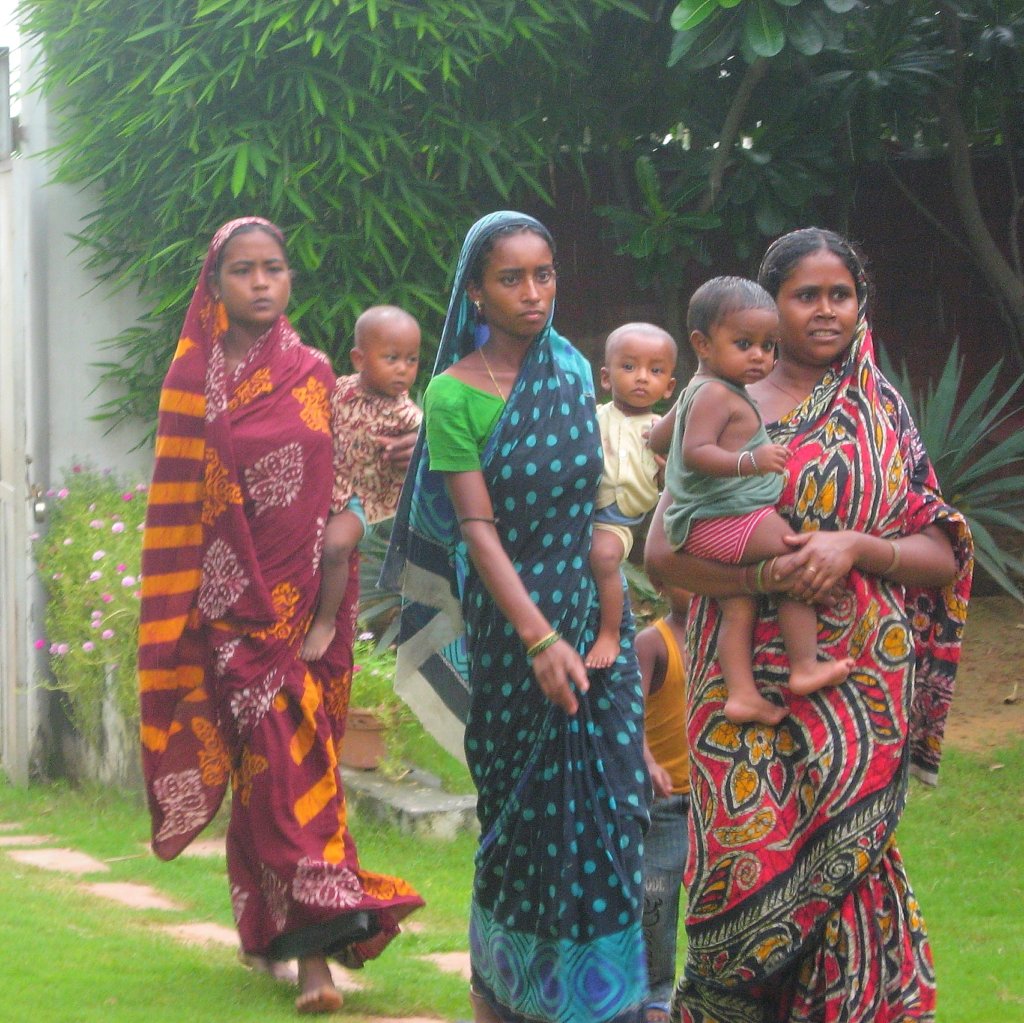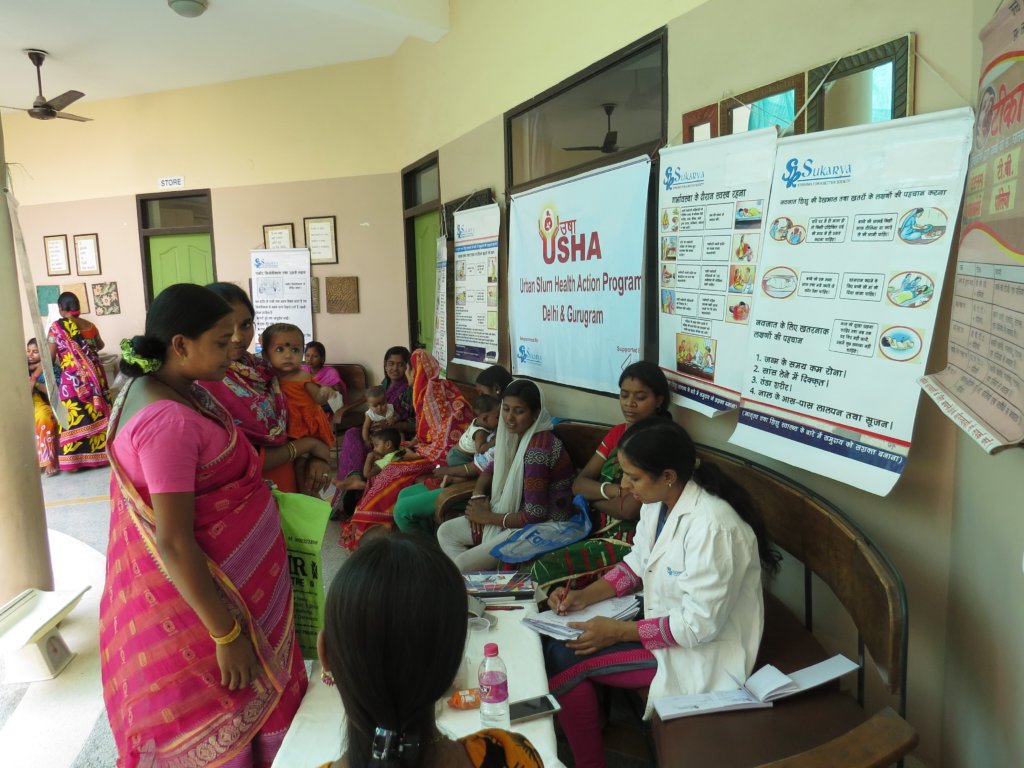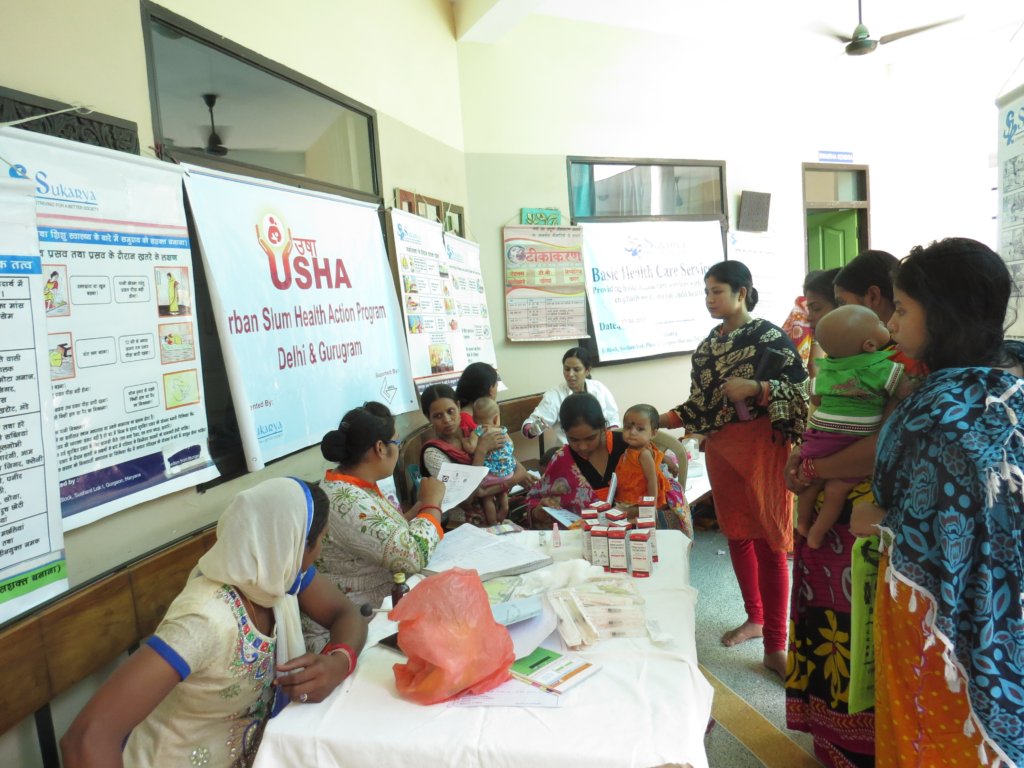 Links: