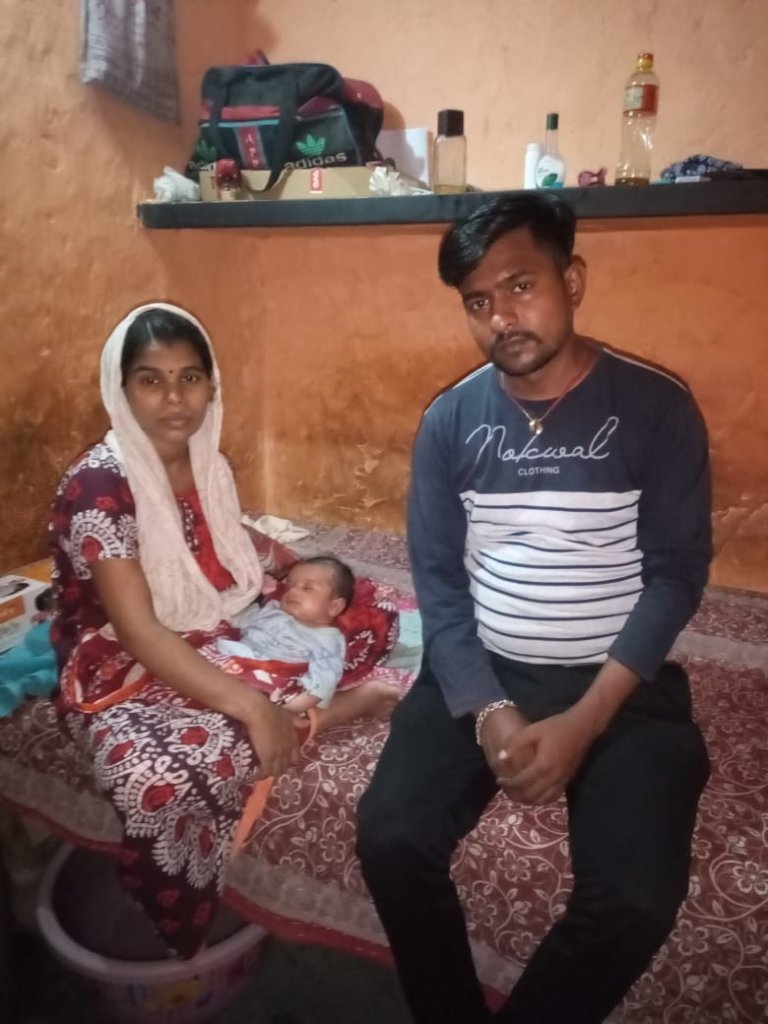 This is the story of Daulati, newlywed, 20, and a resident of Sonia Gandhi Camp in Delhi.

It was in the middle of the pandemic and despite all restrictions on movements due to the lockdown, the team Sukarya had been ensuring uninterrupted services to the targeted beneficiaries in the slum communities surrounding Delhi. The Community Health Worker (CHW) of Sukarya came across Daulati and her husband in one of her MCHN rounds. Daulati was in her first pregnancy and was very much concerned about herself and the baby she was carrying. She was very anxious, frustrated, and scared due to COVID. She was immediately registered by the CHW and provided with required health services that included counseling, ante-natal checkups, IFA tablets, and facilitation of TT vaccination. Further, Daulati also took part in Sukarya's regular online health sessions and nutrition classes held by the experts for safe motherhood and institutional delivery at the hospital. She delivered a healthy baby boy and currently, she is under the supervision and care of CHW. All the required post-natal care services are being provided to her by team Sukarya. The team also motivated her husband to get involved in the process. A series of follow-up counseling sessions were provided to her husband to make him aware of mother-child health care. Now mother and baby both appeared healthy and fine. Daulati has also received a dry ration food pack, hygiene kits, and nutrition supplements from Sukarya under its COVID relief support campaign. Daulati is sincerely thankful for Sukarya's continuous support and guidance during her pregnancy, especially during the CODIV-19 pandemic.
The ongoing pandemic and subsequent lockdowns have severely disrupted the smooth execution of our project activities. However, Sukarya has developed adaptive strategies to meet the project objectives by going virtual for many of our awareness sessions and training.
During the reporting period, 1542 targeted women and children participated in the health clinics, health awareness sessions, Covid 19 awareness sessions, routine immunization and promotion of Covid19 vaccinations, antenatal check-ups, postnatal check-ups, routine immunization, intake of IFA supplements, nutrition supplements, and facilitation of institutional delivery. Despite all challenges, our community health workers were involved aggressively through regular home visits and follow-ups for the targeted beneficiaries to ensure maternal-child health care was delivered in their respective location areas. The online counseling sessions and group sessions have also been initiated to ensure and promote better maternal child health behavior and practices in the community.
To address the humanitarian crisis of the Pandemic, Sukarya has taken initiatives to distribute the dry rations, food, and hygiene kits for the beneficiaries in all the project locations.
The Progress Data
(Mid-March – Mid-June 2021)
Health clinic organized - 4
Patients benefited through Health clinic, Medicine & Nutrition supplement distribution camp - 220
Patients received counseling services - 509
Health awareness sessions organized - 12
People reached out through health awareness sessions - 216
Awareness sessions organized on Covid 19 - 15
People participated in Covid awareness sessions - 237
Home visits done by the CHWs - 239
No.of Child Immunization facilitated - 360
Training and capacity building sessions organized - 03
Meetings held with government health and ICDS workers - 15
Meetings organized with community stakeholders - 05
Distribution of dry ration food, hygiene, and nutrition supplement kits:
100 units of food packs
100 units of hygiene kits
100 units of nutrition supplement kits were distributed.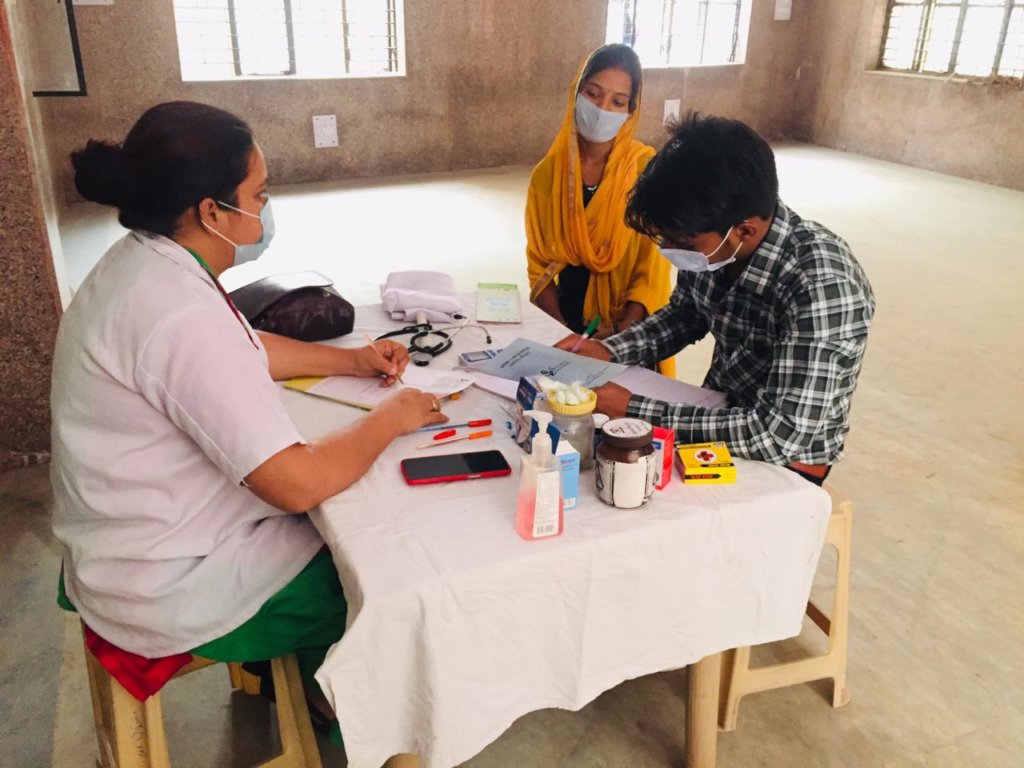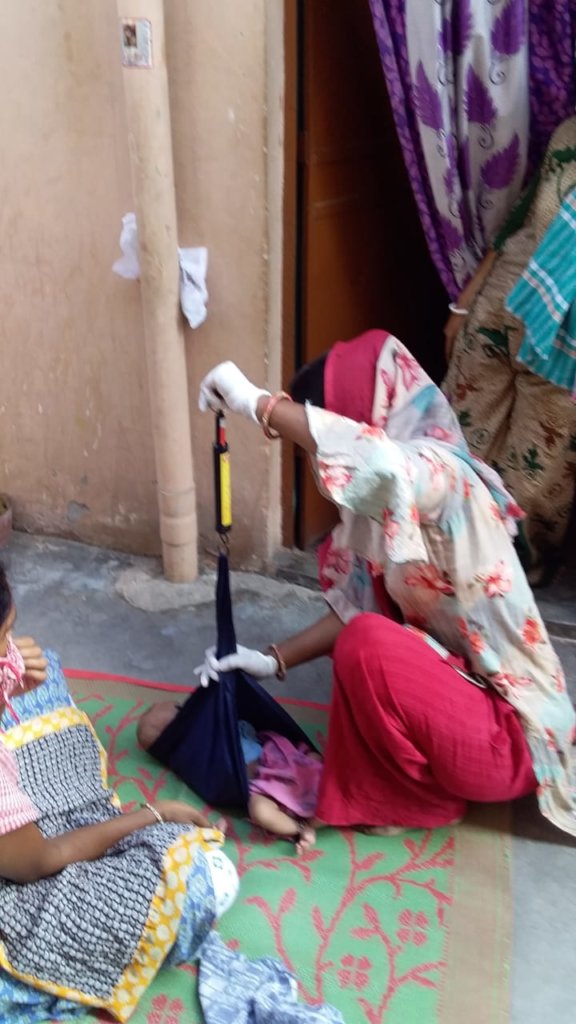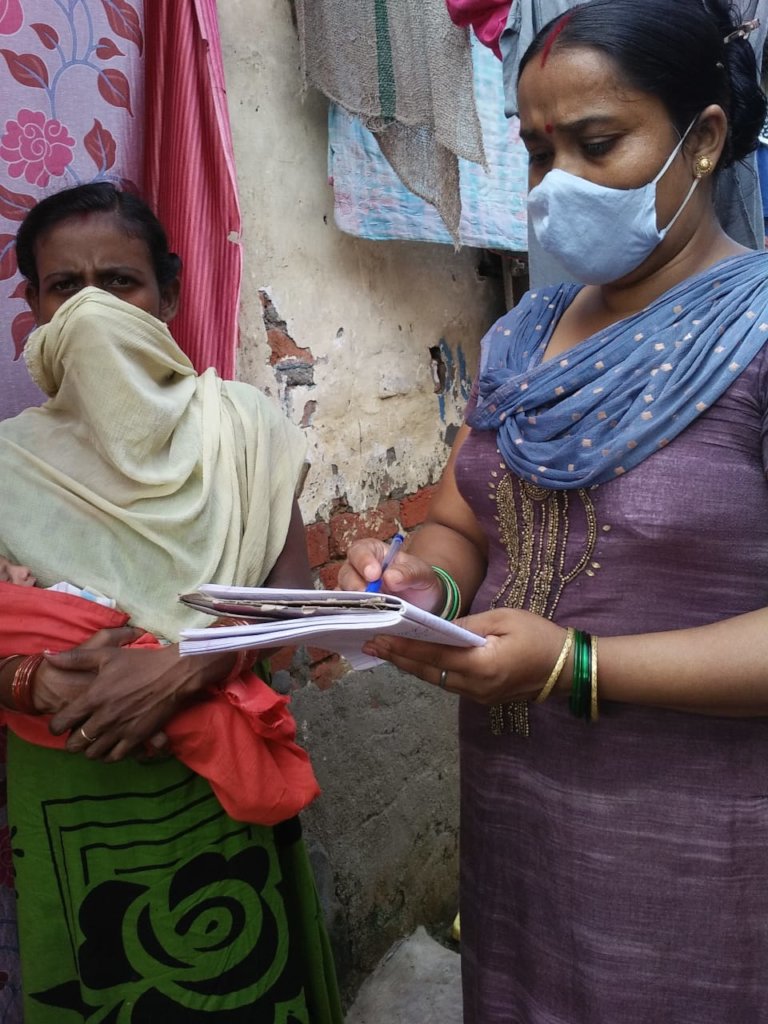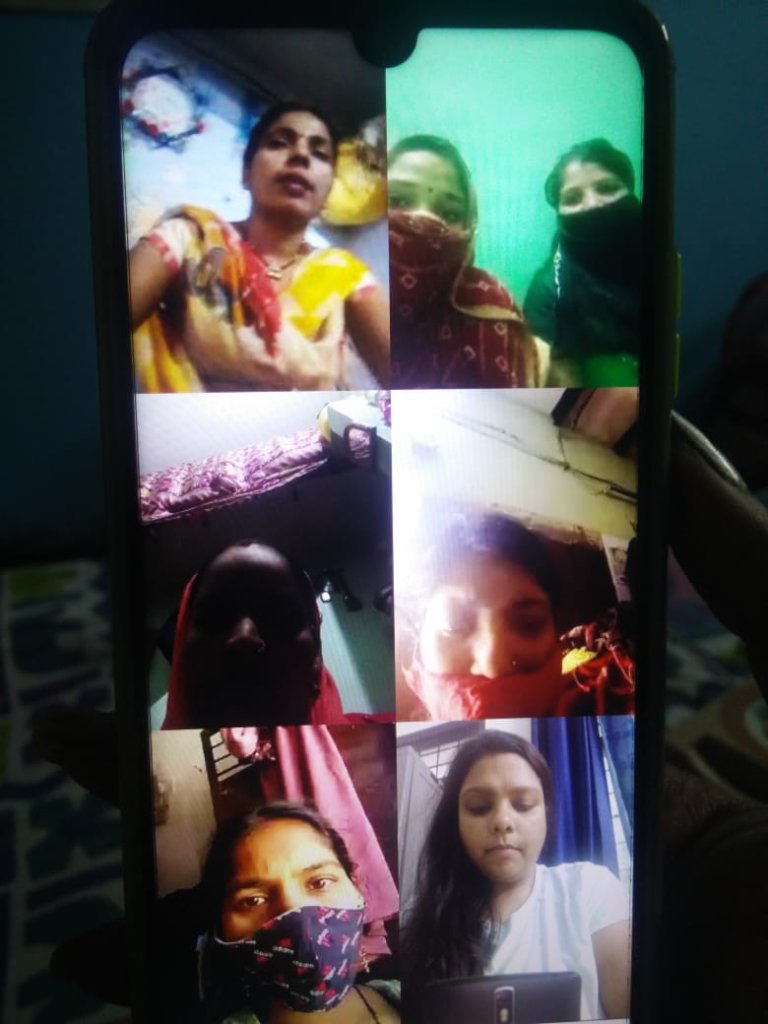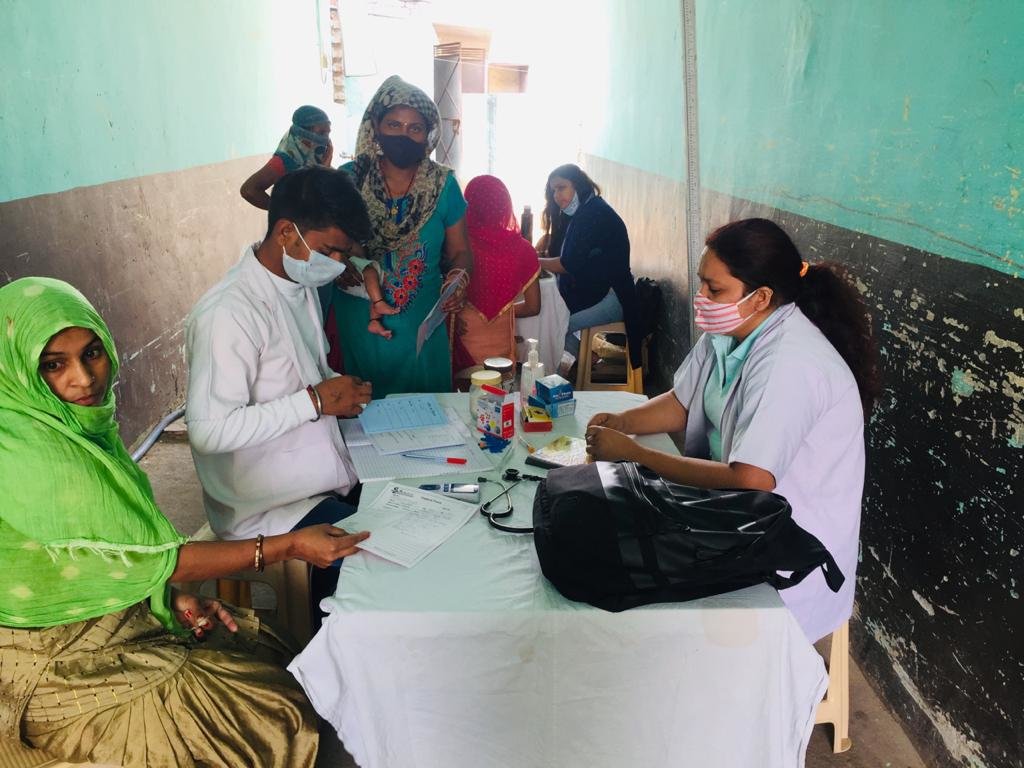 Links: