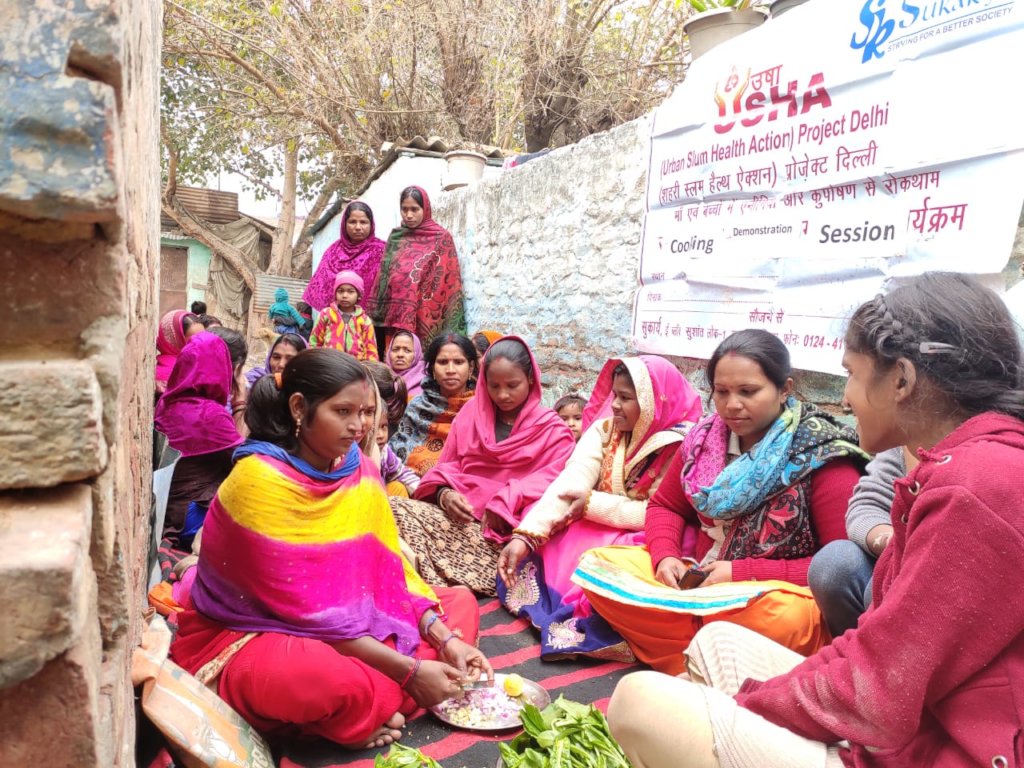 Conceiving and having a baby, is one of the most beautiful, natural and joyful experiences of life. However, this reality can be extremely difficult and life threatening for many women and children living in poor, remote and deprived regions. The story of Rajwati was no different. It was her fourth pregnancy and was a burden for her. Physically she was not ready for it.
Sukarya's CHW counseled her and encouraged her to visit Sukarya's Health Clinic for her ANC Checkup. At first she hesitated but later she agreed and visited Sukarya's Health Clinic where she had access to all health tests under one roof like: Health Checkups (HB test, BP test, Height, Weight and Blood Group), Doctor's consultation, free medicine and nutritional supplements.
She appreciated her visit to the health clinic and promised the CHW that she would visit the clinic every month regularly and she did. She got the benefit of Sukarya's Health Services. She also attended Sukarya's Sanitation Drive and Cooking Demonstration. She learnt how to cook nutritional food hygienically and how to keep her surrounding clean. She became a regular and dedicated beneficiary of sukarya. She improved her HB level by changing her food practices. She gave birth to a healthy baby girl and feels proud to have a girl child. She is very thankful to Sukarya for turning her unwanted pregnancy to a lifetime experience. Now she takes an active participation in Sukarya's field activities and motivate other women to take care of their health.
Quarterly actiities for Urban Slum Health Action (USHA) program
November'19, 2019 to February '18, 2020
No.of Health clinic organised: 14
No.of patients treated: 707
No.of Pregnant women received ANC services: 260
No.of Women recieved PNC services: 78
No.of women treated in the age group of (15-49): 278
No.of anemic women identified & treated: 165
No.of Children treated 0-6 yrs category: 101
No.of Malnourished children identified & treated 33
No.of women received counselling services 536
No.of Health clinic organised with Govt .system and celebrated as MCH day: 2
No.of Patient referred to Govt.Hospital or other facility points 2
No.of Home visits /follow ups done by CHWs 1149
No.of Patients received Nutrition supplements during Health clinic 200
No.of Immunization camp organised by Govt .in Project locations 65
No.of Immunization camp attended by CHWs 59
Total Immunization Coverage -Figure across the project locations (674Child+475ANC)= 1149
No.of Cooking Demonstration/event organised: 2
No.of people participated 61
No.of Sanitation /Cleanliness drive organised with community 4
No.of Children/people participated 131
No.of Meetings held with Govt.Health ,ICDS and other related departments 10
No.of Meeting organised with Community stakeholders ,PRIs ,Ward members etc. 8
FDG Activity on understanding food practices of community people 4 (done in all 4 Project Location)
Social Mapping Activity4 (done in all 4 Project Location)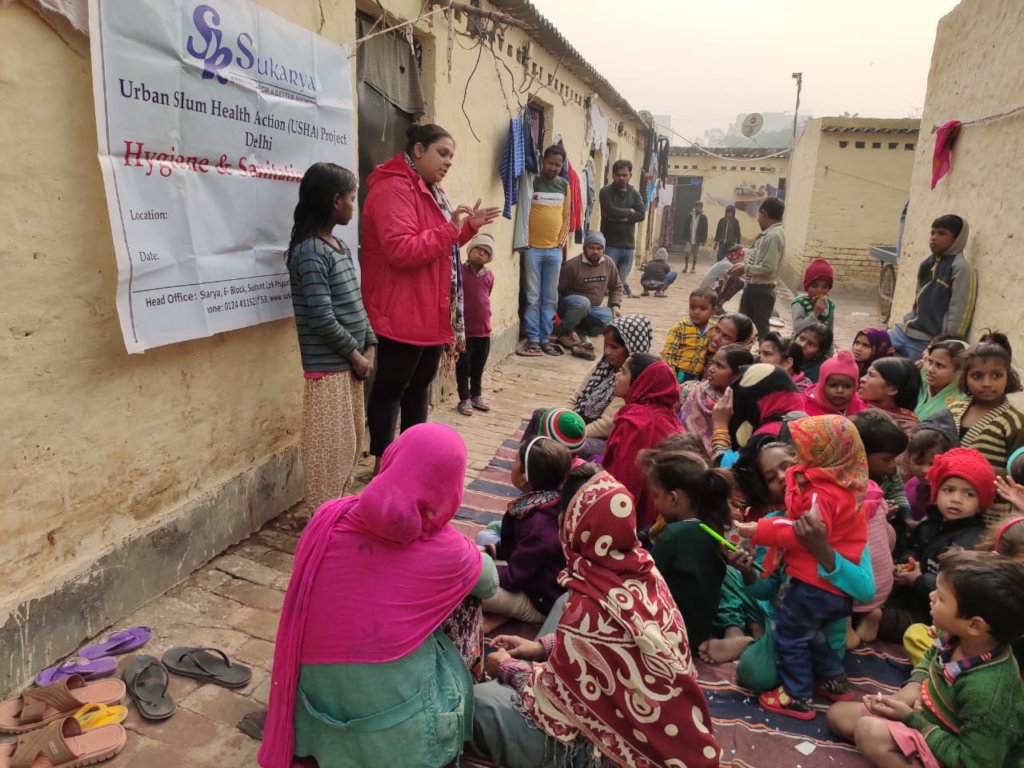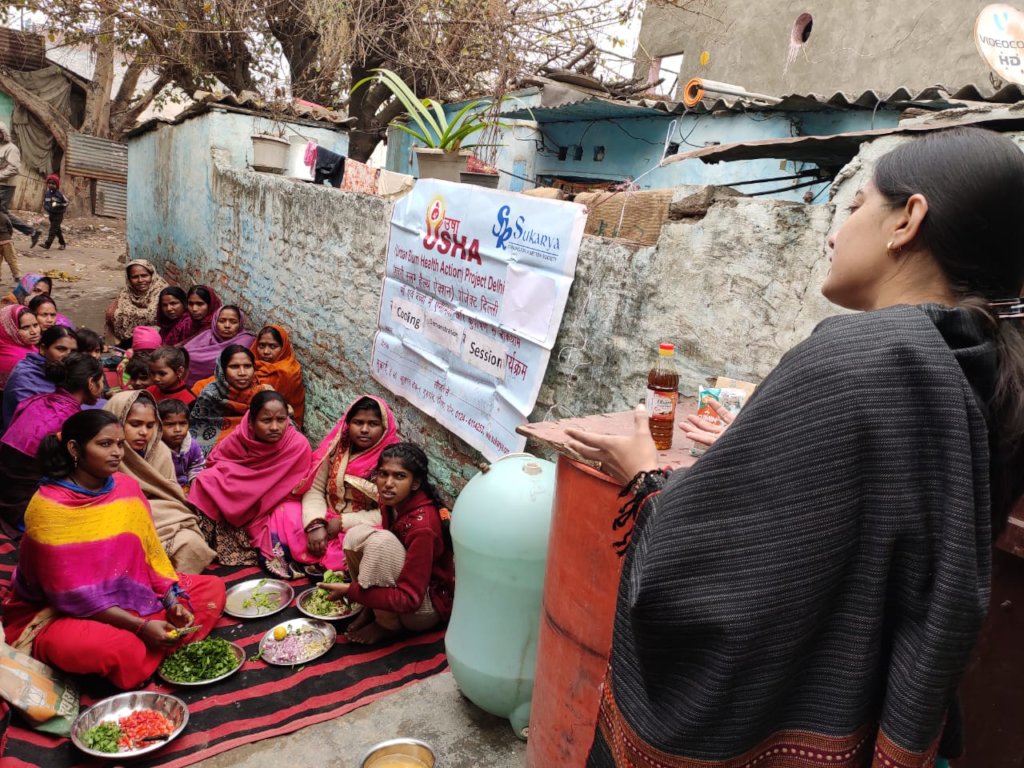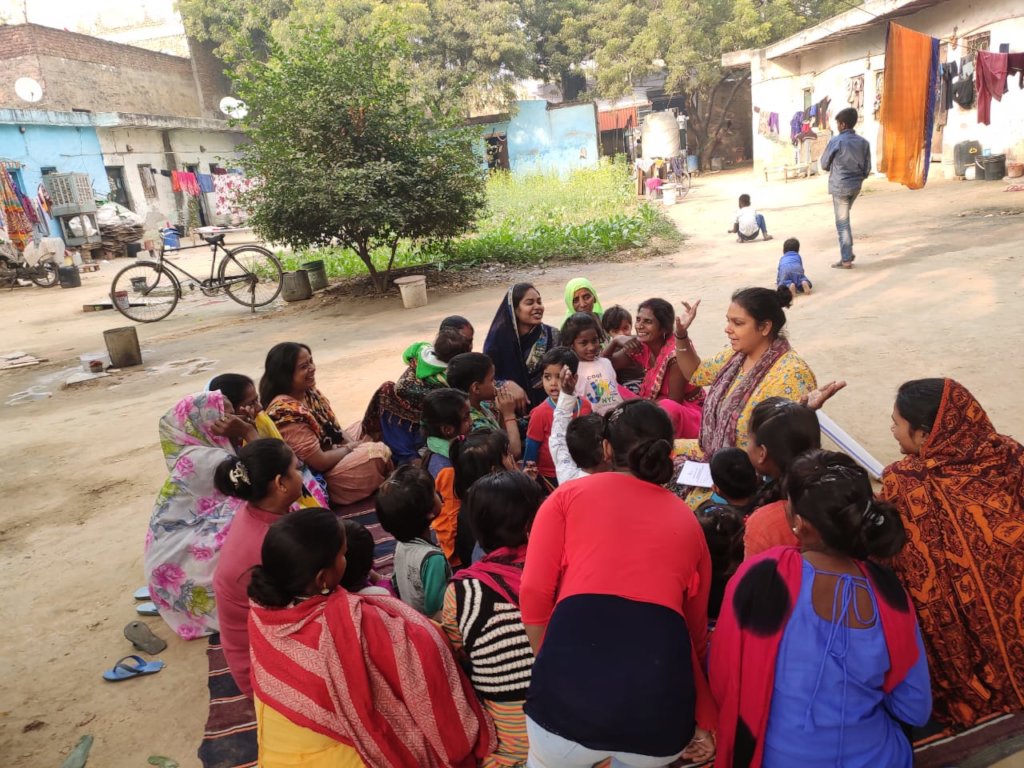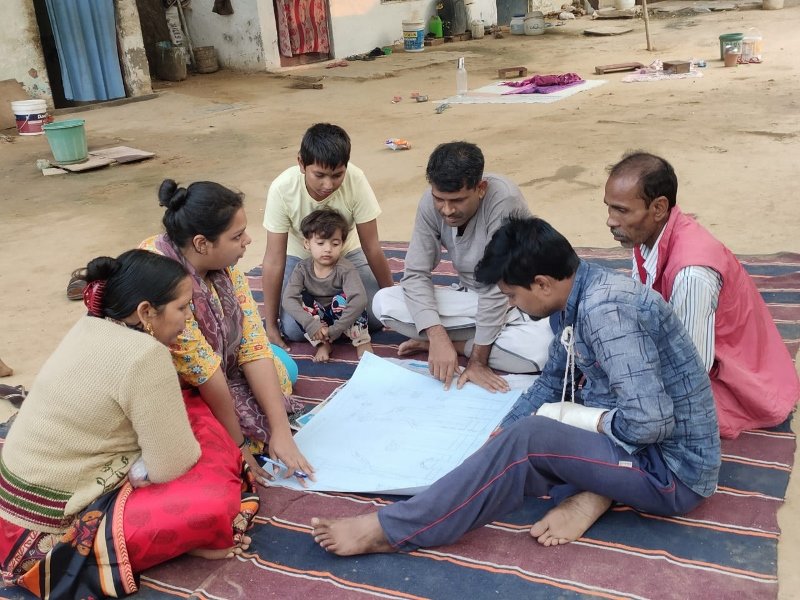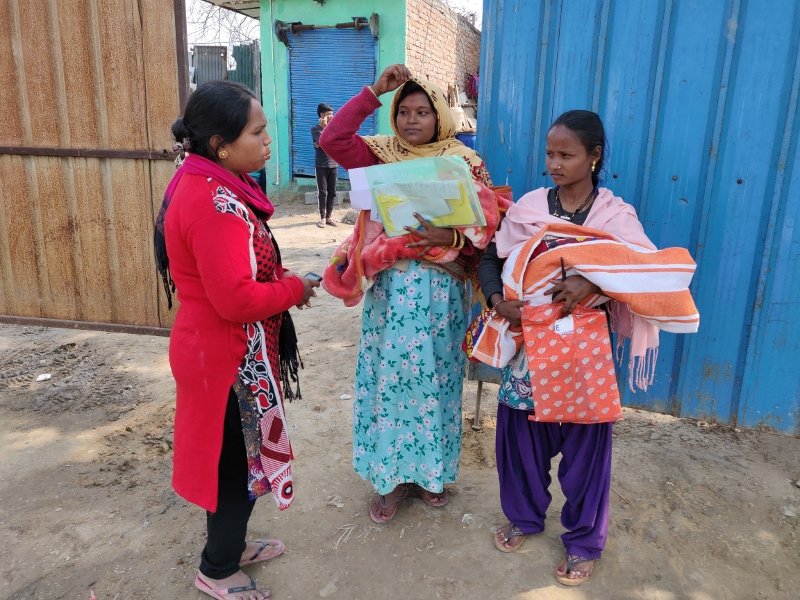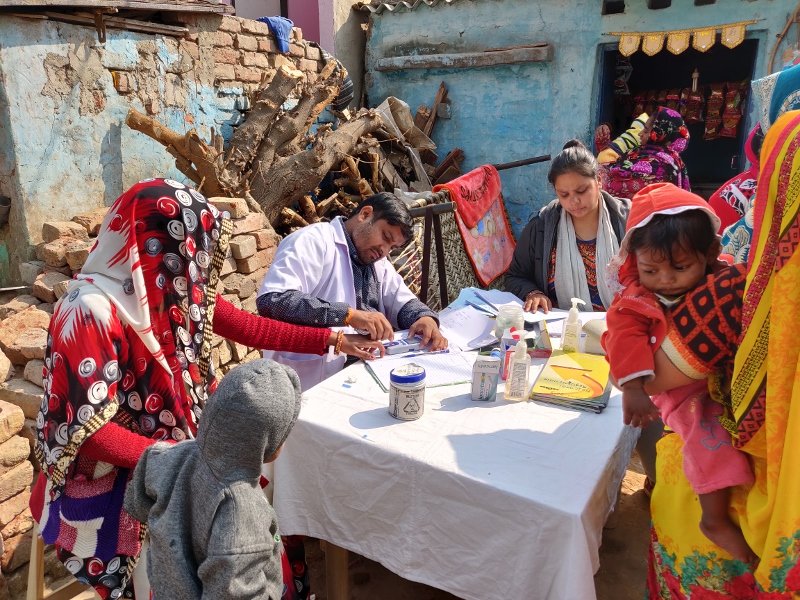 Links: