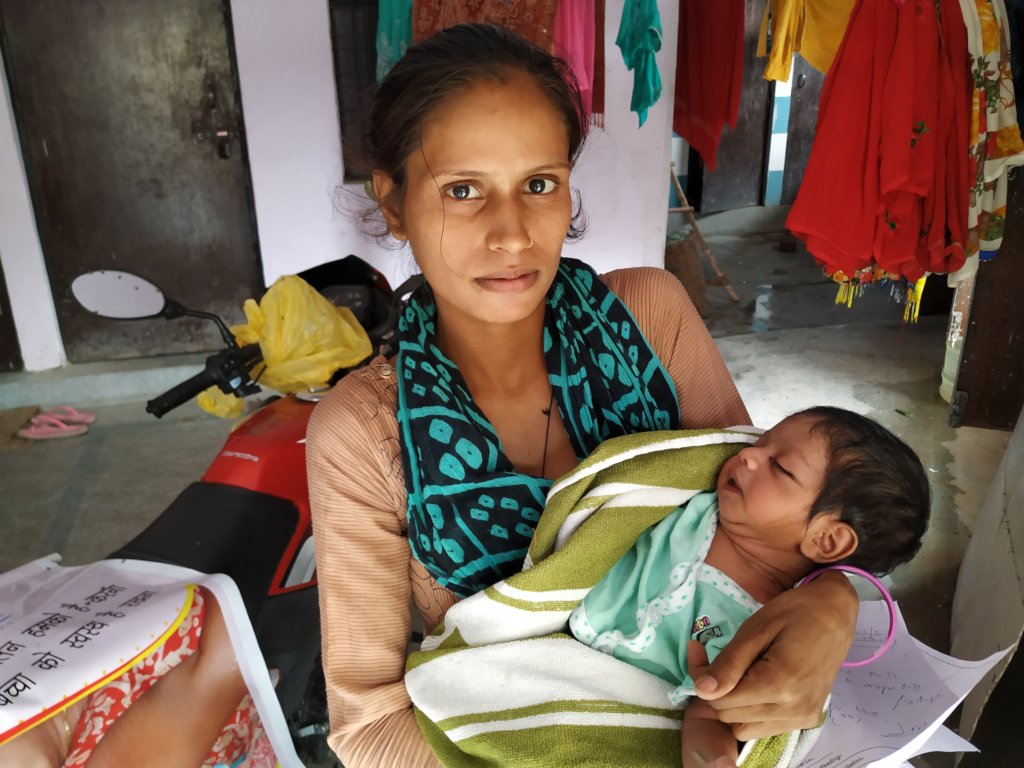 Impact Story
Babita, Nalapar, Suya Vihar, Kapashera, Delhi
Ensuring Antenatal & Postnatal Checkups
Babita suffered from severe anemia and weakness due to poor nutrition, especially, during her first pregnancy. Due to financial struggles and lack of awareness, she had her delivery at home. Babita's income as a house maid was not enough to afford private antenatal and postnatal care and her busy lifestyle makes it impossible to attend a government clinic. The community health worker educated & motivated her to attend Sukarya's Urban Slum Health Action (USHA) clinic.This was how she ended up attending Sukarya's USHA camp during her second pregnancy ensuring it to be trouble free .
At the USHA clinic she was given iron and calcium supplements and her hemoglobin level was measured in a timely manner. The Doctor and counselor encouraged her to eat healthy foods such as vegetables, lentils, and fruit. The clinic also helped her stay on track with her vaccinations throughout her pregnancy. Additionally, the physician and USHA team encouraged her to deliver her baby in the hospital to avoid any complications. Babita had a healthy baby born at the hospital. She came back with her second child for postnatal care and for her monthly prescription of supplements.
Currently both mother and child are the regular visi caretors of the clinic and they adhere to the counseling, prescriptions and guidances provided by the healthcare team about lactation and child health care.
USHA Activity Indicator June 2019 to 22nd August 2019
No.of Health clinic organised: 111.
No.of patients treated: 545.
No.of Pregnant women received ANC services: 1951.
No.of Women recieved PNC services: 411.
No.of women treated in the age group of (15-49 years): 187
No.of anemic women identified & treated 205
No.of Children treated 0-6 yrs category119
No.of Malnourished children identified & treated 40
No.of women received counselling services 315
No.of Health clinic organised with Govt .system and celebrated as MCH day11.
No.of Patient referred to Govt.Hospital or other facility points 49
No.of Home visits /follow ups done by CHWs 574
No.of Immunization camp organised by Govt .in Project locations 58
No.of Immunization camp attended by CHWs 53
Total Immunization Coverage - Figure across the project locations (761Child +505 ANC) = 1266
WASH - Water+Sanitation+ Hygiene session organised 6
No.of Children/people participated 222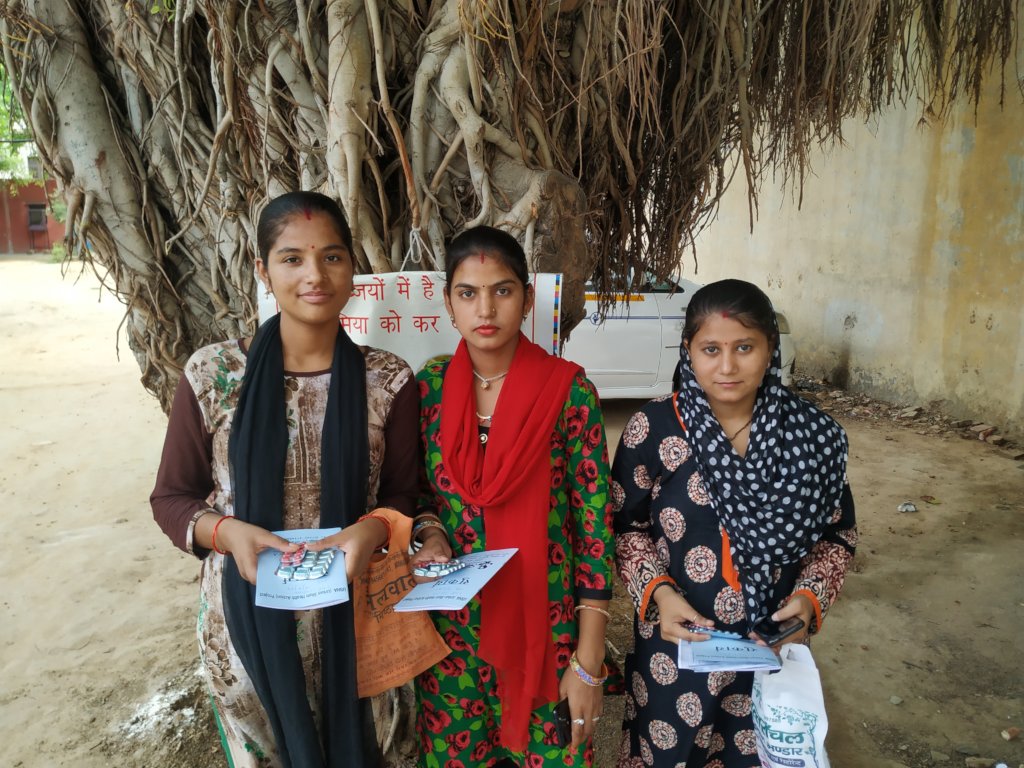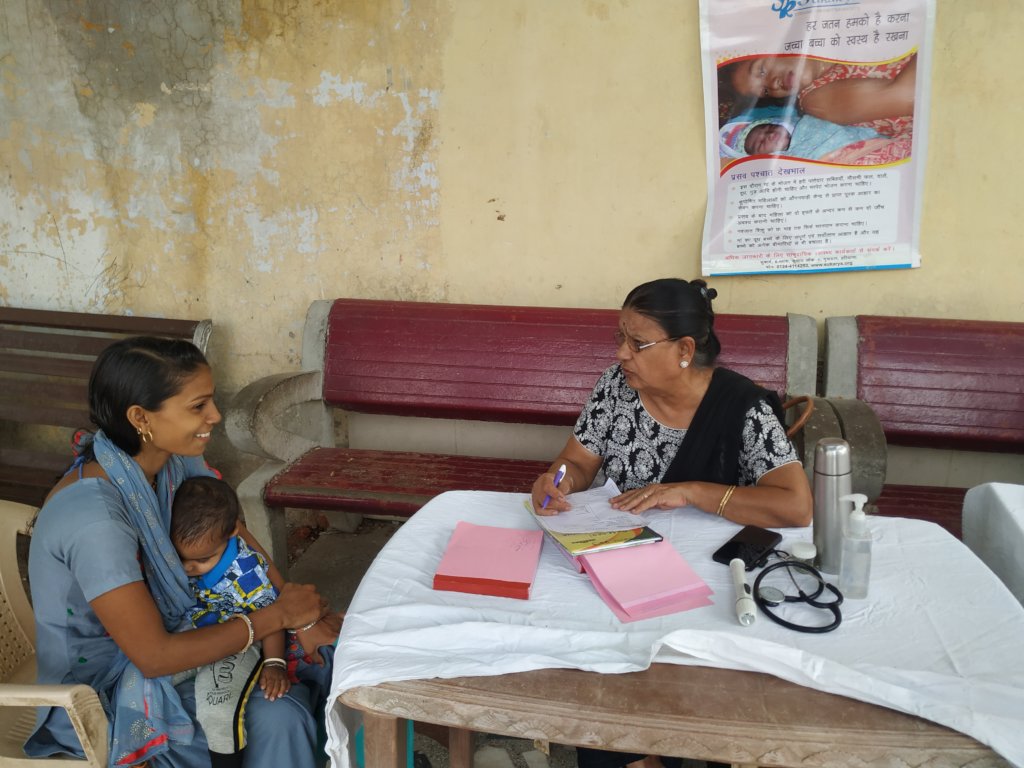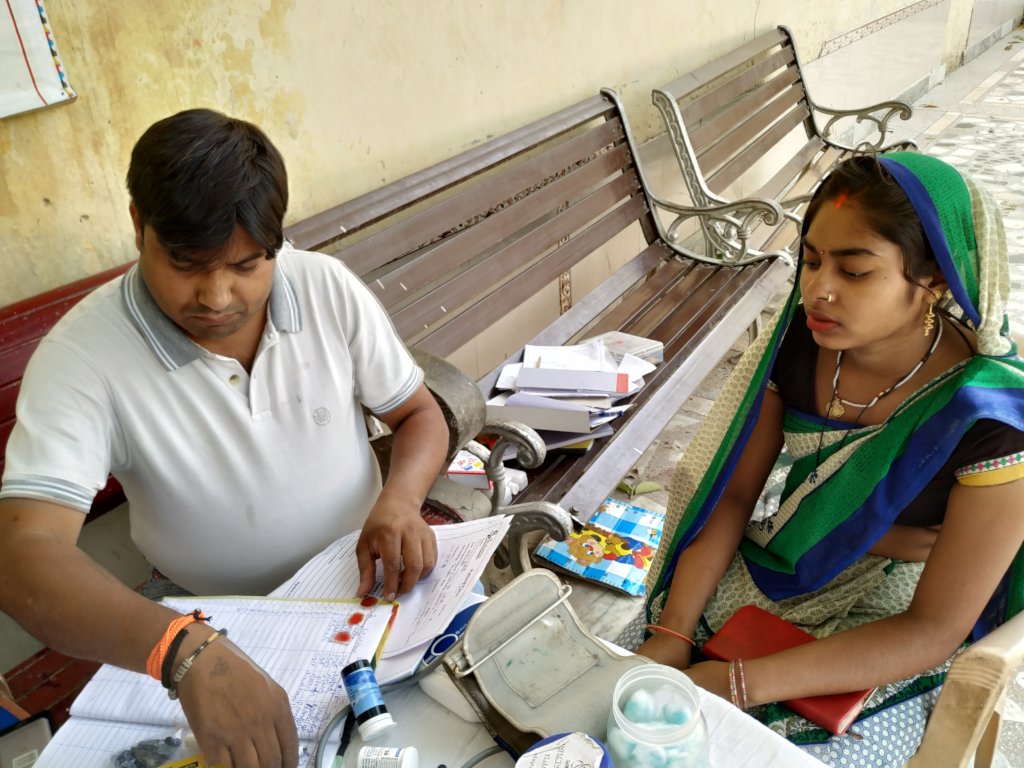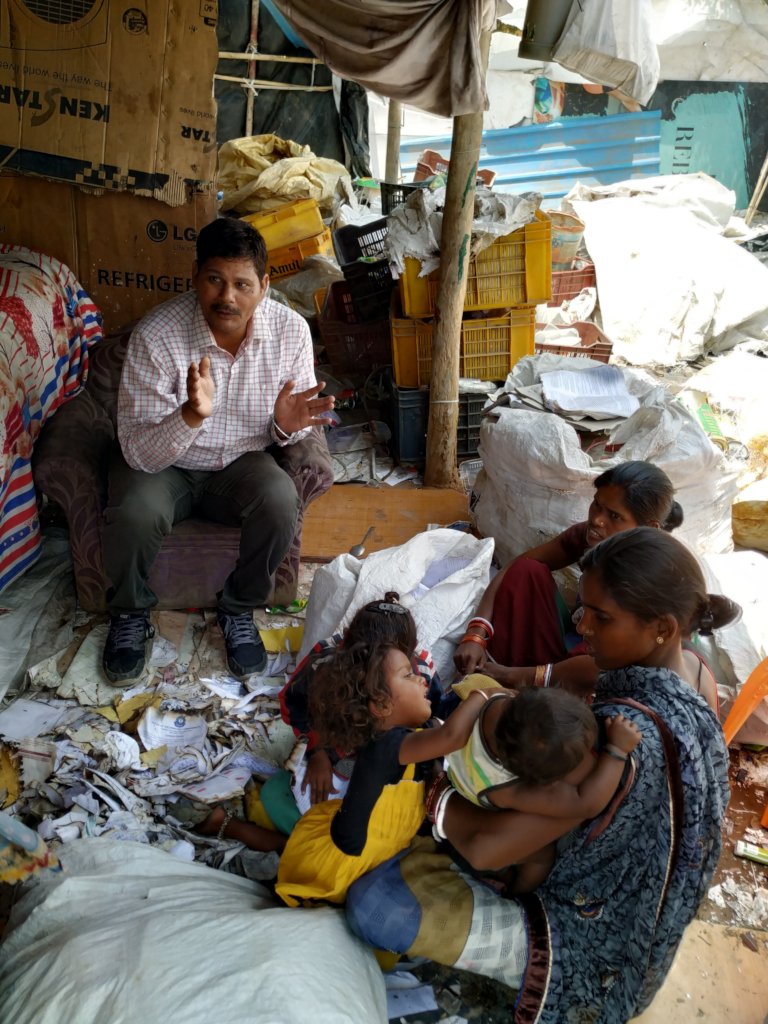 Links: