Project Report

| May 28, 2019
Report IX: Bringing Basic Healthcare to Slums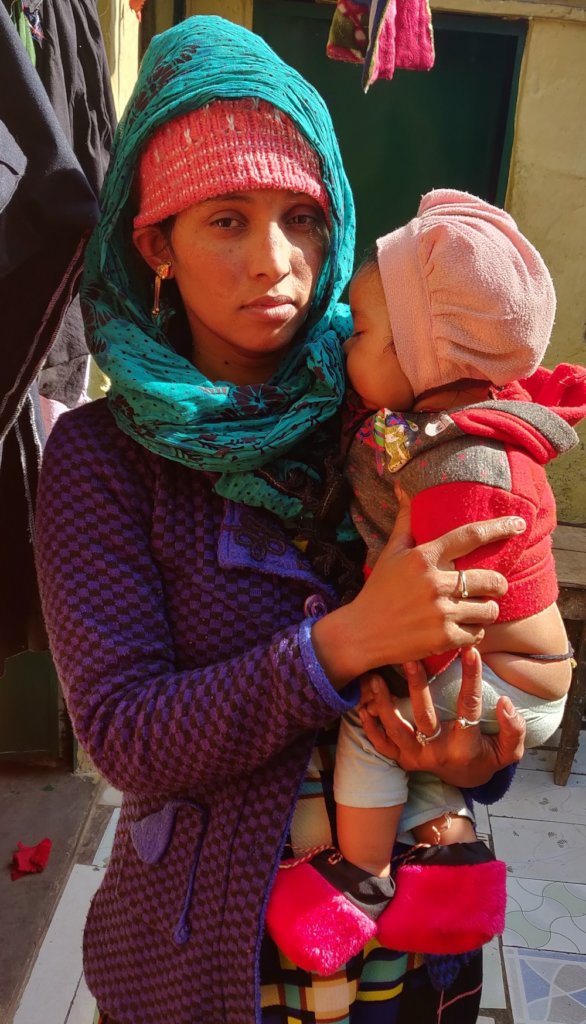 Bringing Basic Healthcare to Urban Slums
Located along the uphill interior, 7 km from the Delhi's Mahipalpur busy hub, Nalapar slum pocket remains thirsty to avail healthcare services. For pregnant women, it becomes more challenging to travel to such a long distance as there is no public transport connectivity. Keeping the dire need into account, Sukarya's Urban Slum Health Action (USHA) team reaches this slum every month to provide maternal child healthcare services with objective to detect and treat anemic women and malnourished children. The team consists of female Gynecologist, Dietician, apart from paramedic personnel.
"Sukarya's health camp is the only hope for all pregnant women like me, living over here. My anemic conditioning was detected at the camp and subsequently I got the treatment and advice", says Maya. "My husband's meagre earning does not allow us to hire a cab and access to go to a private hospital", she added, whose baby was delivered at a government hospital. She further said, "health card provided by Sukarya helped us in availing the government heath facility as it contained detailed history of checkups, hemoglobin and sugar level". Maya was assessed thoroughly and provided with Iron and Calcium tablets along with nutrition supplements. She took the advice to cook in iron vessel seriously, which added value to the treatment she has received. Very soon, the comprehensive intervention yielded positive results as she attained the normal range of HB.
Since this slum pocket houses migrant population, the habitation witnesses significant number of women and children living with them, mostly migrated from UP, Bihar and West Bengal.
"I am fortunate to be associated with Sukarya to serve this marginalized community. They respect me a lot and call me Didi (Sister). This gives me immense satisfaction and pride", shares Ramesh, who works as a Community Health Worker in Sukarya, for the past three years.
"Urban Slum Health Action (USHA) Project, Delhi & Gurugram"
Milestones achieved during 21 Feb 2019 - 27 May 2019
Health clinics organised: 20
Patients treated: 976
Women treated in the age group of 15-49 Years: 374
Children treated 0-6 yrs category: 216
Malnourished children identified & treated: 64
Anemic women identified & treated: 308
Women received counselling services: 626
Pregnant women received ANC services: 292
Women recieved PNC services: 63
Total Immunization Coverage: 789
Patients received Nutrition Food supplement: 297
Hygiene sessions organised: 4
Children/people participated: 147

Note: We thank all our volunteers and staff for making a difference where it is needed most.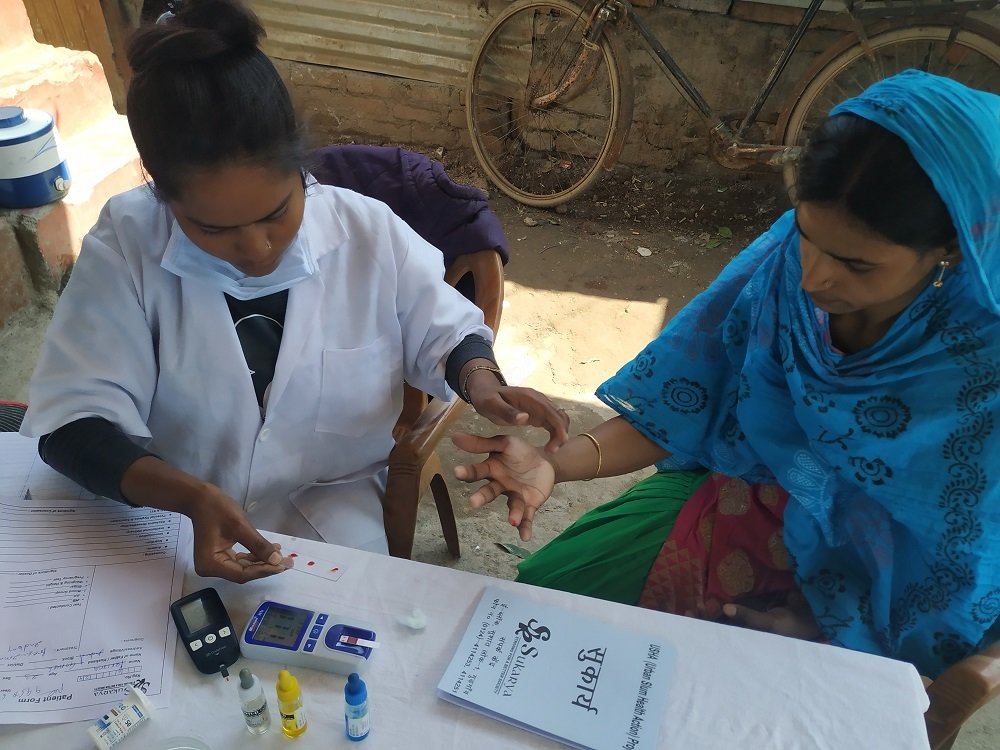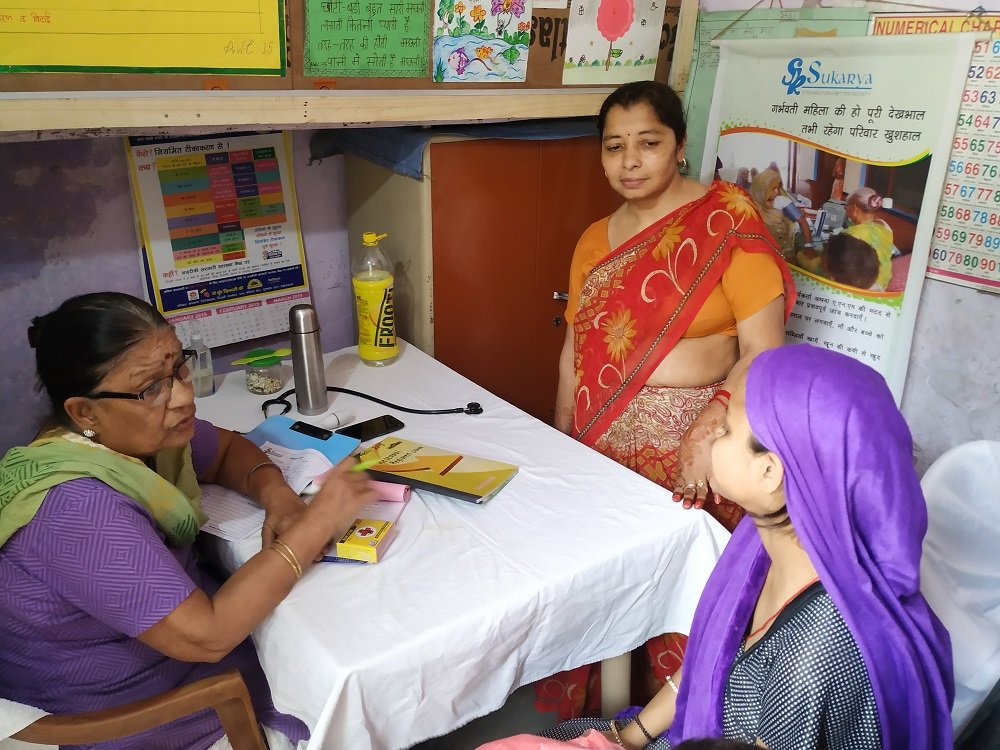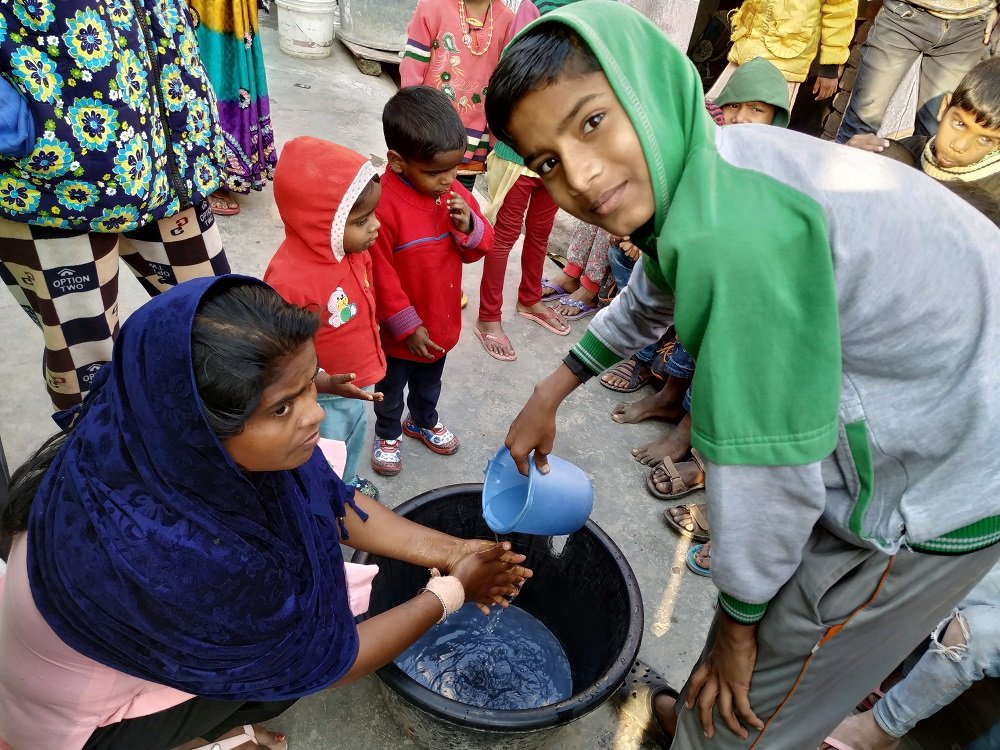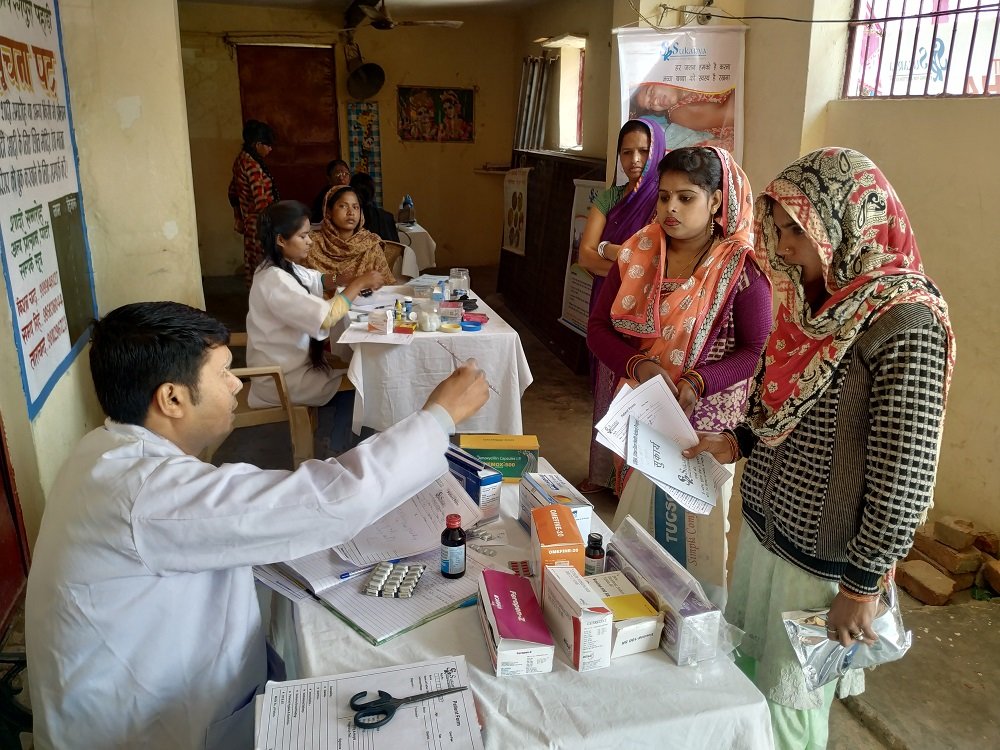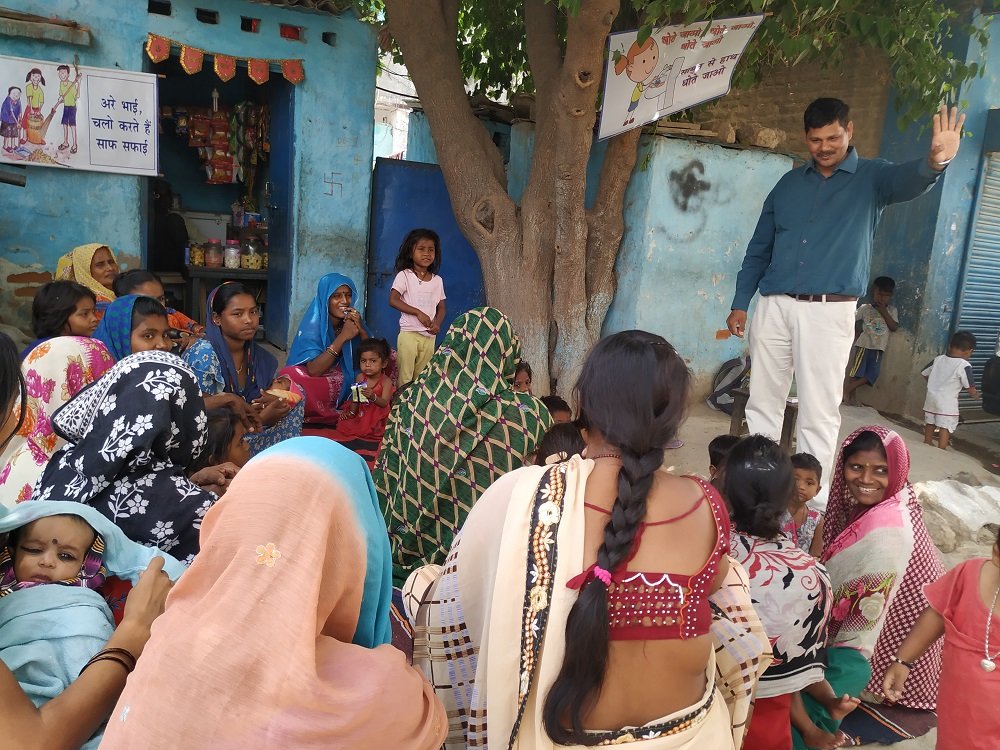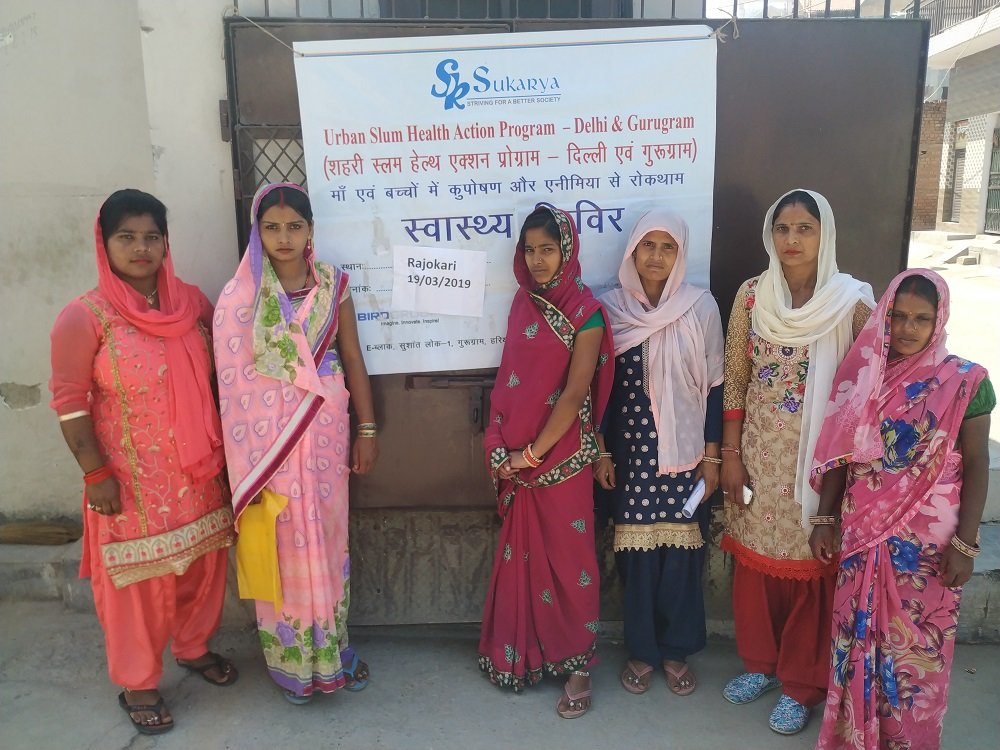 Links: