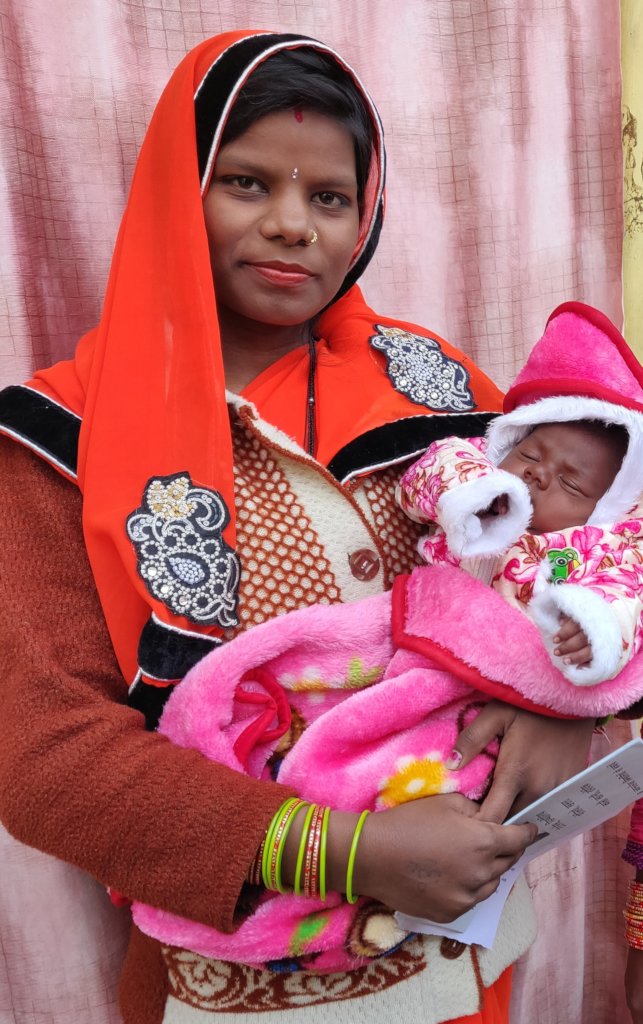 SUCCESS STORY: FIGHTING ANEMIA
Meena, a resident of Israel camp, a slum habitation in South West Delhi, constantly had fever and used to faint quite often. She was in a very sensitive state of her pregnancy. Lack of care had put her life in a vulnerable condition. She was not aware of the normal hemoglobin level a pregnant woman requires to have until she visited Sukarya's health clinic. "It was about two months to come my delivery when I was detected for anemia. I did not know about it. Doctor told me that I had less hemoglobin and needed utmost care and treatment", says Meena who had safely delivered a baby boy who she named Chirag (means light).
"When she came for checkups, she was quite weak. We advised her to take roasted Gram, green vegetables and use Iron vessel to cook. In addition, she took Iron and calcium tablets. She has improved drastically", shares Dr Jethra, a Senior Gynecologist working with Sukarya.
"Durga, my sister in law was facing same problem. I had taken her to Clinic organized by Sukarya where she was found to be anemic. She has been receiving treatment and visiting the Clinic regularly to see the improvement" adds Meena.
Most of the women living in the slums have same stories of Meena and Durga, they lack any knowledge about anemia and its severe impact on health. The Clinics not only attempt to provide comprehensive clinical services but advocate for the community to think, and change their perception and bring alertness against this serious issue.
"I have overcame anemia for which I am thankful to Sukarya. I have pledged to spread the message to all women I will come across", says Meena who has become a change agent and an ambassador for Sukarya.
PROGRESS - REPORT
Urban Slum Health Action (USHA) Project,
Delhi & Gurugram
20 Nov 2018 - 20 Feb 2019
1 No.of Health clinics organised 31
2 No.of patients treated 1584
3 No.of women treated in the age group of 15-49 1120
4 No.of Children treated 0-6 yrs category 365
5 No.of Malnourished children identified & treated 54
6 No.of anemic women identified & treated 305
7 No.of women received counselling services 1122
8 No.of Pregnant women received ANC services 434
9 No.of Women recieved PNC services 78
10 Total Immunization Coverage 1463
11 No.of Cooking classes/demo organised 12
12 No.of target women particiapted in sessions 301
13 No.of patients received Nutrition Food supplement 717
14 No.of Hygiene sessions organised 8
15 No.of Children/people participated 270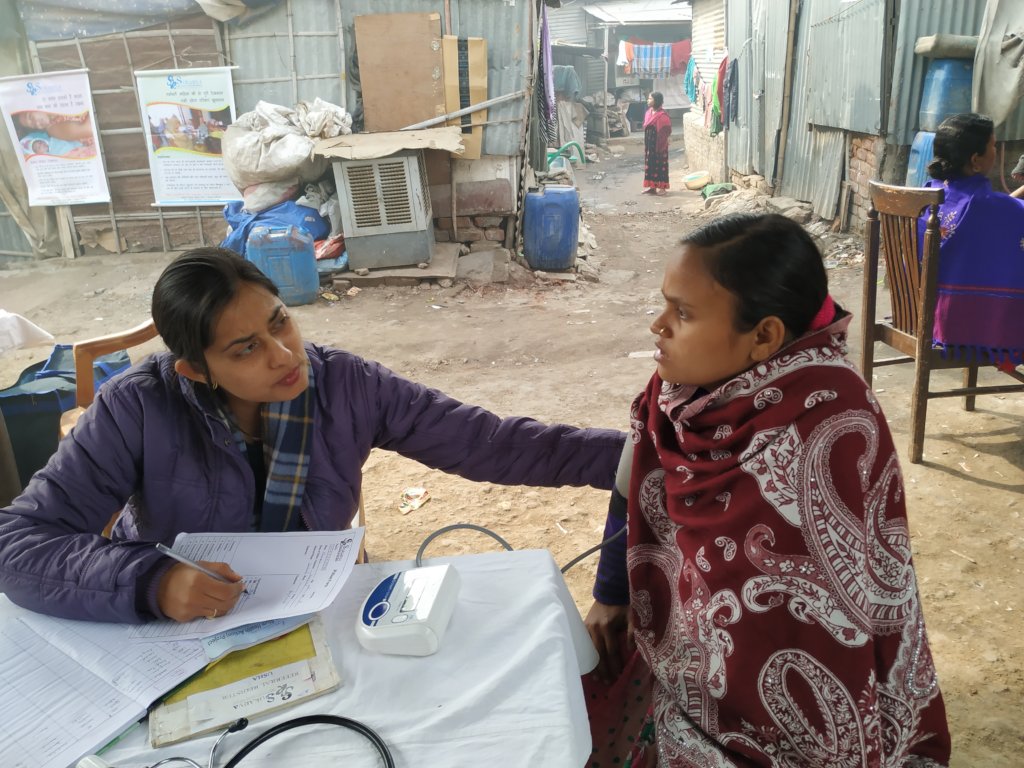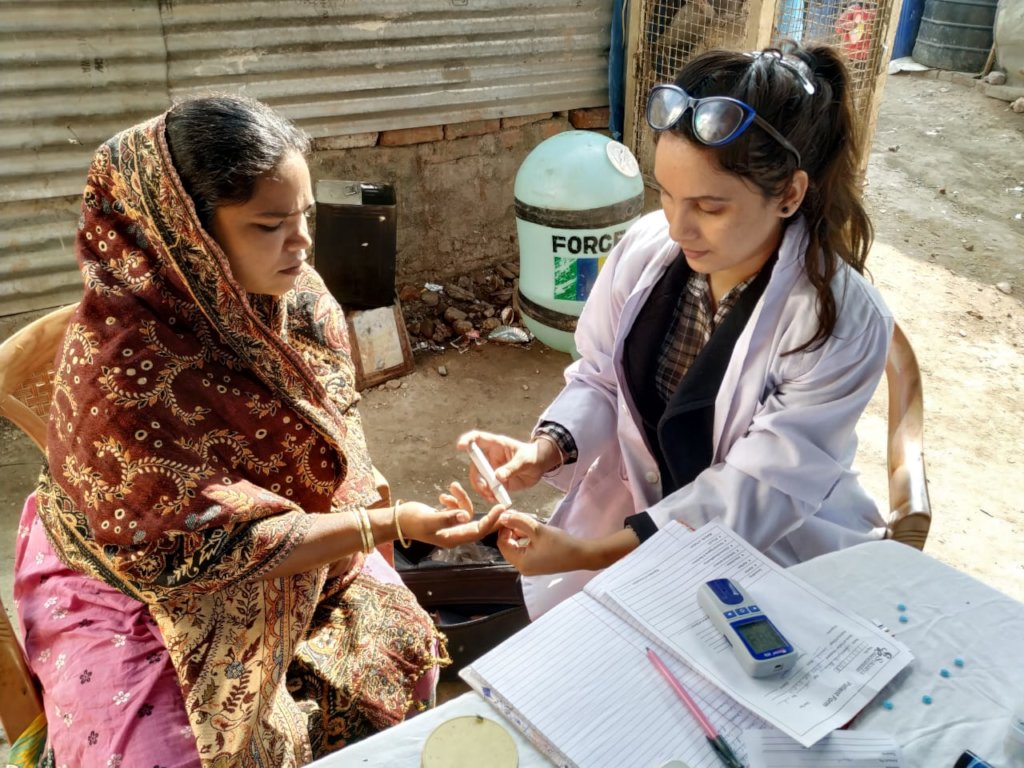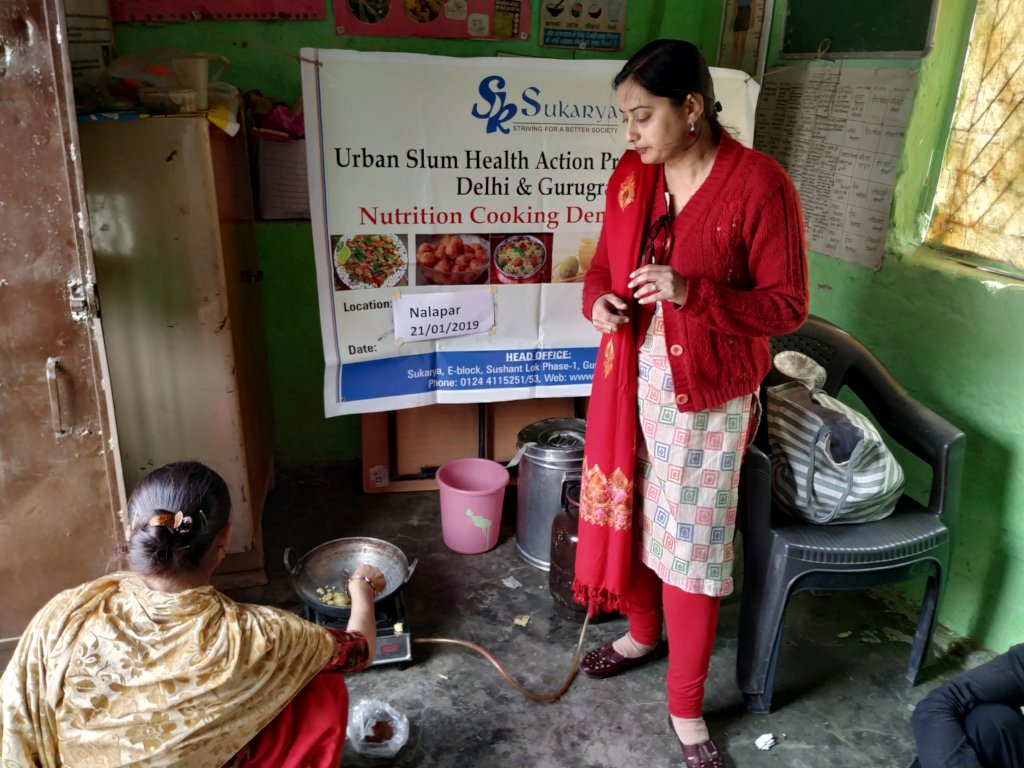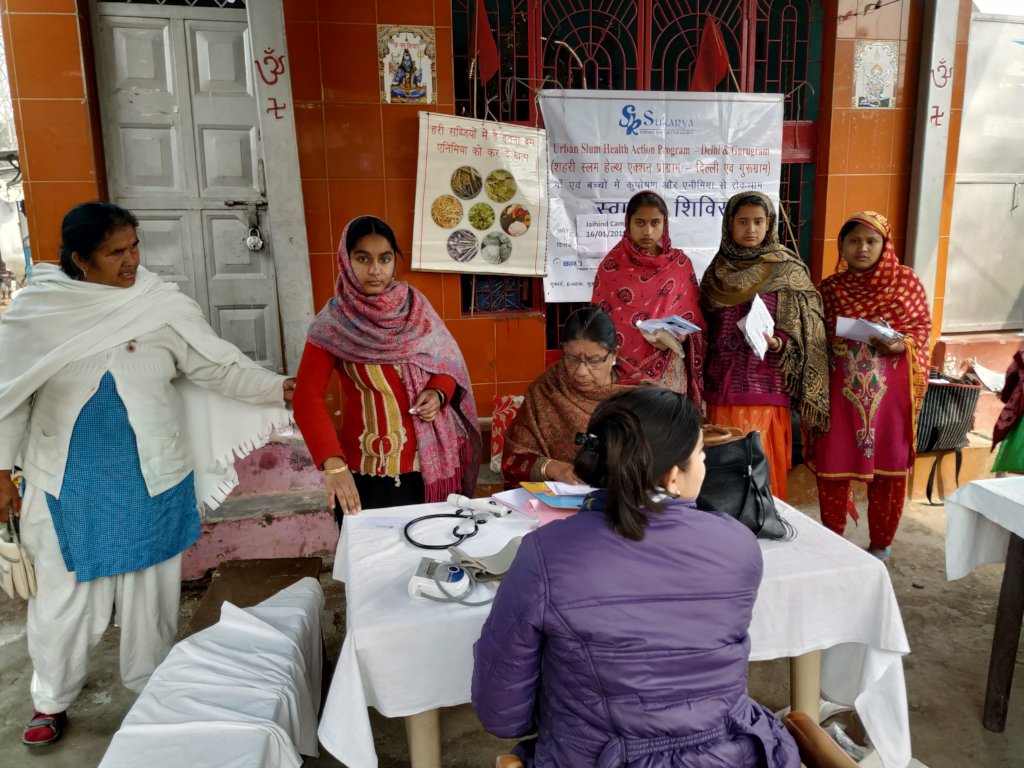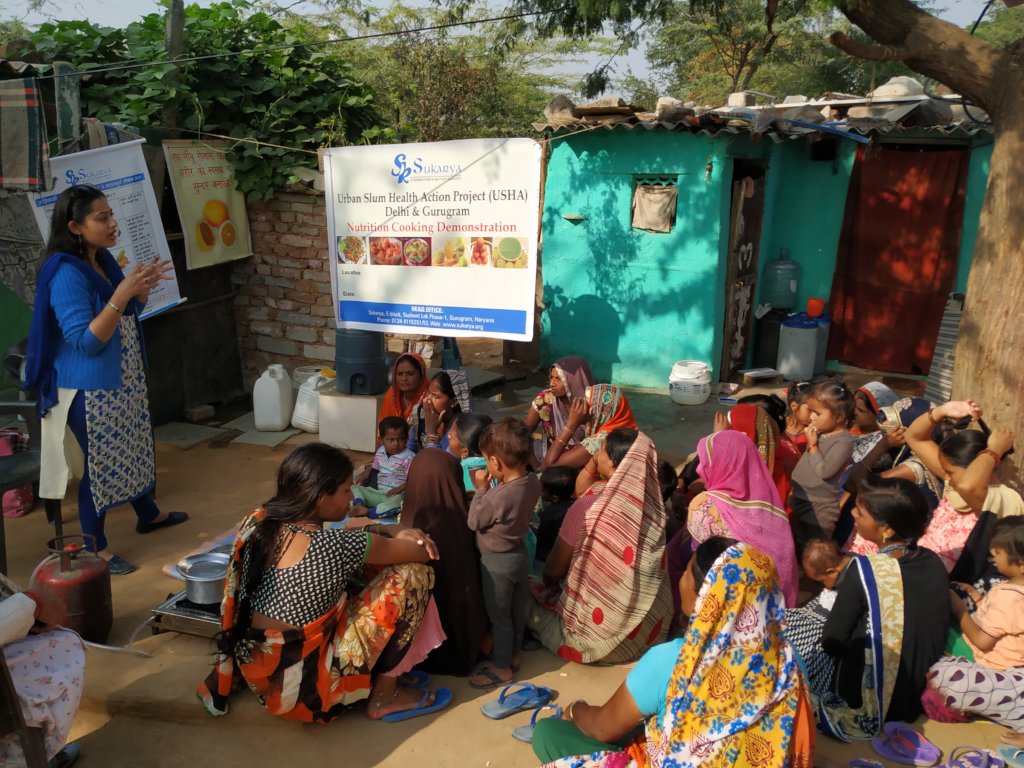 Links: