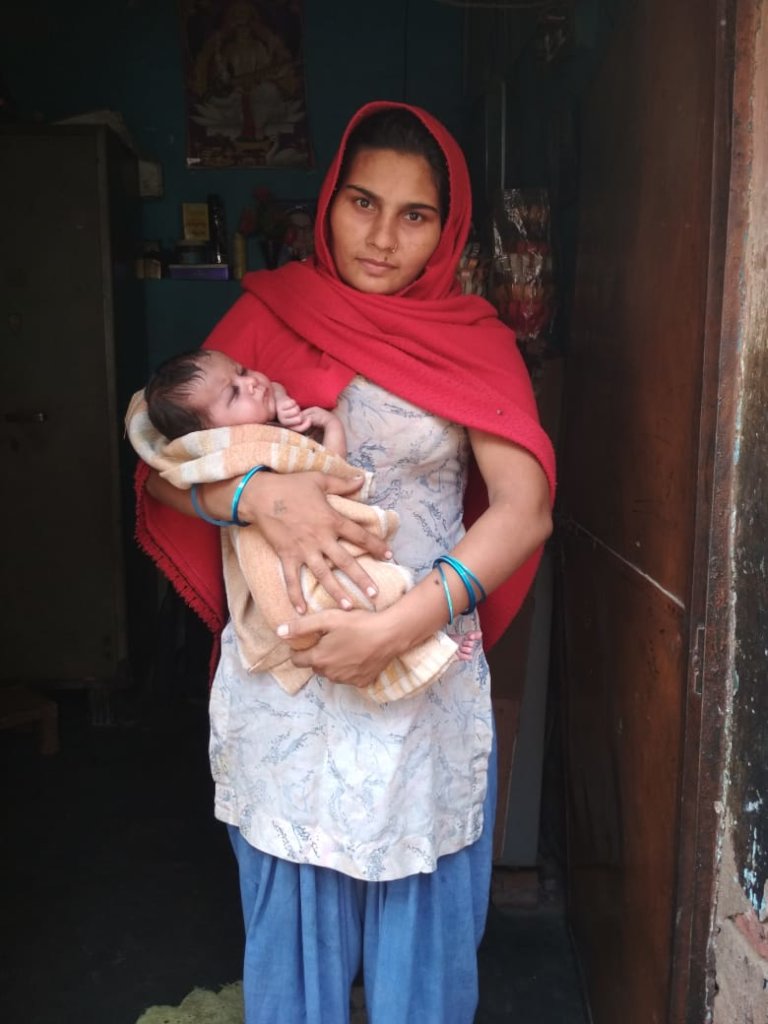 STORY OF LATA
Lata, a mother of two was found to be anemic (Hb level at 7 g/dl) at a clinic organized by Sukarya. The doctor and nutritionist provided her comprehensive counseling, provided Iron, Calcium and other nutritional supplements. She was also advised to use Iron pan for cooking which would help her improve Iron deficiency. As suggested, Lata included her diet with Gram, jaggery and cooked food in a pan made of Iron on a regular basis. Her hemoglobin level improved significantly from 7 g/dl to 10 g/dl.
Lata's mother in law had been adamant on her giving birth at home and despite several visits and consistent efforts made by Sukarya's community health worker professing for an institutional delivery. When the unskilled birth attendant failed to get the delivery done and saw that Lata was fainted, the community health worker was called and the family had no other option than going to the government hospital. The healthcare report on Lata provided by Sukarya which had a complete history of her health checkups was very helpful to the doctors at the hospital. Lata was operated and gave birth to a healthy baby.
Lata with a smile on her face says, "I was surprised and happy to see that my child was alive and so I am, I am grateful to Sukarya".
Quarterly update on USHA:
Number of health clinics organized - 28
Number. of patients treated - 980
Anemic women identified and treated - 269
Number of women received counseling services - 667
Number. of women received antenatal care - 391
Number of women received post natal care - 45
Number of children treated (0-6 years) - 182
Number of women (15-49 years) received services - 726
Number of children identified malnourished - 70
Number of patients referred to the hospital or other points -49
Number of follow up and home visits done by CHW. - 960
Cooking demonstration sessions conducted - 6
Total participants attended the session -110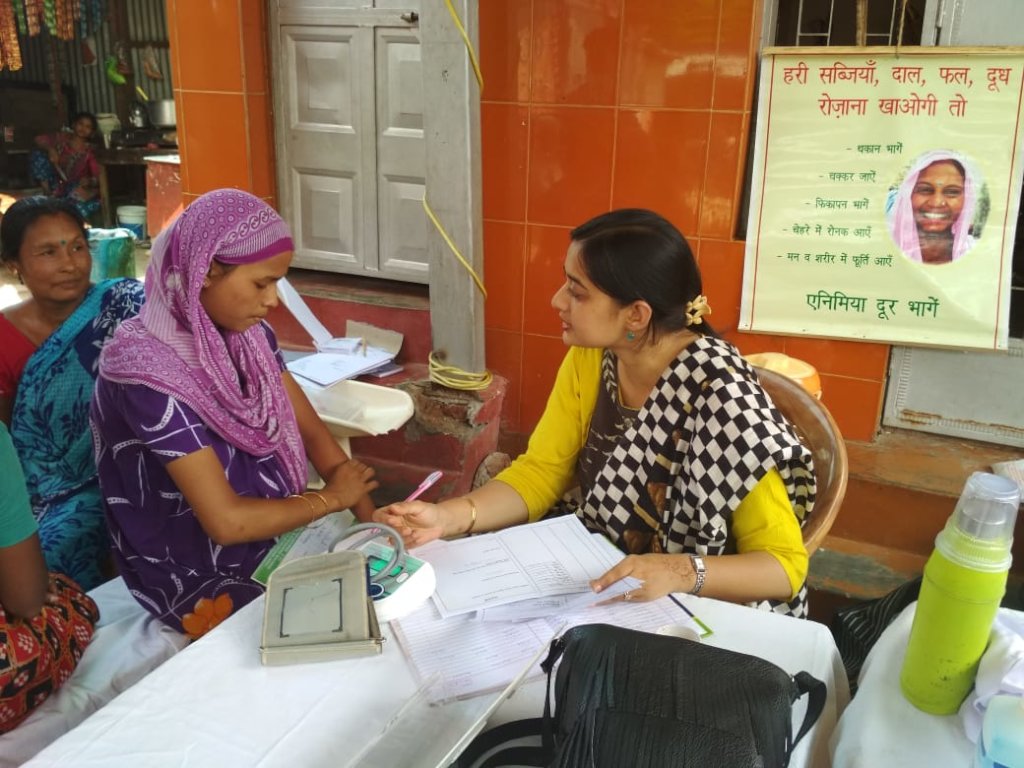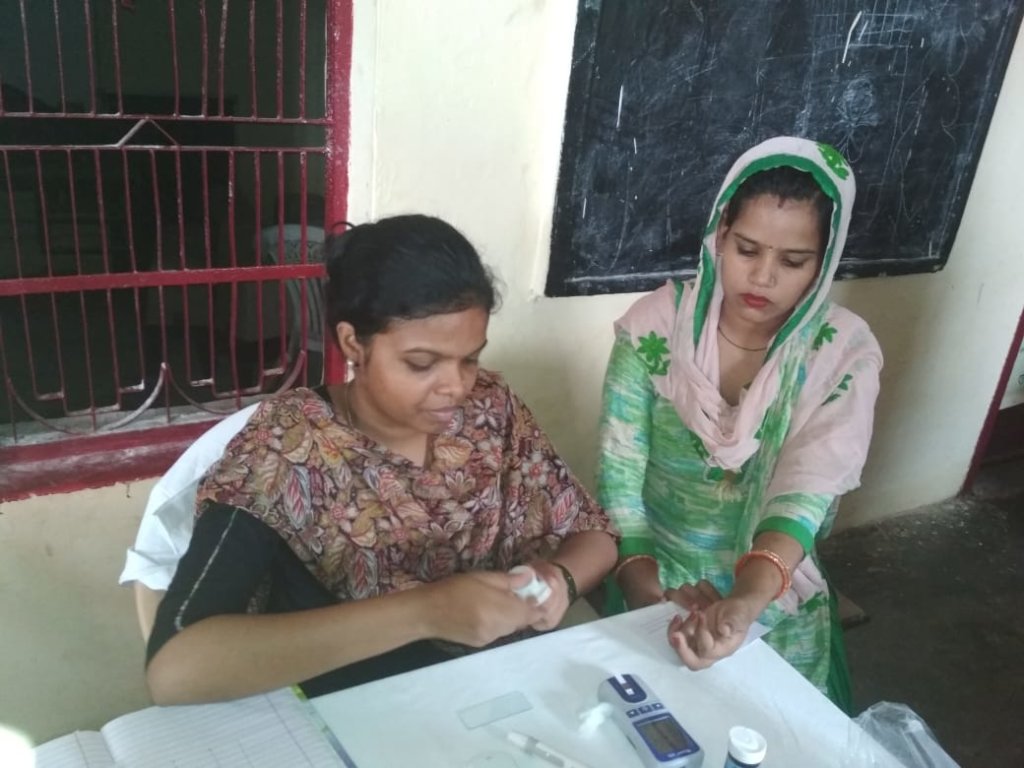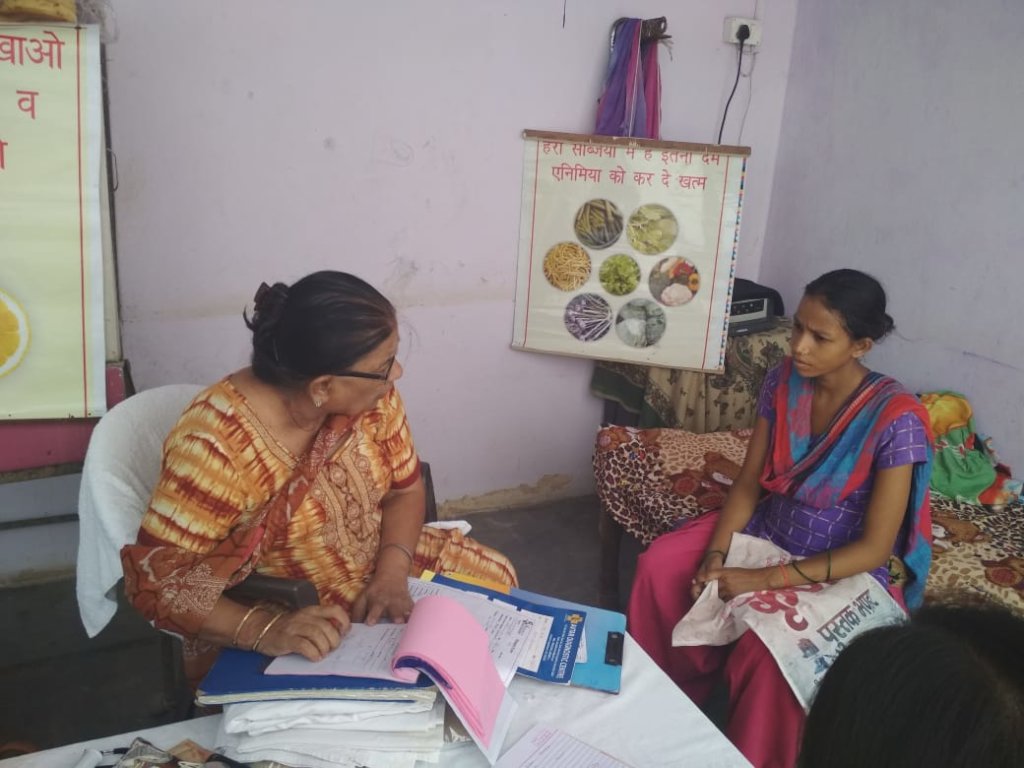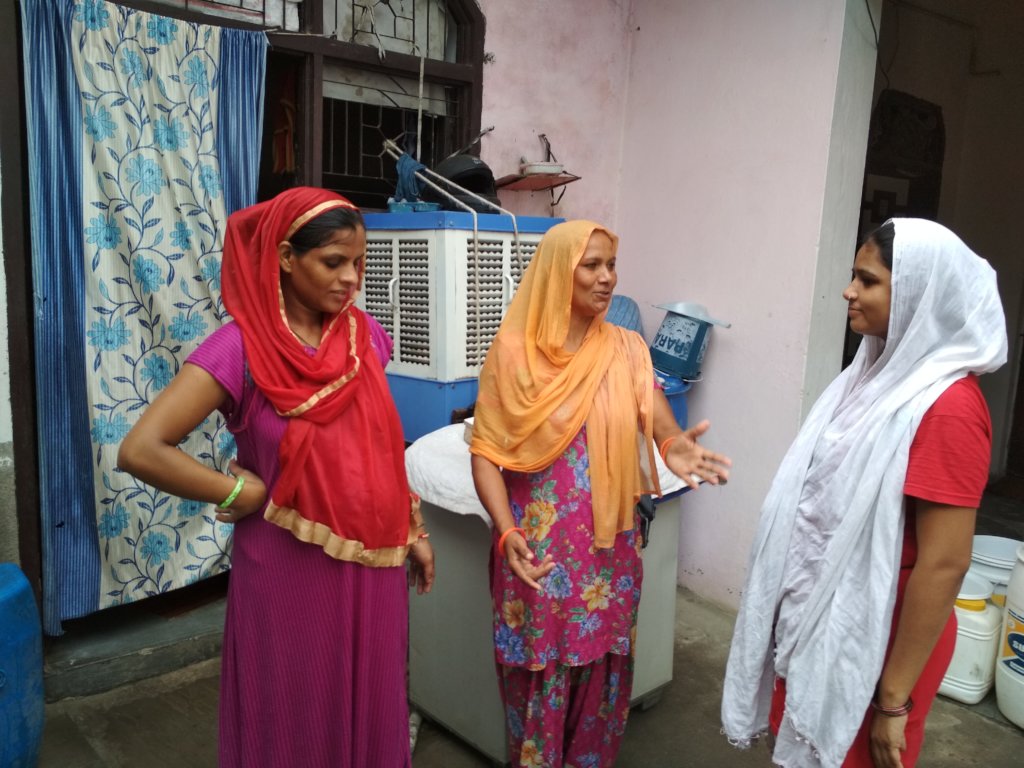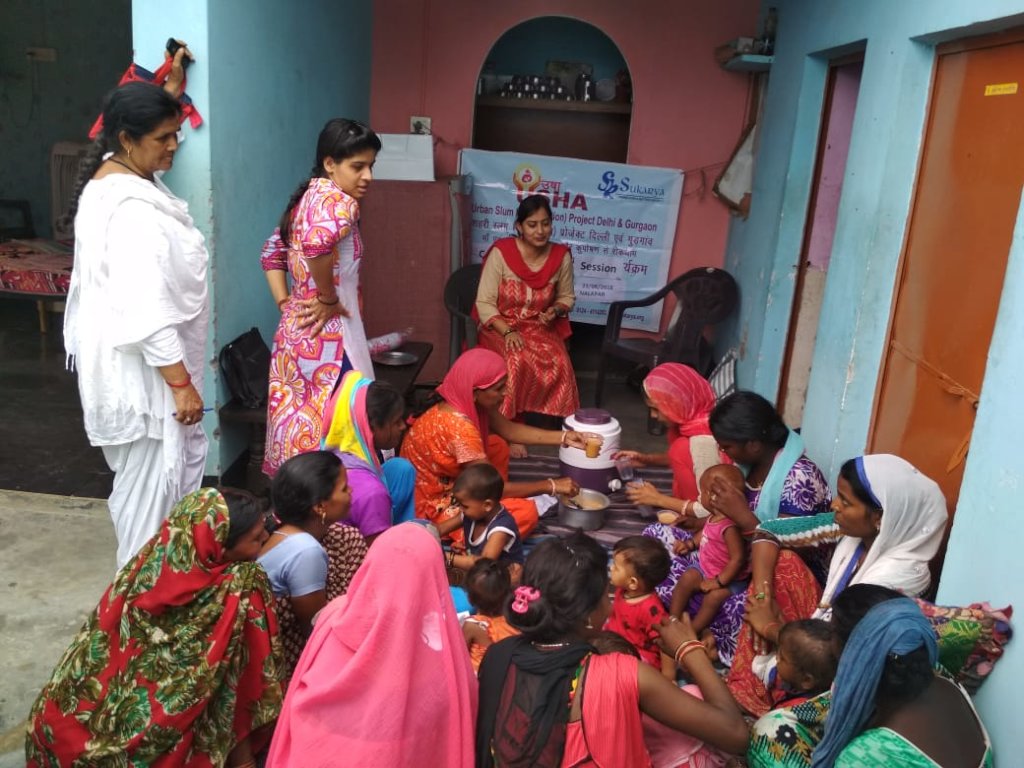 Links: