Project Report

| Jan 7, 2023
We are Thankful for 2022 and Hopeful for 2023!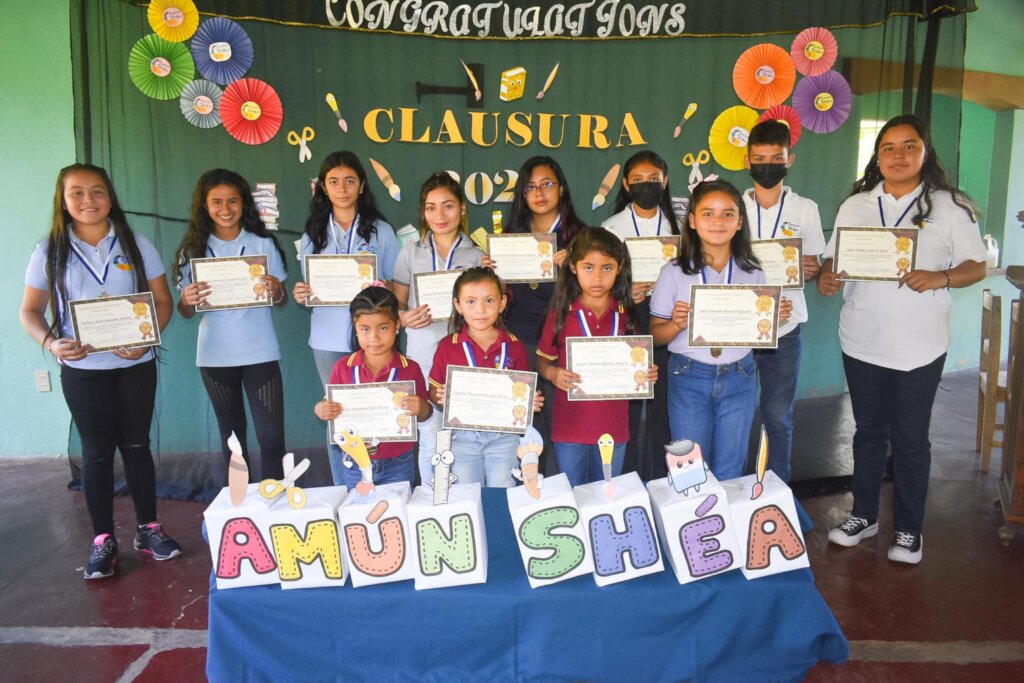 Happy new year, dear friend.
Another successful school year has ended at Amún Shéa. Our students, teachers, and staff are on vacation. And with the year of 2023 just beginning, we look ahead and think about all of the possibilities for this new year: new lessons, new partnerships, and even new field trips and so much more.
The pandemic caused by COVID-19 made clear to us the need to improve the education system around the world. Here in Northern Morazán of El Salvador at Amún Shéa Center for Integrated Development is where we work to make a difference and provide quality education to our students. Amún Shéa is an educational center that strives to transform and positively impact public education and develop competencies and life skills in children and youth. In 2023, our mission continues--there is surely work to be done!
But before we look too far ahead, let's take a moment to review some highlights from 2022.
Throughout the year, in true Amún Shéa fashion, our students and teachers made science happen in real life at the Dr. William Brinker laboratory. We're talking cheese, wine, fungi, and vanilla, too! Here's the deal: The national dairy market depends on the pharmaceutical market to curdle milk and produce milk derivatives. At Amún Shéa, our students have researched a natural lemon-based substitute for curdling milk and making curd, cheese, and yogurt, with excellent results and, best of all, without the use of chemicals, thus improving the quality of nutrition. The objective is to provide an alternative to our dairy producers and processors in the territory without dependence on the market for the acquisition of the curdling agent. Pretty cool, right?
For the first time ever, Amún Shéa students participated in the global School Enterprise Challenge. The School Enterprise Challenge is run by the Teach a Man to Fish organization and encourages students all around the world to develop new skills through planning and running a business. This challenge aligns perfectly with what our students already do at Amún Shéa.
In the months of September, October, and November, Amún Shéa students were present and active in various community and institutional celebrations, like the town's parade for El Salvador's 201st year of Independence. There was dancing, marching, and smiles abound! Or like the commemoration of World Peace Day. Students recited poems, shared personal reflections, and created artistic tributes in honor of a peaceful world. Did you know that creating a culture of peace is a core pillar of our mission at Amún Shéa? World Peace Day is every day of the year for us.
It is safe to say that all throughout the year, Amún Shéa teachers, students, and staff were busy on the ground, making quality rural education happen every day!
Did you know that a healthy operation of Amún Shéa school currently requires $10,000 per month? That amount allows us to 1) provide meals for our students, 2) pay our teachers and staff a fair and dignified wage, 3) supply our classrooms with learning resources and tools, 4) keep our school campus site clean and healthy, and so much more.
With your continued financial support, we can keep this life-changing education going in rural El Salvador. Please consider becoming a monthly donor or making a generous one-time donation today.
Be sure to follow us on Facebook and check out our website.
Mil gracias. Many thanks.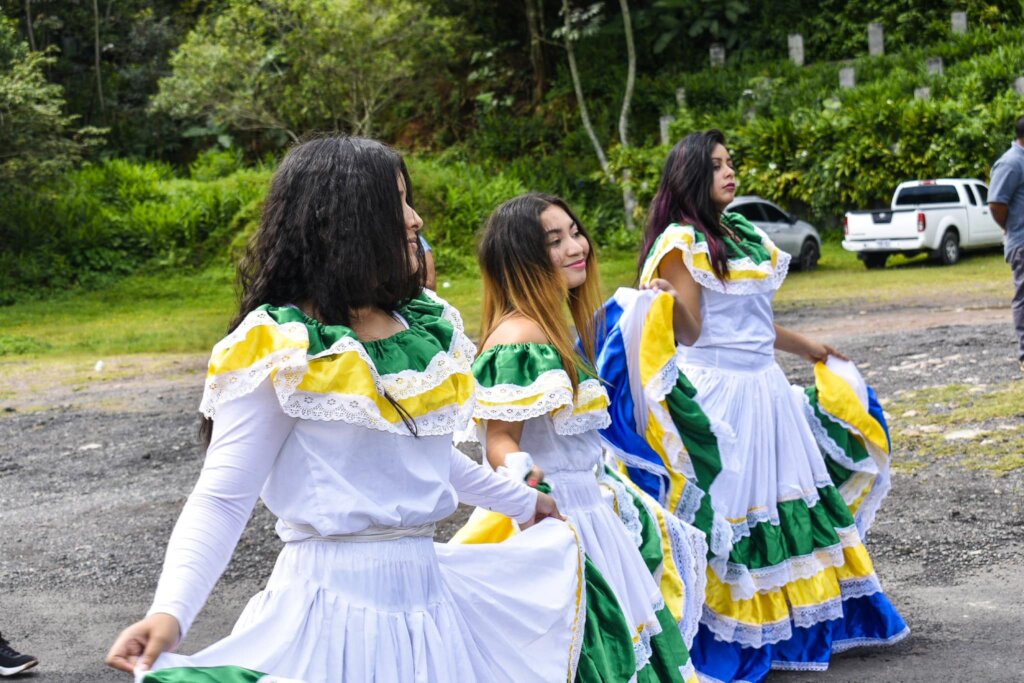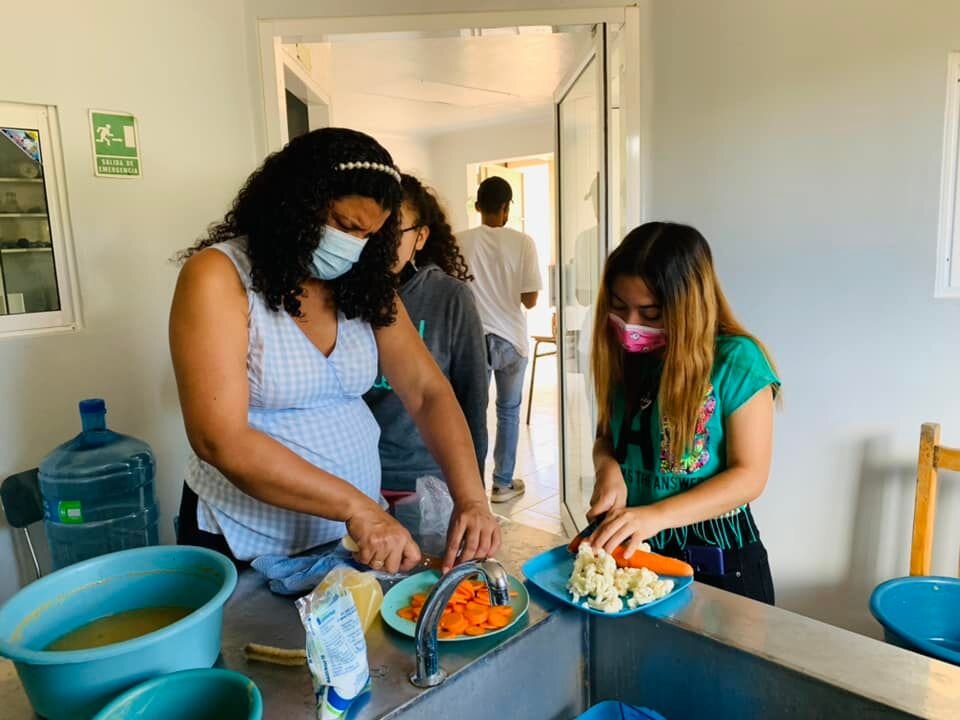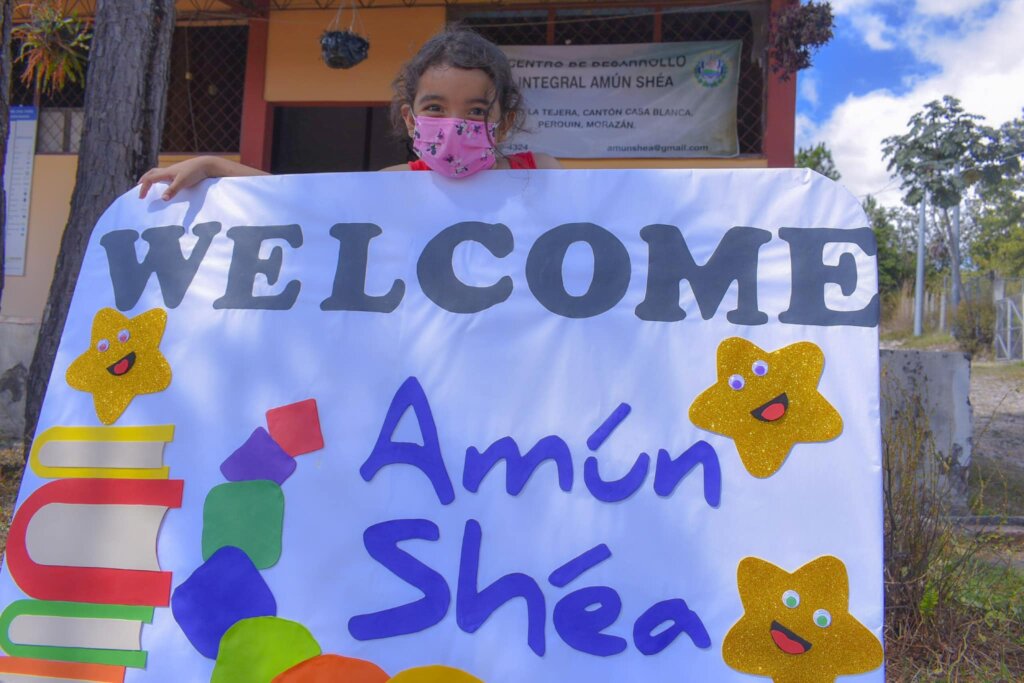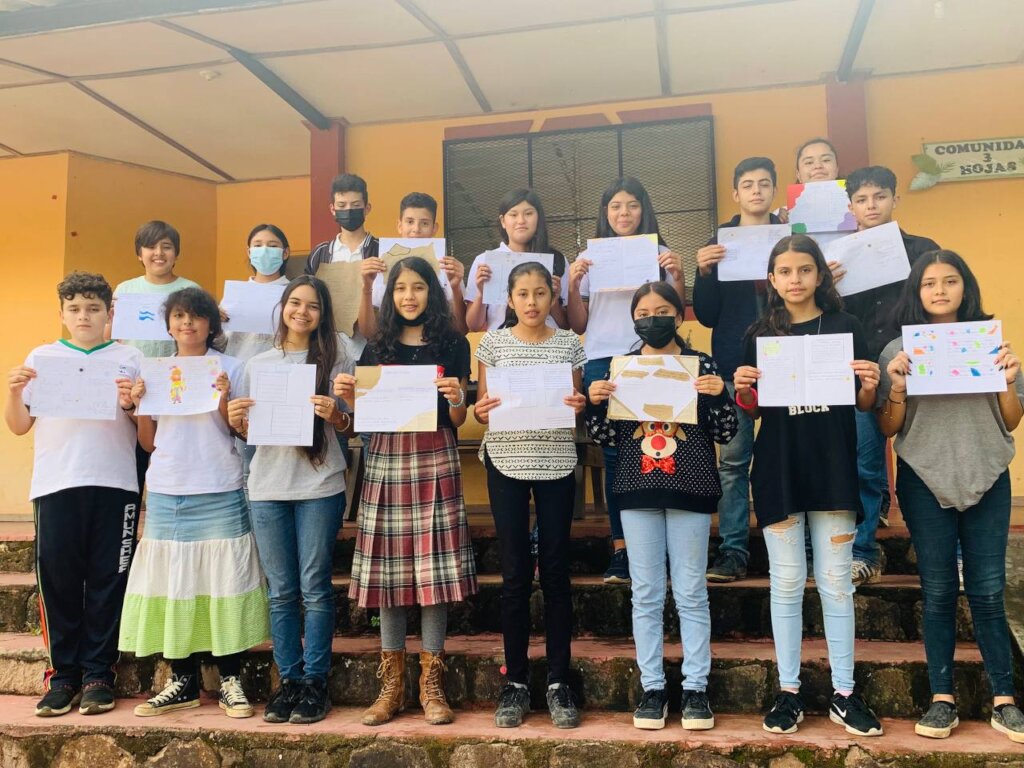 Links: