Project Report

| Jun 15, 2022
Celebrating one year of YPKI..!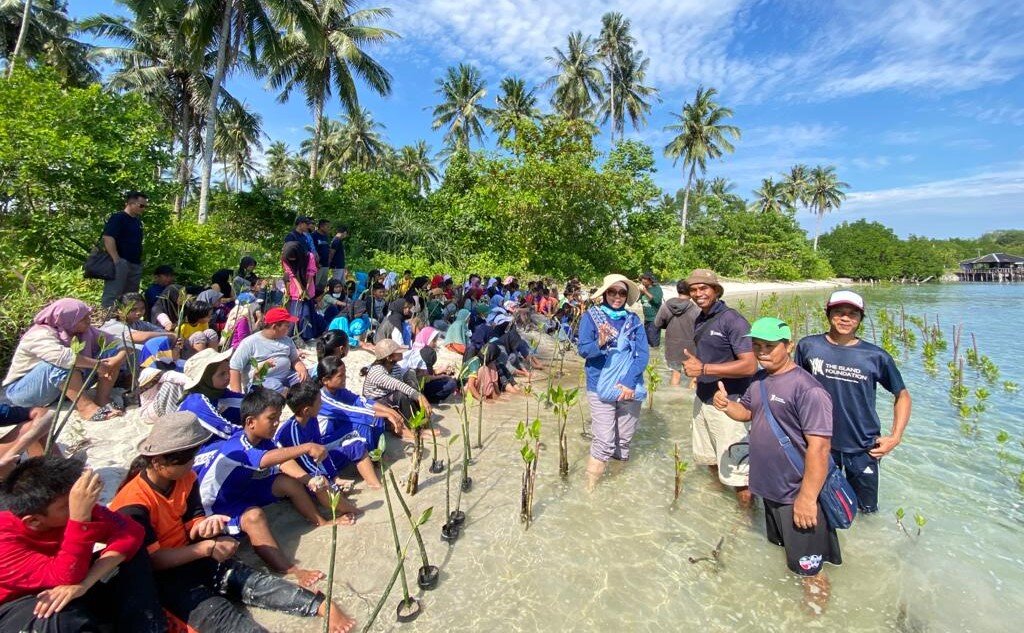 The Island Foundation has had an exciting few months and we are excited to share some updates with you!
Learning Centres
At our 10 Learning Centres, students received lessons based on the Leading Healthy Lives element of our Learning for Sustainability program, with a special focus on food and nutrition. Through interactive learning methods, students were able to continue developing their conceptual knowledge, English language skills and the 4Cs (confidence, creativity, collaboration and critical thinking).
YPKI Anniversary
Our implementing partner in Indonesia, Yayasan Peduli Kepulauan Indonesia (YPKI), celebrated its first anniversary in May with key stakeholders from government, schools and local civil society organisations. TIF Chair, Ed Jenne, and TIF Executive Director, Courtney Saville, attended the event - this marked their first visit to Bintan in over two years and was a fantastic opportunity to reconnect with the team, YPKI Board and program stakeholders.
Community Engagement
Football competition
With the easing of COVID-19 restrictions in recent months, TIF arranged a number of events, including a football competition involving six of our 10 Learning Centre locations. Students in Grades 5 and 6 competed in a round robin event on a shortened pitch, followed by a knock out competition between six youth soccer teams.
The football competition was held during the delivery of our 'Leading Healthy Lives' learning units - through promoting active lifestyles and supporting local sports events, we hope to encourage students and communities to be mindful of their health and wellbeing.
Mangrove planting
We held a mangrove planting event with 115 students from our 10 Learning Centres. The event was organised and delivered in collaboration with Bang Iwan from the Pengudang Mangrove Project, and students, parents, the YPKI Board and local organisations, including Yayasan Ecology.
Students learnt about the importance of mangroves, and were each provided with two mangroves for planting. 20 students were then selected to learn in-depth about the mangrove seeding process, and spent time at the mangrove nursery where mangrove seeds are harvested and cultivated.
Thank You!
Our work would not be possible without your support. Thank you, from all of us at The Island Foundation!
Sincerely
Courtney Saville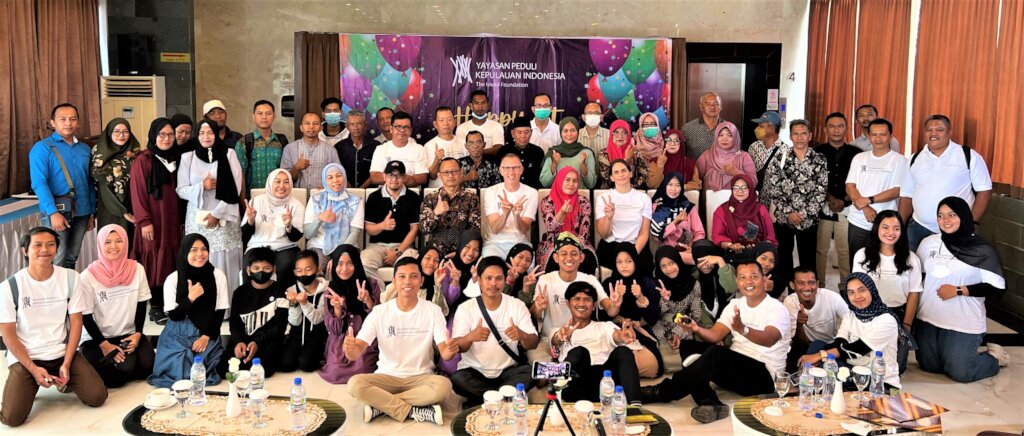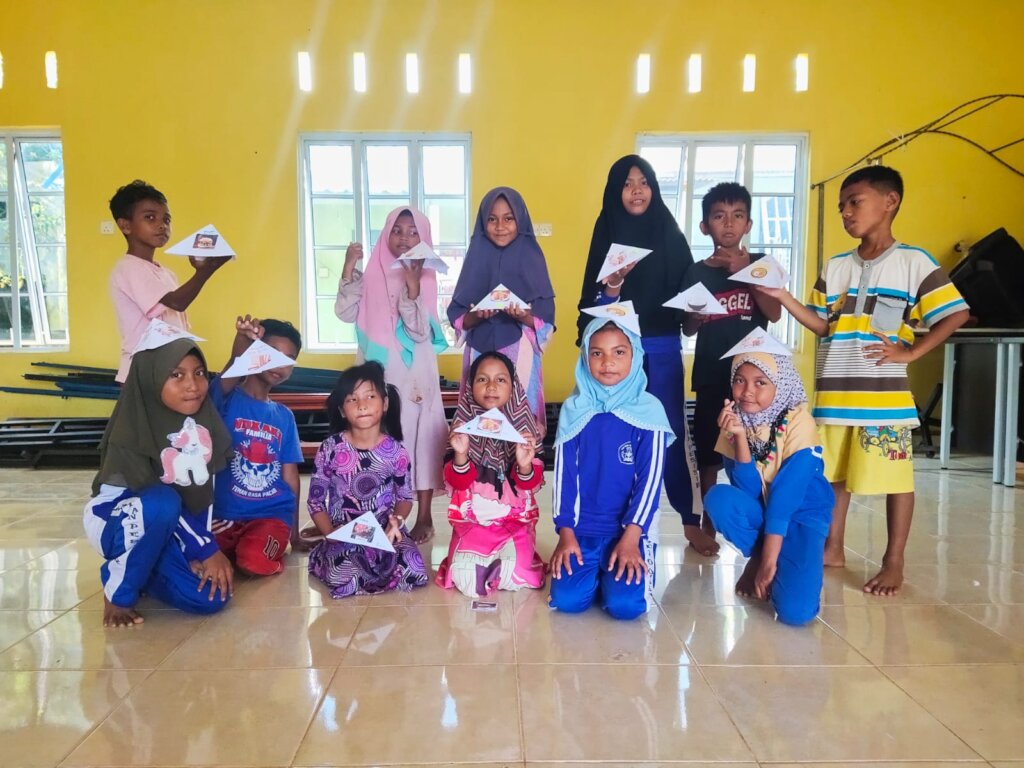 Links: