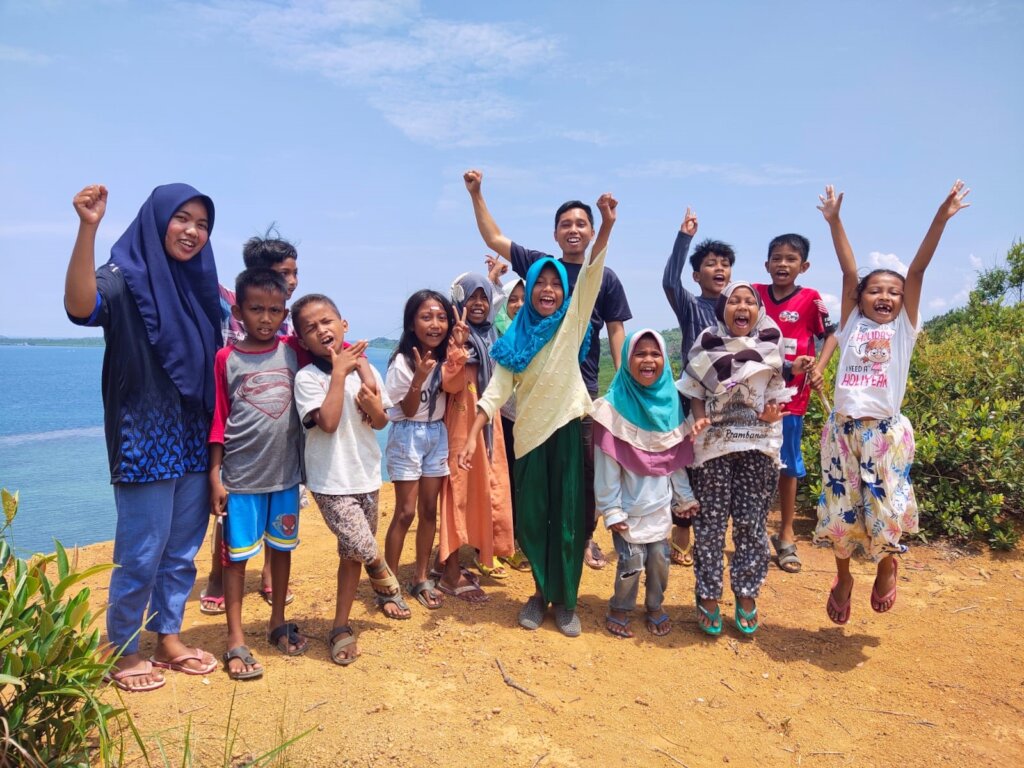 Happy 2022 everyone!
Thank you to all of our supporters for their generosity over the past year - to our new donors, we are so happy to have you on board! And to those who have been with us for some time, we would not be here without you! I hope you will find this report insightful - if you have any questions or would like any further information, please reach out as we'd love to hear from you.
Our 2020-21 Annual Report has been published on The Island Foundation website (https://www.theislandfoundation.com/publications) - all of the impact and progress we have made is due to your support and commitment, so please take a moment to read through our achievements and plans for the near future.
This month we are returning to classes at our Learning Centres after almost two years of disruptions. In exciting news, we have two new Learning Centres opening this month, bringing the total to 10. The two new Learning Centres were initiated by local stakeholders due to positive feedback from our existing partner communities - as a result, we are starting strong with over 60 enrolled students across both locations.
We have also recruited four new employees in Bintan Regency who bring a range of skills to our organisation - their experiences and contributions leave us well placed for an exciting year of proving and strengthening the model, and setting the groundwork for future program expansion.
And, most notably, we have been the successful recipient of multi-year funding from Manan Trust and Vitol Foundation, providing us with the stability and security to do our work. This is a momentous opportunity for The Island Foundation and our partners to serve our students, their families and communities to improve learning experiences and outcomes. Together we are transforming learning ecosystems in remote small island and coastal communities!
Along with our Learning Centres, this year we will be offering Local Teacher Training sessions to public school teachers to improve teaching quality in schools, and engaging communities in learning and sustainable development initiatives including coastal rehabilitation and cultural events.
I hope you are as excited as I am about the activities we will be implementing this year - it is all possible because of your generous support.
From all of us at The Island Foundation, thank you!
Best wishes
Links: