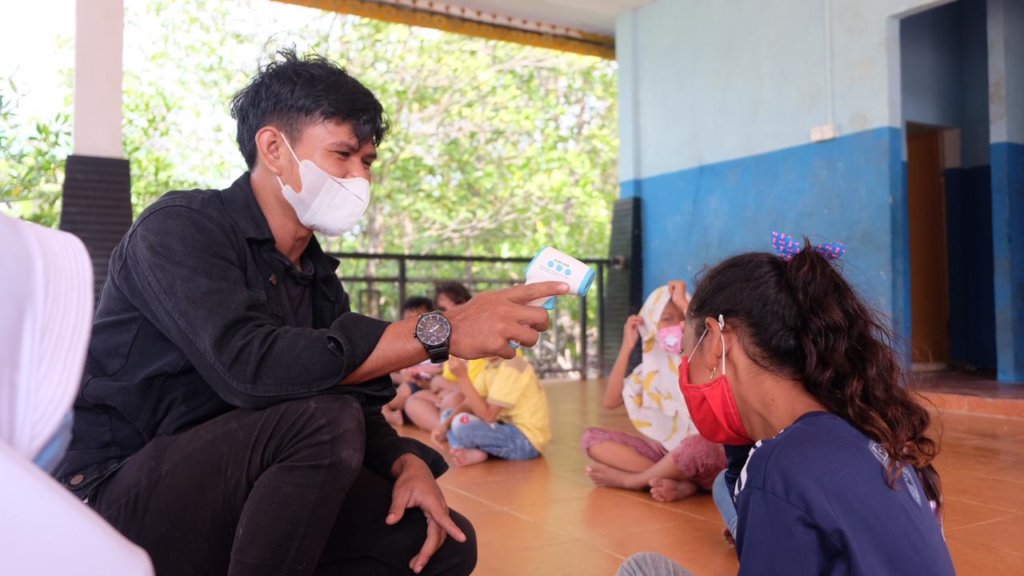 Dear Supporters - thank you for your support to The Island Foundation!
Over recent months, we have been working hard to keep students engaged while schools in Bintan Regency remain closed. Sadly, students have missed out on a year of regular schooling, and the impacts are not only affecting students, but also parents and communities.
The Island Foundation has been holding Covid-19 safe outdoor and experiential learning sessions for our students to encourage play, fun and supportive interactions. In these sessions, students are able to work on their confidence, collaboration, critical thinking and creativity through small group work activities that draw on the local environment, culture and language.
We have also completed a five-year strategy, and the redesign of our learning program - we are excited to launch Learning for Sustainability!
Learning for Sustainability incorporates our student learning program, local teacher training and community engagement initiaitves that work together to strengthen the learning ecosystems in remote small island and coastal communities.
To read a summary of the strategy and overview of the Learning for Sustainability program, please click on the website and publications links below.
If you are not yet a recurring donor, we warmly invite you to consider setting up a recurring donation - please see the monthly donations link below. Consistent support allows us to plan and deliver our work more effectively.
And please share our project with your networks - together we can have a greater impact.
From all of us at The Island Foundation, thank you!
Courtney and The Island Foundation team.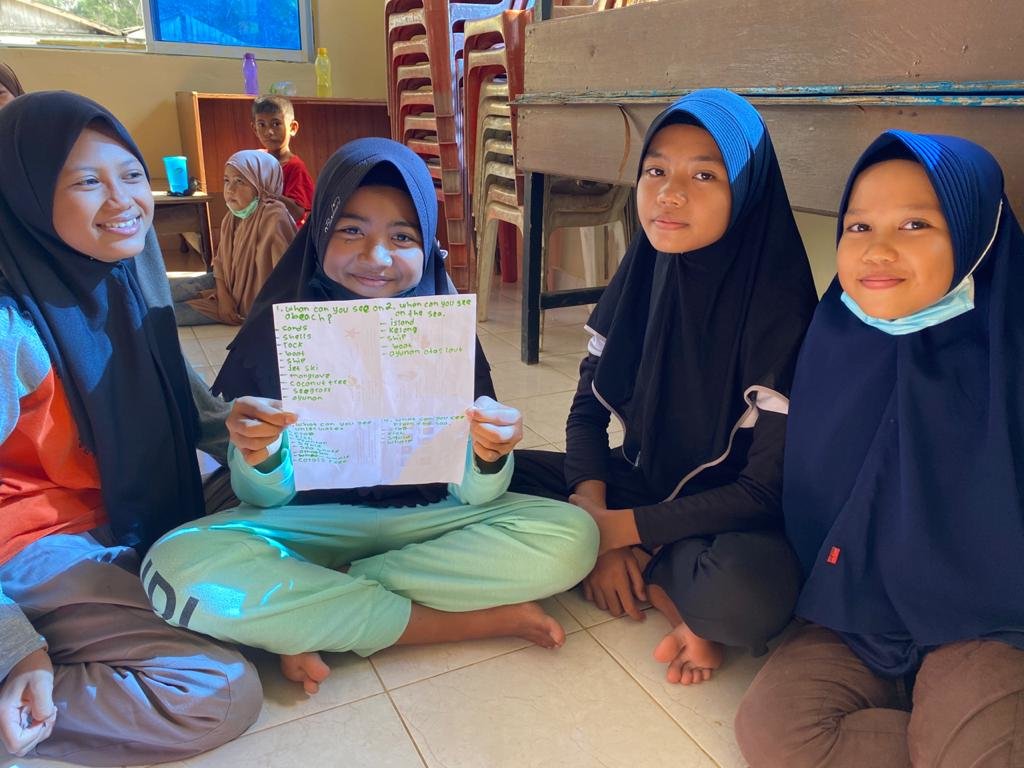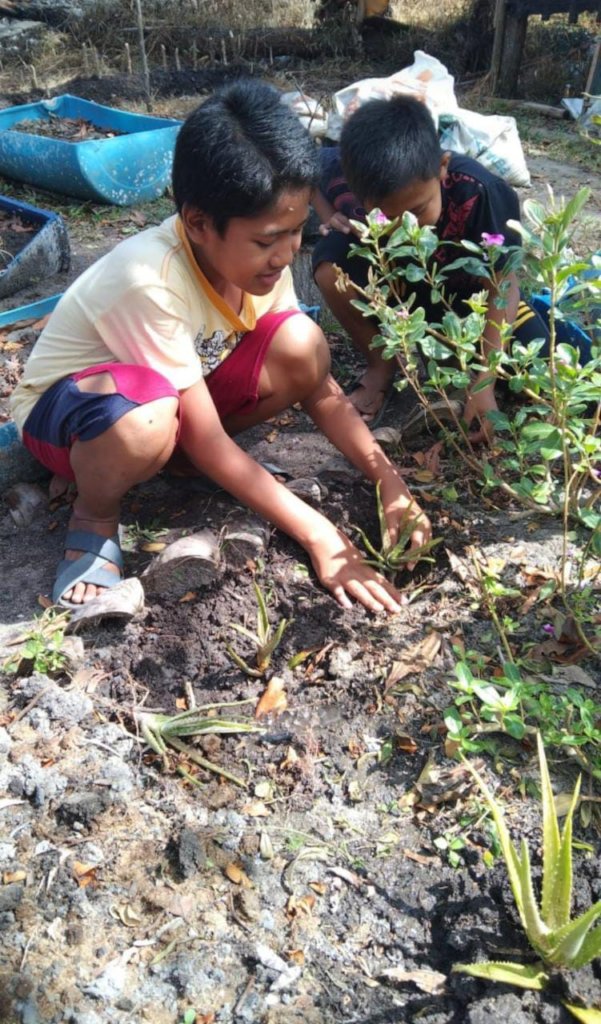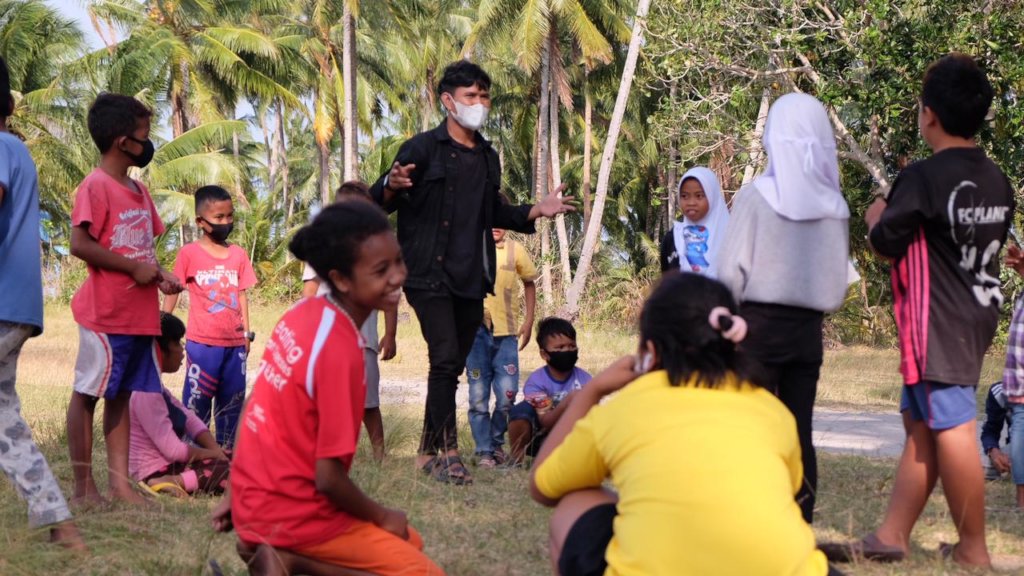 Links: