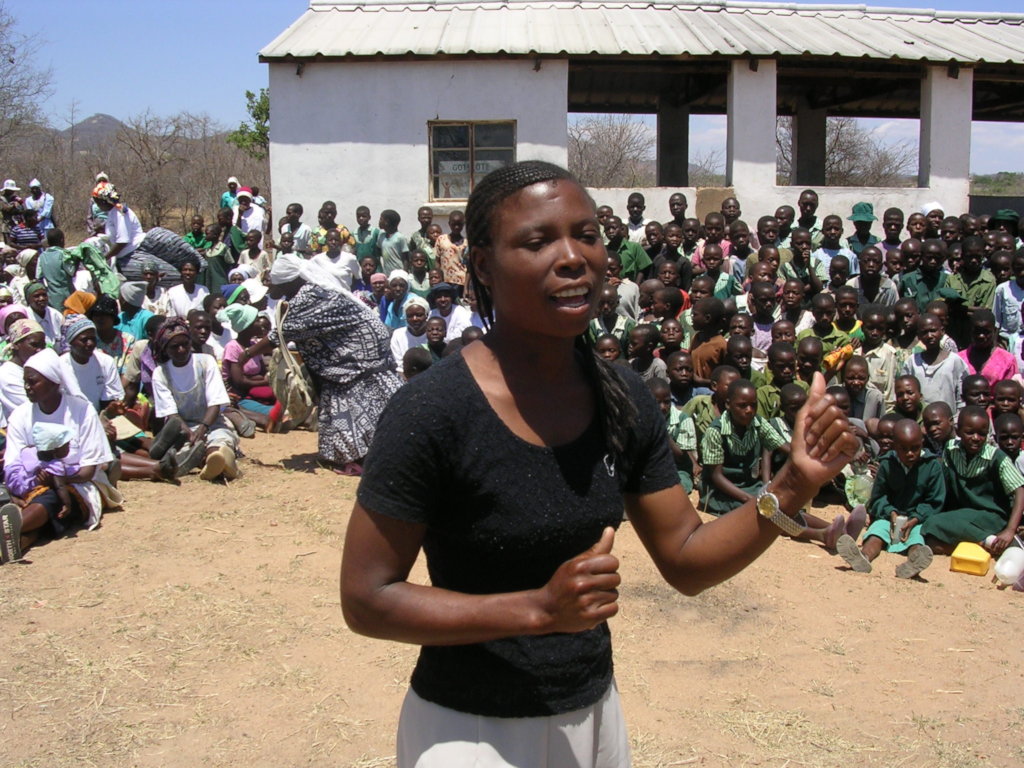 57%!
A recent survey by Transparency International revealed more than 57% of women in Zimbabwe have been forced to have unwanted sex in order to get a job, access medical care or to get their children accepted in school. Shocking! YOU can help ASAP Empowers change this.
We know - after working to empower women for over two decades - that it is only when a woman has her own money does she gain a voice. A voice that gives her power at home, in business, at school.... all the places where powerless women are exploited victims of sextortion.
Tools Empowering Women in Zimbabwe provides women with small business and micro-finance skills training and trade tools. With the knowledge to run a profitable enterprise, access capital, plus the tools to help her generate income - permanent change is possible.
Women like Alice, pictured here. Not long ago Alice rarely smiled. A widow for over five years, she had given up. She could no longer afford to send her four children to school. Her crops had failed repeatedly on her subsistence farm when the country was stricken by drought. Her family was destitute, surviving on food aid when she heard about this project at her church.
Alice worked hard. She formed a savings group with a few of her friends. When it was her turn to use the pooled fund she bought fabric. By sewing clothing for her neighbors and friends, today all of her children are in school. Her business grew and she starting getting orders from local schools and churches. Today, Alice can't keep quiet about her success. She's so eager to share it with other women so they too can enjoy freedom from sextortation.
Here in the US volunteers have been working diligently collecting and refurbishing tool donations. Sewing machines, fabrics and sewing accessories will help more women like Alice overcome sextortion and a live joyfully again.
Please help ASAP empower more women through your generous donation today.
Links: