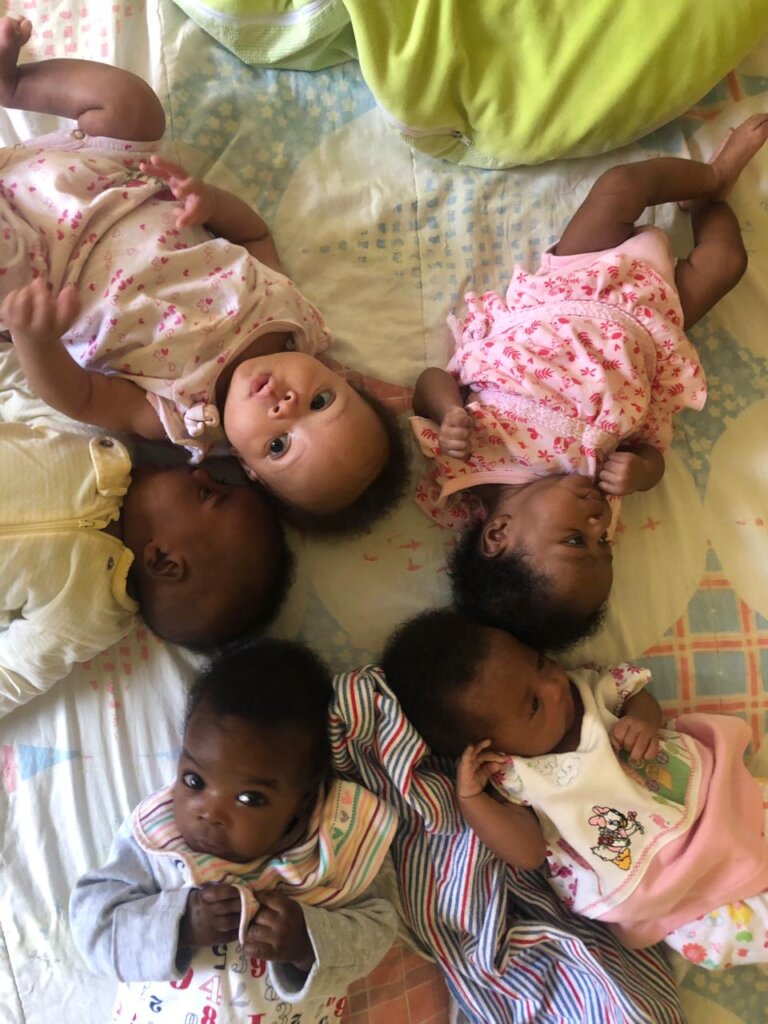 Dearest Friends,

Greetings from a springtime Johannesburg, which really is such a pretty place to be! Did you know that Jo'burg is the largest man-made urban forest in the world, with over 10 million trees? You simply have to drive through any of our treelined streets to experience all that leafy goodness, and when they blossom in Spring, it feels like a literal fresh start!

AND... GUESS WHAT??

We are giddy with excitement to share with you, that, due to a phenomenally generous donation, on our one-year anniversary of moving to the new home, we have PAID OFF OUR BOND!!! Providence is truly something to behold, and this unexpected gift came to us just before our annual AGM. We announced it to the board, and there were plenty of tears, goosebumps, and cheers when I told our faithful and loyal board members and management about this amazing news.

Watch this video here, as we announced the closing of the "Bust That Bond, Baby!' fundraiser to our board.

In addition to that, we are SOOoooo excited to let you know that we have added 6 precious baby girls into our nursery, the first new babies we've been able to take in for months. We were silly with excitement—you'd think we've never seen a baby before! Have a look at the cherubs, as they begin their TLC journey.

HERITAGE AND LEGACY

Last year, we found our way home after a harrowing and tumultuous time. The 24th of September, the day we celebrate Heritage Day here in South Africa, seemed fitting in providential timing as the day we made the big move. One year later, we are making plans to take the heritage of TLC Children's Home, established 30 years ago as of next year, and turn it into a legacy of the TLC Village. We are casting the net wider, so to speak!

Our managing director, Pippa Jarvis, has spoken a few times this year of our six-fold strategy to reweave the social fabric of fraying communities by supporting and building up those areas that continue the cycle of poverty. Here is one of the last videos we recorded where she speaks of the evolving dynamic of programs as we work to refine and define our program offering as we work toward "Reviving the Village". You can find our organisational prospectus document attached.

Your support remains integral to the continuation of the important work that happens at TLC and we are so grateful to you for being part of this journey in helping us to succeed against all odds!

If you ever have and questions, comments or feedback we are always eager to hear from you!

Please also remember to rate our organisation of GlobalGiving! This goes a long way to improving our ranking and exposing the important work we do to other generous supporters like yourselves.

May you be blessed in the last few months of this crazy year!
Thank You!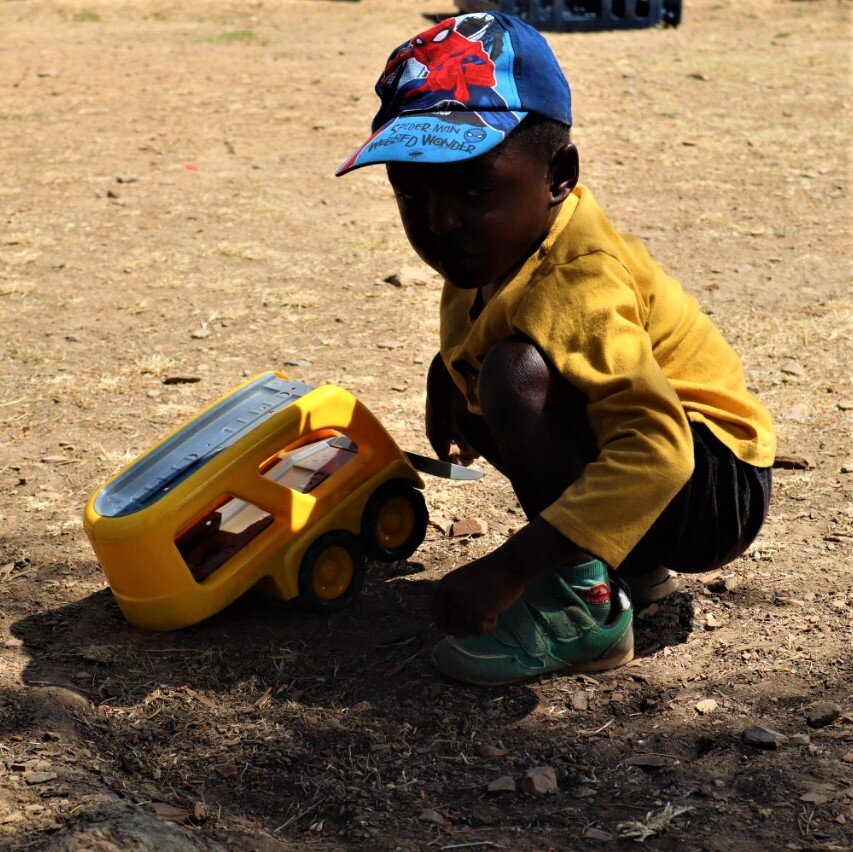 Attachments: