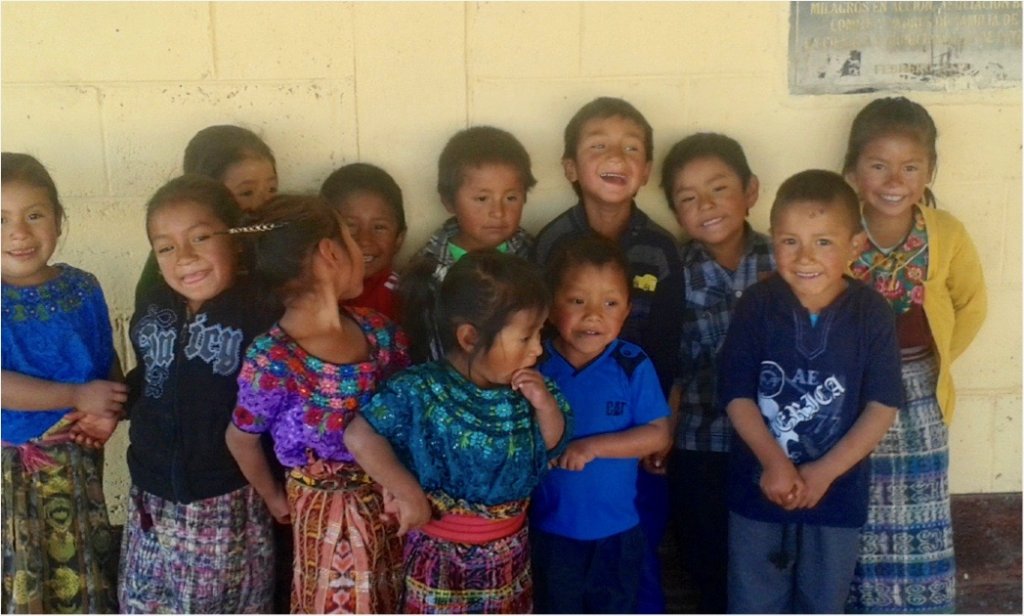 A letter from a teacher to her sponsor: Translated from spanish:

How are you? I hope that very good. Happy New Year 2017 that is full of blessings, receive a strong hug from me, I have much to tell you but I will be specific.
After 7 years supporting the community of the heap, the parents very grateful for the great help that has been given to their children for 7 years when Pequeños Pero Listos entered the community supporting with a teacher for preschool children because At that time did not have a pre-primary teacher, this year 2017 thank God children already have a teacher who is hired by the government, for that reason I decided to support another community that is in need.
This year I will be working in the community called La CIENAGA, the school does not have a preschool teacher and there are only two teachers to attend the elementary children, each of them is in charge of three grades. It is a very beautiful community, the parents are collaborators, they survive planting milpa, beans and other vegetables to support their family, has approximately 25 families. The school was built thanks to the help of Milagros in Action in 2011, That means that thanks to his person and the family of Milagros en Acción that this community has a school where children can study.
In my classroom I have 6 girls and 7 children that makes a total of 13, it is a great joy and happiness to have this group of little ones, to be part of their dreams in wanting to learn many new things.
During the month of January, the second week, I attended the training sessions at the Families of Hope Foundation, it was a very beautiful week and a lot of learning, with the experiences and the new ideas that were given about how to teach math to the children was very interesting. Each of us as teachers of Pequeños Pero Listos had his presentation with a storybook showing activities we can do with our children. The next week we were cleaning the classroom and fixing the learning corners we are going to have in the classrooms always supporting the Creative Curriculum.
It is a true pleasure to be able to greet you in this little letter, wishing you many blessings in your life, I have no words to thank you for the great work you do for the children of our country and our communities.
See you soon kisses and hugs.
Att. Lucky. ( Teacher)