Project Report

| May 22, 2018
Our goal: we have a commitment to the planet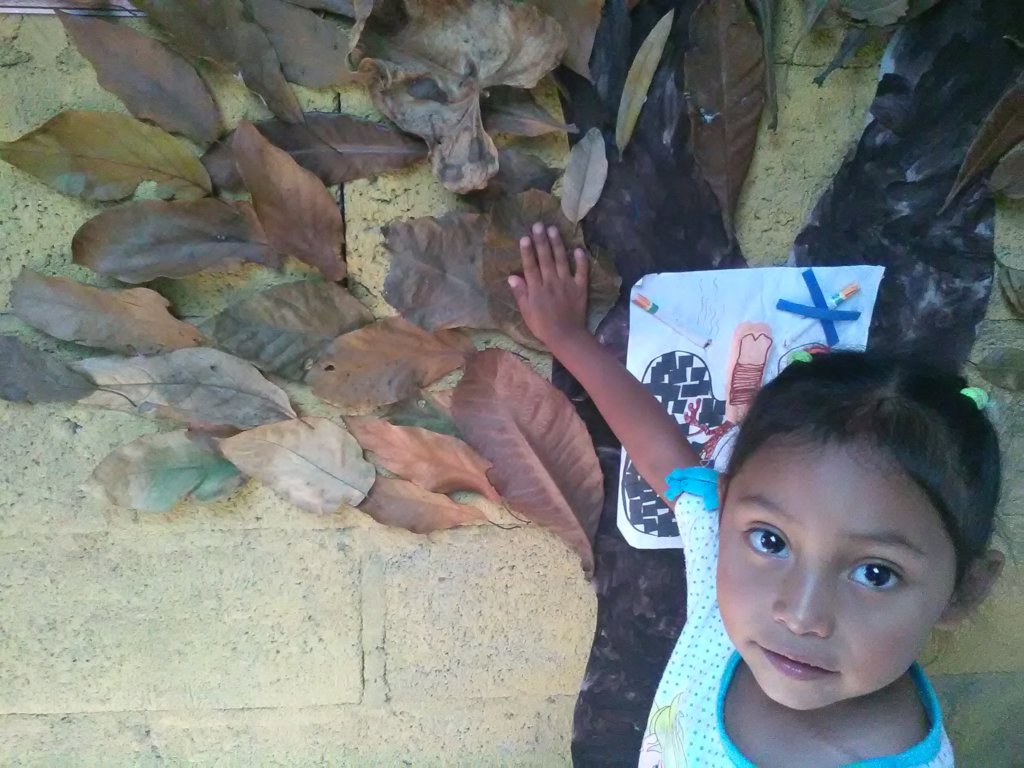 First of all, I want to mention that we are very grateful, happy and satisfied for all the work that is taking place in our schools. All teachers are striving more and more to teach everything necessary for the education of children, with the aim of giving them a better future, but not only to them but to the community; and even the environment.

¡The future of the Planet is in our hands! With this phrase we manage to make children and families aware of our planet; due to the celebration of Earth Day, last April 22. A date that should not only be celebrated once a year, but always, because if we all cared for the planet, we would live in a better world.
All the teachers carried out different types of activities for this special day since at the beginning of the year we set ourselves the goal of doing something for the environment, for example, in the community of San Juan del Obispo: Paola spent a week teaching them the importance of taking care of the earth, so they picked up trash in the streets, sowed seeds, made a tree with dry leaves and a heart representing the love we must feel for the most beautiful planet in which we live.
In the community of El Sitán-Patzicía with the help of the mothers, the children and the teacher Roselia, they carried out a cleaning in all the surroundings of that place collecting garbage and keeping the materials that can be reused.
And in El Potrerío-Patzún, with Evelyn they also collected garbage and made their own garden for their little school, the mothers helped to plant the flowers and the children decorated with rocks painted by themselves; certainly a very fun activity to further strengthen the relationship between Mother and child.
We emphasize very much the importance of RECYCLING, so some of us this month held a Recycling Fair, in order to raise awareness in each of the families that make up our community; to take care of what we have and not contaminate our home. They also observed that we do not need expensive or indispensable materials so that our children have a very good education and that learning is meaningful.
That is why all those who support us, we also invite them to do something for the planet if they have not yet done so, and if they are already doing so we congratulate them, continue ahead as we are in time to save it; Remember that "The Earth is our home, let us help protect it and take care of it since the future of our children depends on it"
And once again thank you, thank you very much for all the support you give us.