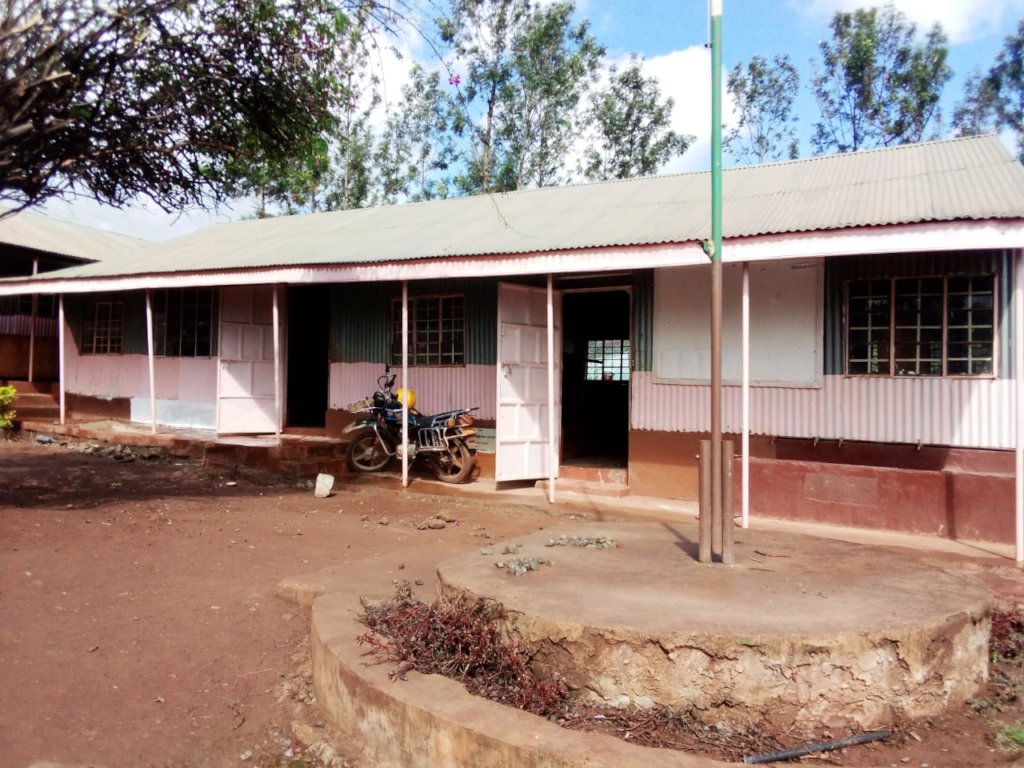 We were absolutely delighted with the success of July's GlobalGiving fundraising campaign to raise money for the Teacher Training project. Thanks to your generosity we raised a total of £3,090 out of a £4,605 goal. We are pleased to present our report on the activities at school and the training programme so far.
Last month President Uhuru ordered a partial reopening of schools despite COVID-19 fears. The second week of October saw Grades 4 and 8 and secondary school learners re-joining school and they will continue with their studies uninterrupted as the remaining classes wait for admission next January 2021.
Strict statutory rules were imposed on schools to keep children safe and before any school could reopen government inspections were carried out to ensure schools adhered to these rules. Sticking to the rule of keeping pupils two meters apart in the classroom gave us a choice of either extending the classrooms (with the obvious cost implications) or reducing class sizes. Although, we could reduce the number of children we educate, we didn't want to do that because the school specifically targets children who otherwise could not afford to go to school. Reducing numbers would therefore mean that in all likelihood these children would stop their schooling. Therefore the trustees made the decision to meet the cost of classroom expansion from the reserves we hold and from part of the money raised from the GlobalGiving Campaign.
This does not mean we abandoned our planned teacher training programme. Instead we are delivering an internal Continuous Development Training Progamme in a low cost way. This training programme, conducted by a respected local Government Teacher and supported by one of our Board Members (who specialises in teacher training, both in the UK and in Africa) started last Thursday. During this session the trainer concentrated on the foundations of the new Competency Based Curriculum, learning outcomes and improving the preparation of work schemes and lesson plans.
The training program provides five full day sessions. Each session will be evaluated by the trainer to establish retention of learning and how each teacher has implemented what was taught.
At the end of the course teachers will receive an assessment and a Completion Certificate.
We have confidence in the trainer to deliver the programme effectively and we are keen to retain his professional expertise so that we can offer our teachers continuous professional development throughout 2021. Rest assured teacher training will remain the forefront of our plans to improve learning at Roko 20 Academy.
We are happy to report that reconstruction of the classes is complete and pleased with the work carried out. Cautious not to overspend on the budget we had to be creative in our classroom expansion. Six of our classrooms needed expanding and the most cost effective way of doing this was to remove adjoining walls to create four classrooms. The remaining two were created by converting the dining hall and the kitchen into classrooms. Fortunately for us one of the Ministry of Education's requirements is that lunch now has to be eaten in class so being without a dining hall is not going to be a problem.
We are getting ready for the year 2021. Following the teacher training and development program teachers will return with a competence and a new confidence in their ability to teach our pupils putting into practice their learning.
Our vision has been and always will be to provide our pupils with the best education.
Thanks to you and your continued support and generosity we can achieve this.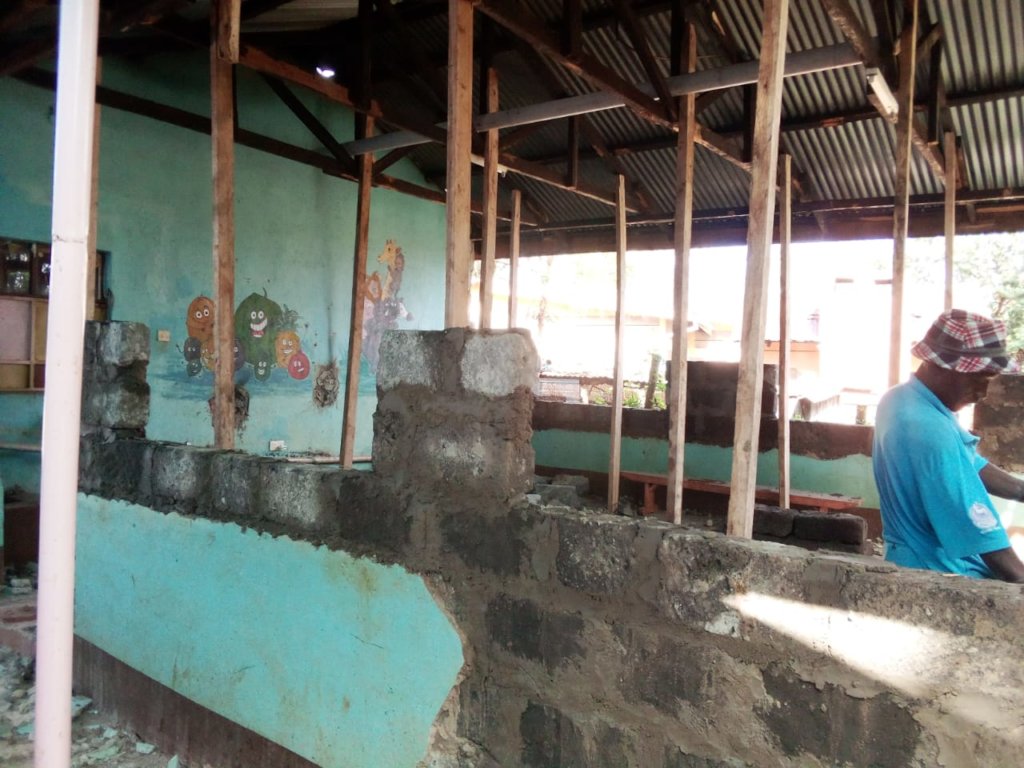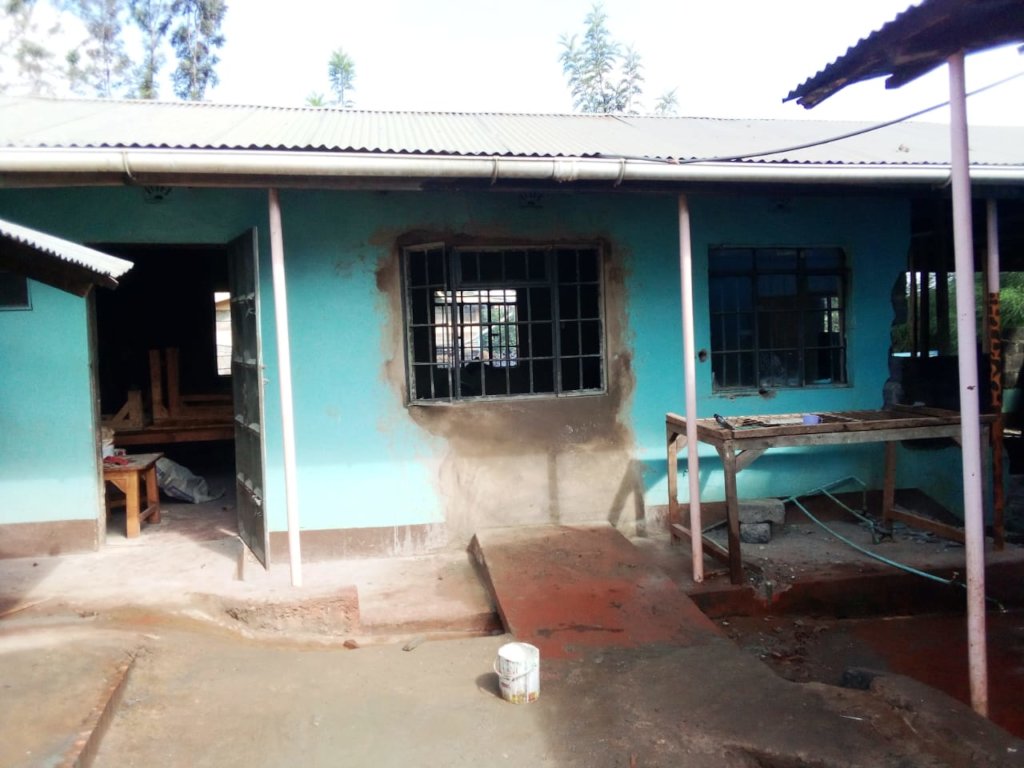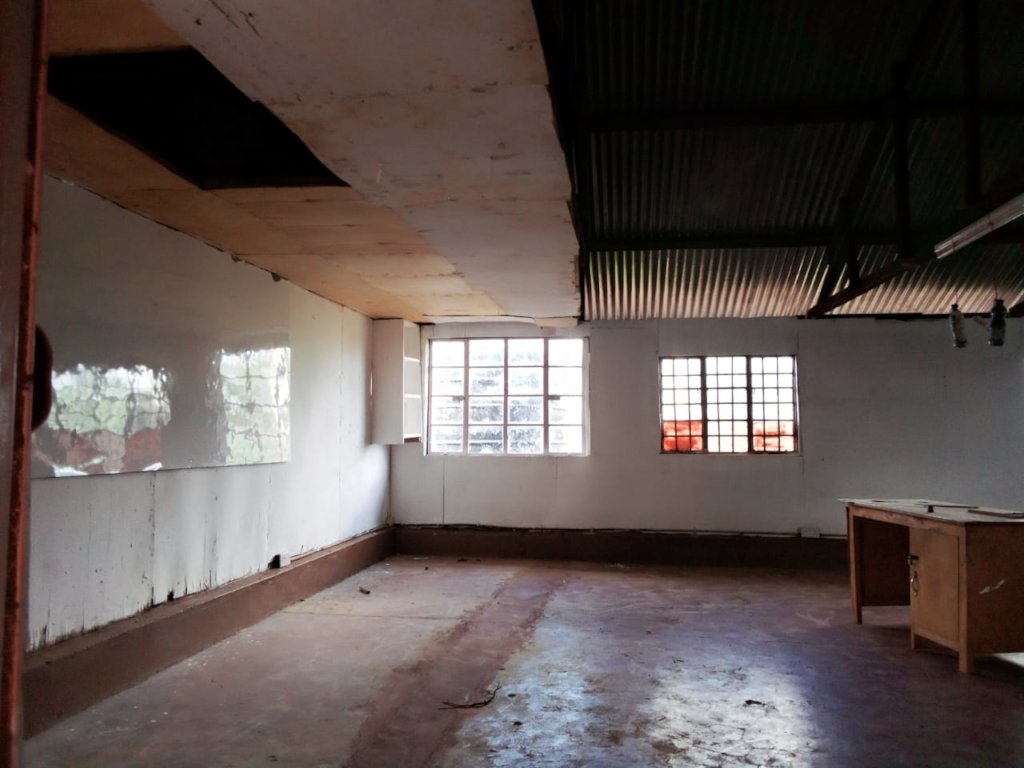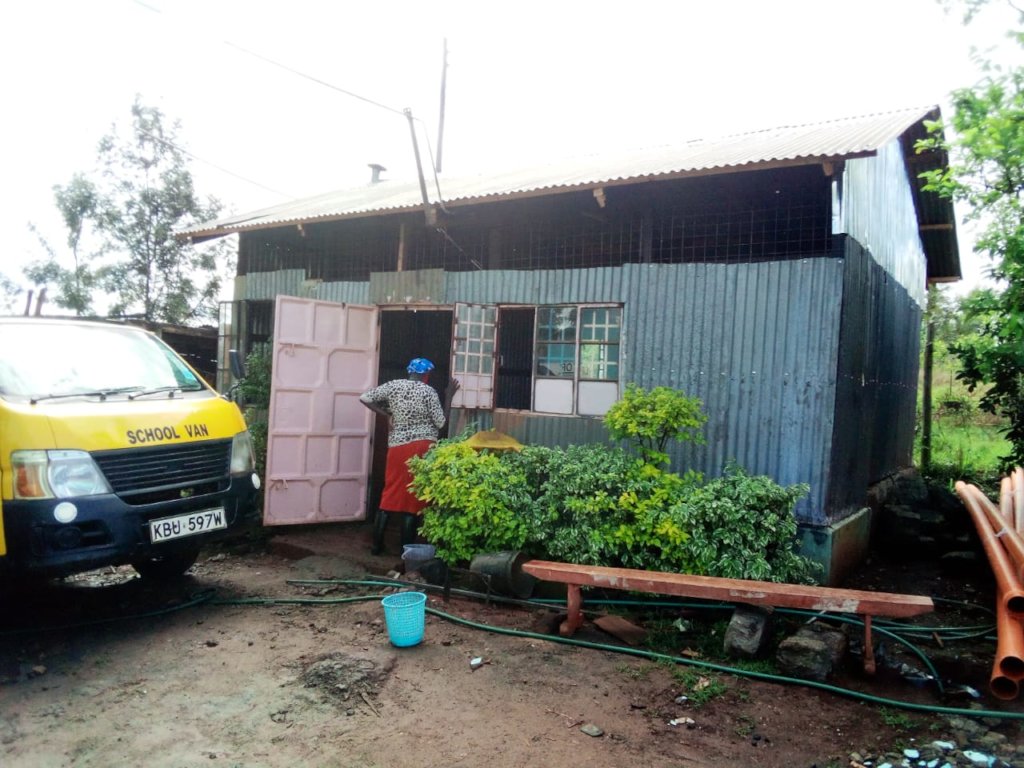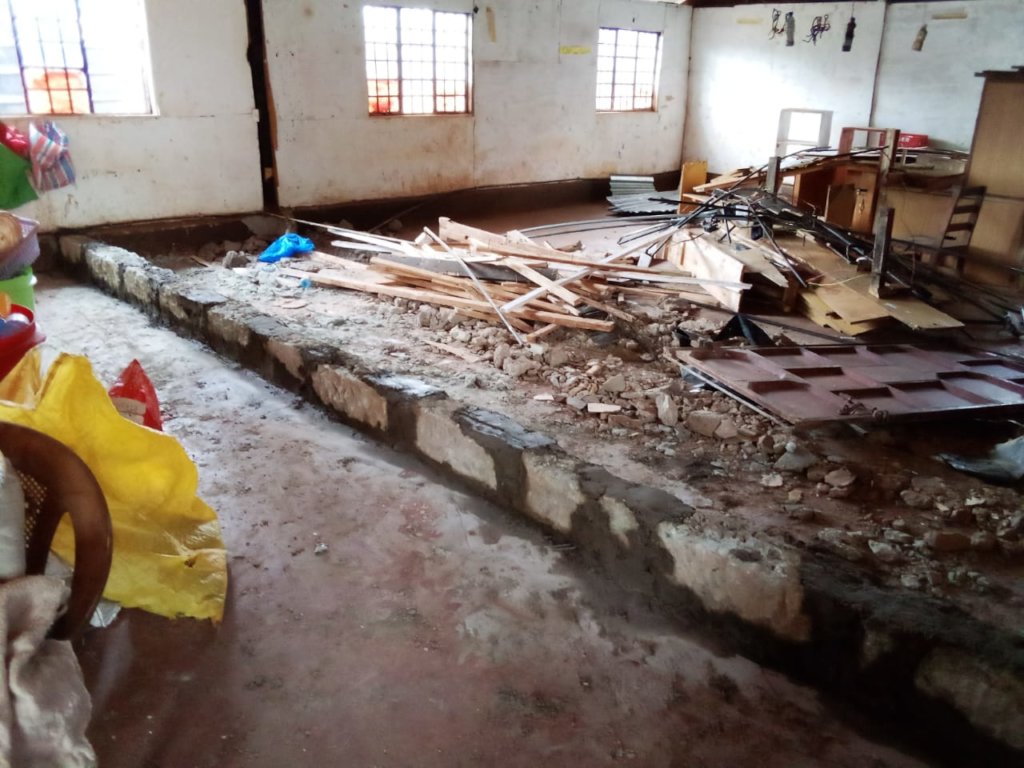 Links: