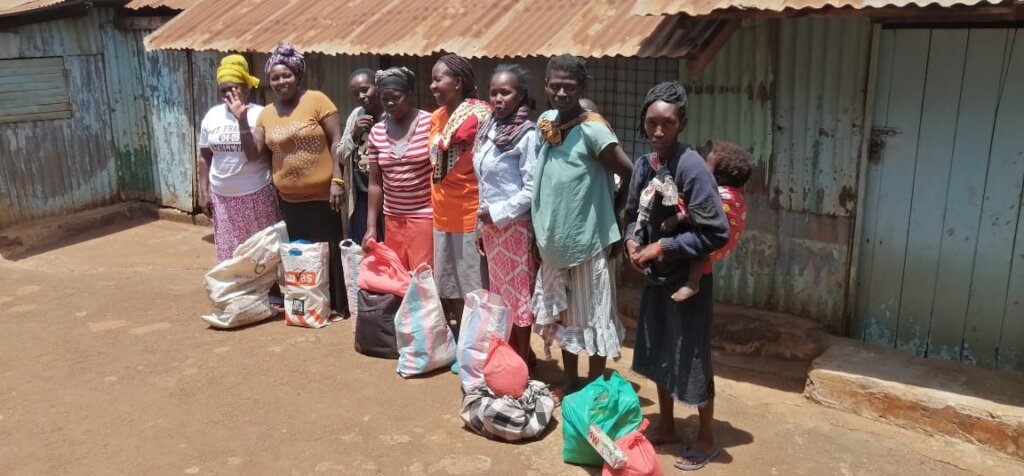 Greetings from St Martins School and the Kibagare Community.
We have continued to support the most vulnerable households from The Kibagare Community, thanks to the support we have received towards this initiative.
The drought situation has not improved since we started this initiative last year. Families in the slum have continued to be directly affected by the drought and the high cost of food due to inflation. This has made most families within the slum unable to provide much-needed meals for their families. Most affected are women and children forced to have food rations or missing out on meals.
The communities around the slum rely on small businesses, selling vegetables and basic food items. Due to the lack of rain and the unavailability of vegetables in the market, many have been forced to close shops as there is very little to sell and the margins are not enough to sustain themselves or their businesses. This in turn is regressive as most of them are forced back into poverty and other challenges characterized by the lives of persons living in the slum.
More so in the slum, we have a good number of persons who are infected and affected by HIV and AIDs. Most of these people including children rely on Anti Retroviral drugs to help them suppress the virus. Most of these drugs require the infected to feed well but due to the lack of jobs and alternative means of making an income, many are forced to not take the drugs due to lack of food. This, in turn, leads to more people being bedridden due to the impacts of not taking medication, leading to hospitalizations that are costly and in some cases the loss of life.
Thanks to this initiative, a total of 15 households have been supported thus far, these households are considered the most vulnerable, and without our intervention, most of them will not be able to afford a meal. The total number of persons in these families that have benefitted, thanks to this support is 93 person from these families. A typical household has a parent and 5-6 children.
We are looking to support more families going forward, in the hope that we will be able to help as many families as possible. We appreciate your support and we will be sure to send more updates over time.
Thank you, best regards,
Alfred Aswan.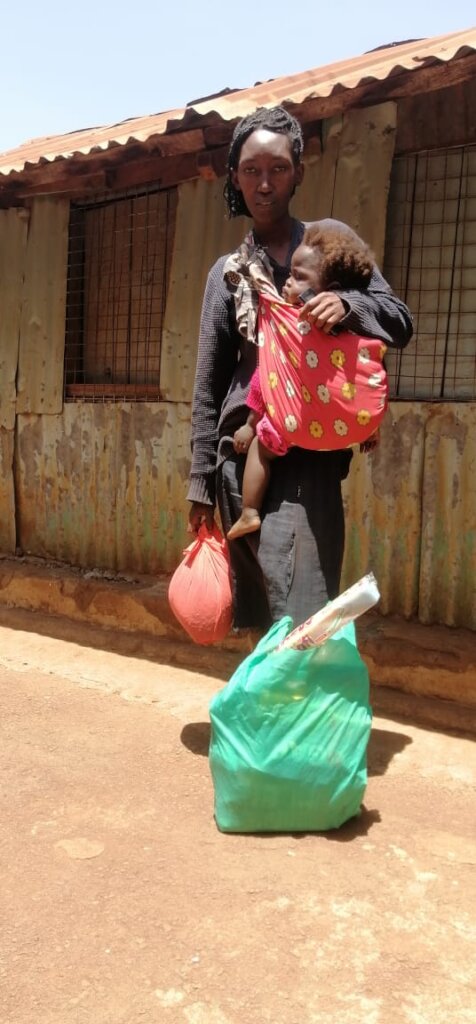 Links: