Project Report

| Nov 28, 2023
Donations to Latin America will be amplified today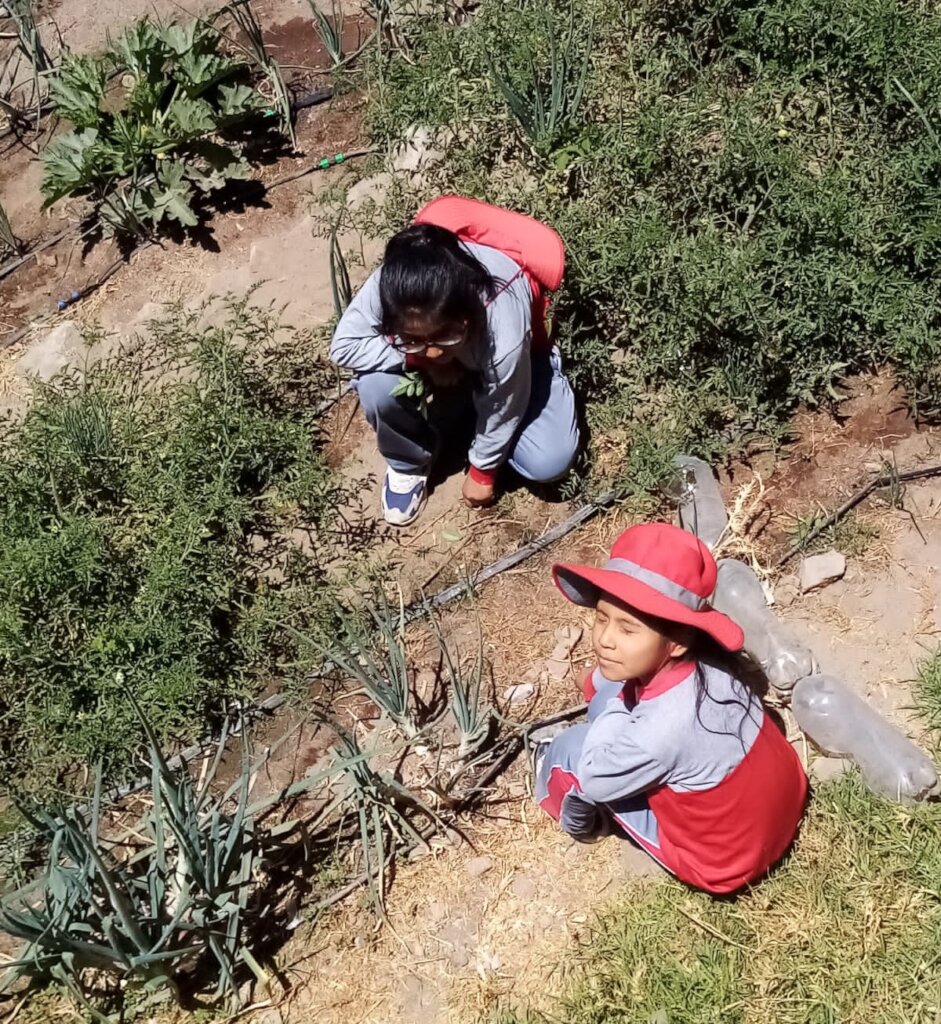 I hope all is well with you. To celebrate Giving Tuesday today all donations up to £2,000/$2,500 will be partially matched with a share of a $1.2 million pot which is a fantastic opportunity for the projects. Last year this amounted to a 25% matching on all donations.
All funds raised today from this year's Appeal will be put towards our local teachers' salaries, scholarships, classroom materials, daily fruit and sustainable plans.
Last year's Appeal, launched in September 2022, raised an incredible £21,000/$26,000 towards the £85,000/$106,000 we spent on The Phoenix Projects in Latin America over the following twelve months. As you can see clearly we were able to accomplish one quarter of our work in Latin America thanks to your generous support to the Appeal, including the annual Giving Tuesday partial matching.
To take advantage of the partial matching today please donate to this page and thank you so much in advance.
It has been a great month on the projects with graduations in Guatemala. Some of our college scholarship students celebrated their graduation in Business Administration early in November. More ceremonies are due at the end of the month. One of the successes of the scholarship programme is seeing so many more girls staying in education past primary school and going on to graduate from both secondary school and then college. By implementing more sustainable plans including the sewing project in the schools and for the community to use we hope than even more students will be able to pay for education in the future as well as cover rising household costs.
The children's daily food from the government continues to be augmented with the vegetables from the garden. We pay for the gas to heat the food as well as buying fruit each day. In Perú we celebrated seventeen years working in Maldonado with traditional dance and food. Our local teacher Edy Luz has been with us from the beginning and must take huge credit for everything that she has achieved over the years with the children's education, especially during the pandemic. It is hoped that as we implement more plans and expand the vegetable garden many of the project costs will be covered sustainably in-country.
In Ecuador Kulla Raymi was celebrated in the community. This is an indigenous ceremony asking Pachamama (Mother Earth) for fertility for the land and therefore good crops. This year's celebration was especially poignant as an El Niño/climate change dry spell has hit the communities causing us to pause the purchase of cows in Plan Moo.
Have a great December and thank you so much in advance for anything you can donate today to the Appeal so we can receive the Giving Tuesday matching.
Cheers