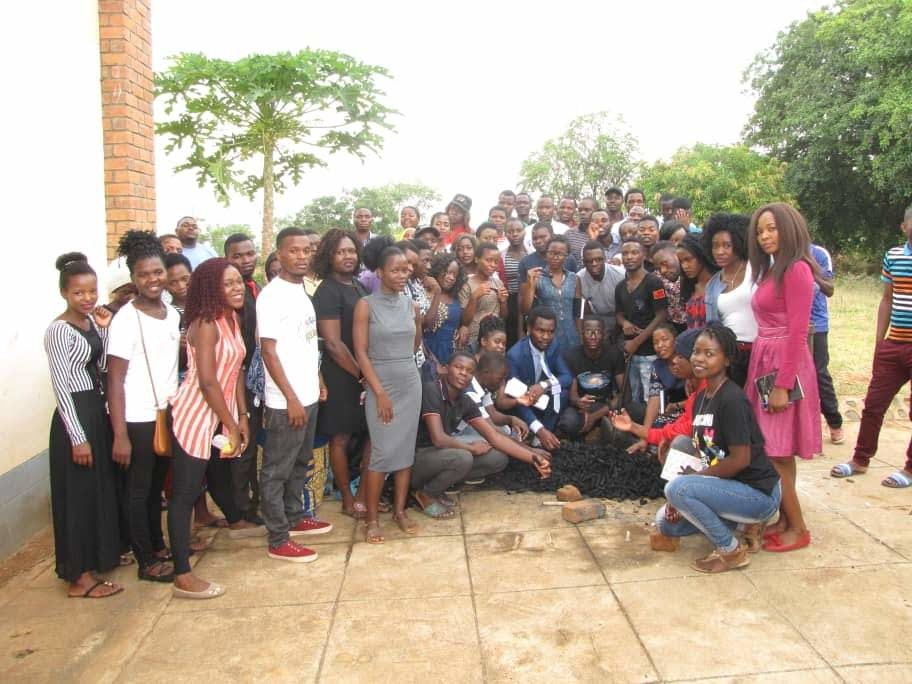 Biochar education and training has been widely welcomed by the farmers in Africa. Here are a few highlights of the past few months.
Zomba, where the biochar training center is located is also home to the Zomba Central Prison, one of Malawi's biggest.
Like all of Malawi's prisons, Zomba Central feeds itself from large, prison gardens.The gardeners are "soon to be released" prisoners whose work is overseen by corrections officers.
In a remarkable turn of events, the Commissioner of Corrections has asked our team to gather corrections officers from every prison in the country at Zomba Central and train them to make biochar.
They will then teach the prisoner-gardeners who, when released, will take the knowledge to their villages in the furthest corners of the country.This is how we can make an impact on the environment while helping alleviate hunger.
The Warm Heart Malawi Biochar Project gave a training at the Zomba Campus of the College of Medical and Health Sciences. The training had to be capped at 100 public health nurses in training, but there will be more. These nurses will take the training to the villages they visit and spread the learning and benefits of biochar.
The Project leader also went to Kenya where she established 5 Training Centers and ran two successful trainings for 20 people at each to test the system. She was also invited to attend an international conference in Nairobi where she briefed world experts on her work in Malawi and rural Kenya.
The biochar program in Africa continues to grow at a rapid pace. Funding of this project allows us to teach more trainers to help spread across the country and reach an even wider audience. When adopting biochar as a standard way of eliminating crop waste and fertilizing the soil the farmers win, and so does our environment.
Please give generously to help keep the biochar training program reaching out to farmers all across Africa.
Michael and Evelind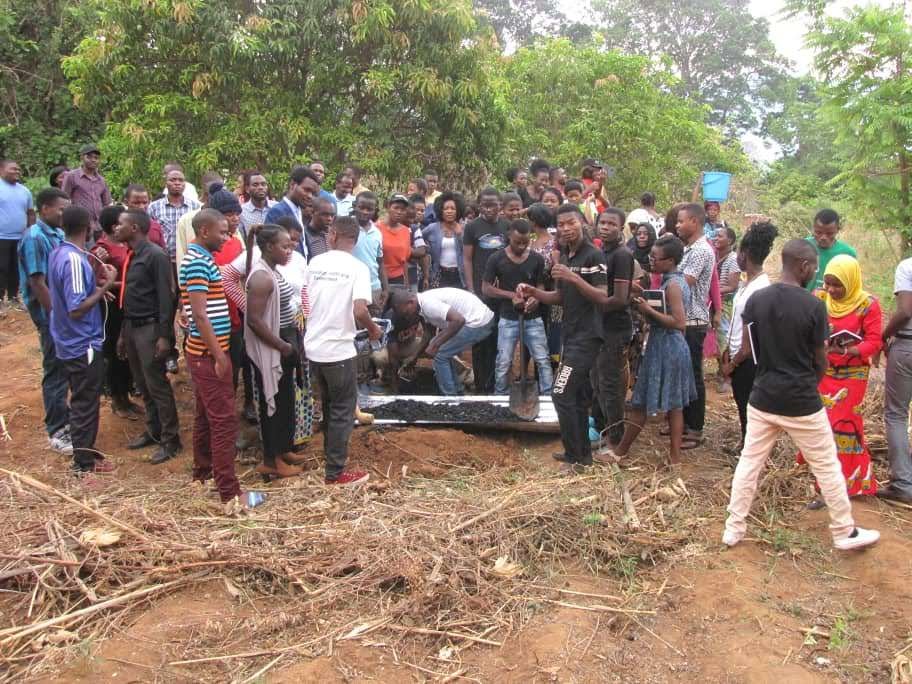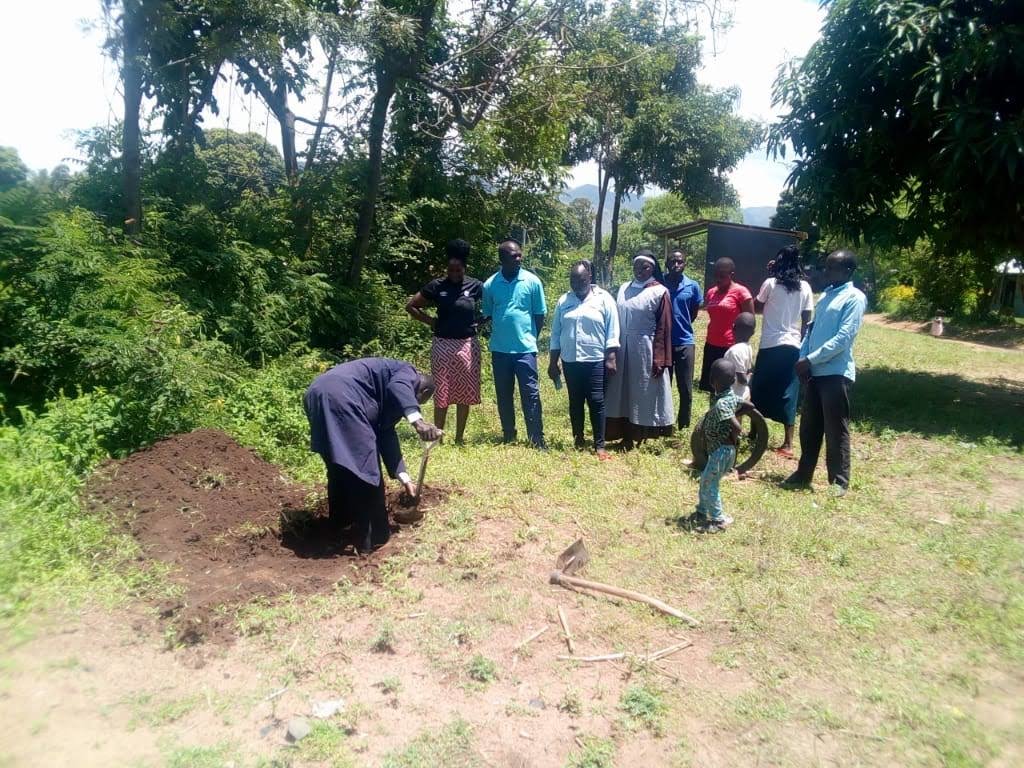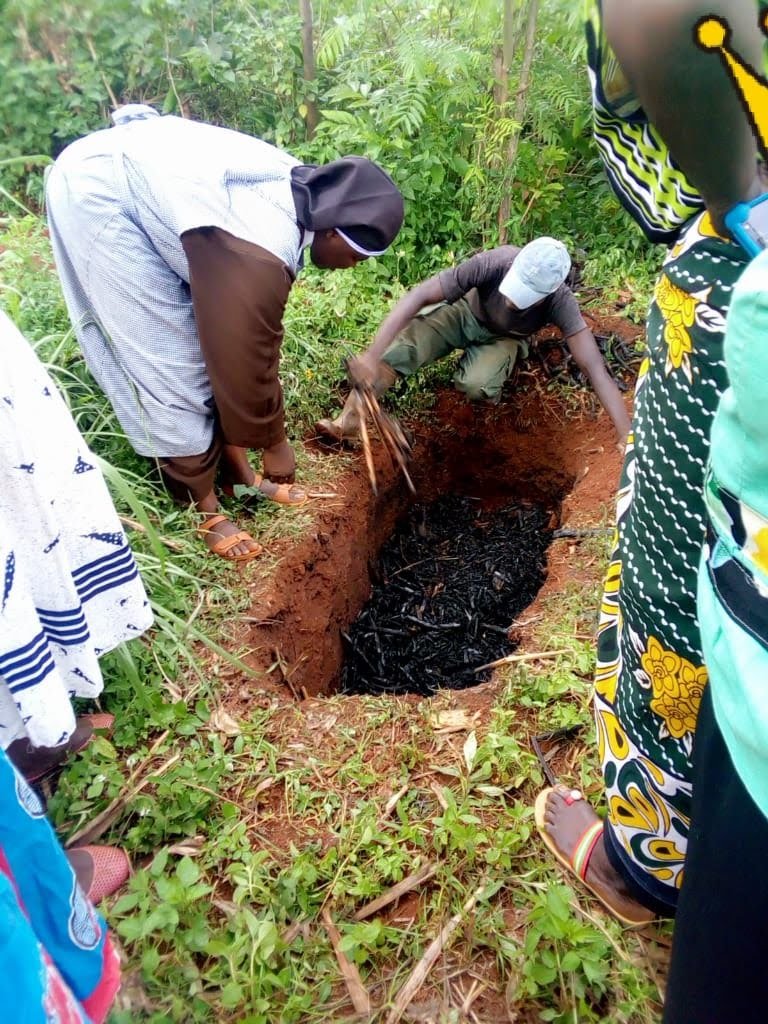 Links: