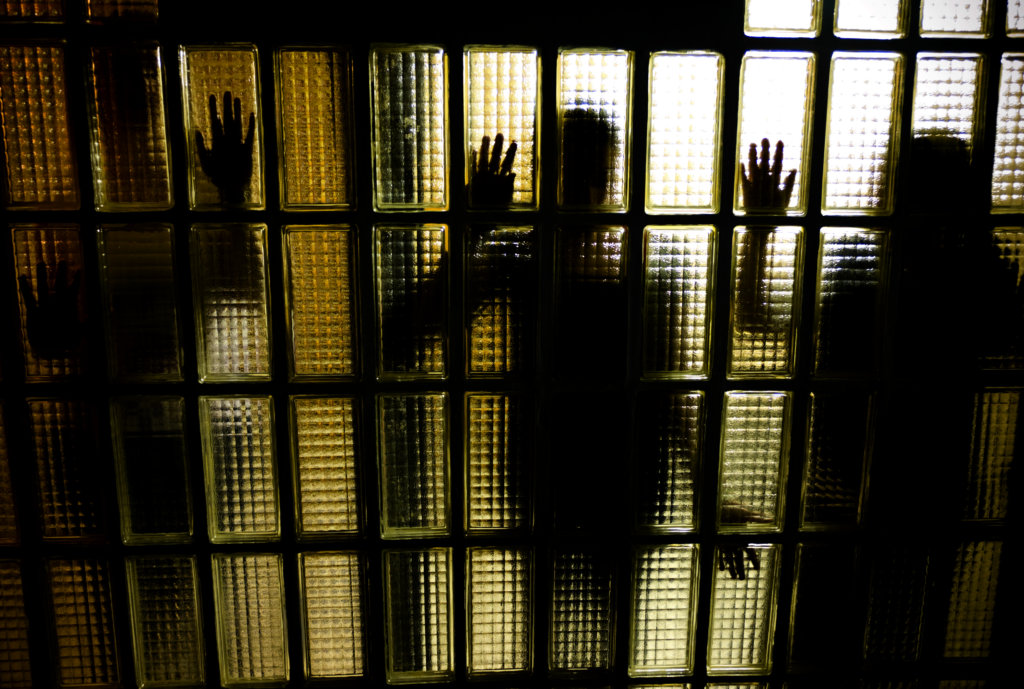 With the beginning of a new year, APRAMP has turned a new page and has been able to raise more money thanks to our generous donors! As a result, we are getting closer to reaching our goal!

Over the past 3 months, since our last report, the organization has received around 430 US dollars, allowing us to move forward and begin preparing the program to train trafficking survivors to become Social Agents.

The money we have recently received will be used to buy and get together all of the training materials for at least 4 survivors so they can be trained on how to help other women and girls in similar situations. As mentioned in the project, it costs 90 US dollars to provide 1 survivor with the necessary training materials for one year. Thus, allowing us to prepare the training materials for at least 4 new women.

This is a great step to making a difference in the lives of women and girls who suffer human trafficking and/or sexual exploitation, as it gets us one step closer to being able to begin the program and help women and girls achieve their goals and build professional and social skills, raising their self-esteem and opening up new opportunities. Not only will the carrying-out of this program help the lives of the women and girls who are trained, but it will extend to others who are currently in situations of trafficking or sexual exploitation. Once the survivors are trained, they will become part of the Mobile Rescue Unit which conducts proactive and direct identification in the places where exploitation and trafficking take place.

Once the team detects cases and identifies victims, the Social Agents provide information on their rights and on the services and resources available to them. Quickly, the trained survivors are able to connect with these individuals due to the fact that they share similar experiences and understand better than anyone what potential victims need and how to help them. This relationship of trust which is built with these women and girls in situations of trafficking and/or exploitation opens the door to new opportunities, as the potential victims begin to recognize their situation and seek help to escape from the control of their traffickers and exploiters.

APRAMP is very excited to have received this money and support and, are hopeful that we will be able to reach our goals in order to truly make a difference in the lives of women and girls who are suffering and to fight this terrible human rights violation.

On behalf of the organization, we thank you for all of your moral and financial support! Our hope is to continue moving forward, and we ask for your help to spread the word about the project so we can begin the program. If you want to hear a true story of a survivor who received services from APRAMP, click on the link below. YOUR SUPPORT ENSURES WE CAN HEAR MORE SUCCESS STORIES!
Do you have any thoughts or ideas on how to get more financial support? We're open to however you might want and be able to contribute! Your partnership makes a huge difference!
NPR Broadcast: Story of a survivor who was with APRAMP.

http://www.npr.org/sections/goatsandsoda/2015/07/13/422542729/sold-into-sex-slavery-the-plight-of-african-women-migrating-to-europe