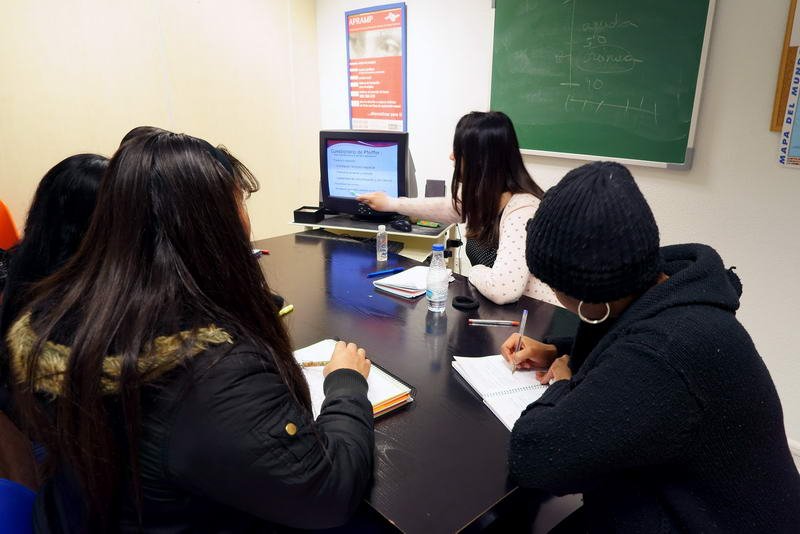 Since our start date with Global Giving 3 months ago, APRAMP has been making progress with getting the message out about the campaign. We have placed the project link on our website www.apramp.org, we have spoken about the project at the various seminars, round tables, training sessions and interviews we have carried out and, are continuing to plan how we can strategically reach donors! While we have not been able to begin the project, specifically, we are on our way to being able to as we continue to spread the word and contact APRAMP supporters.

APRAMP impacts the lives of hundreds of women a year through the different resources and services offered to women and girls in situations of human trafficking and/or sexual exploitation. We are confident this project, "Survivors Rescuing Victims of Human Trafficking", will have an even greater impact. More women and girls will regain their freedom and take hold, once again, of the rights and dignity they deserve!

In these past 3 months, some amazing women have visited our Care Center who have come out of their situation of exploitation and who are at a much better place than they were just a few months ago, thanks to APRAMP´s holistic services. These women are begging to be trained so they can help other women in similar situations. It is our desire to be able to not only continue to help these young women who are already in a process of recuperation, but to also assist the women and girls who are still out there being victimized and abused in the recovery of their human rights. There is hope for these women, but we need your help!

APRAMP thanks all of its supporters, and asks that people continue to support and promote our project. We are still a long way from our goal, but we believe strongly in the success and impact this project will have on the lives of women and girls deserving of a new future once we reach our funding goal! Just like Isabella, a survivor who has been through APRAMP's holistic care program, these women have a new opportunity. Watch Isabella's story (https://www.youtube.com/watch?v=0jJxBE-QYlo) to understand how your support will be contributing to the new life these women can obtain!
Also, check out our Facebook (https://www.facebook.com/apramp) and Twitter (https://twitter.com/apramp) pages to learn more about APRAMP!
Check out the project details and support our project at http://www.globalgiving.org/projects/survivors-rescuing-victims-of-human-trafficking/.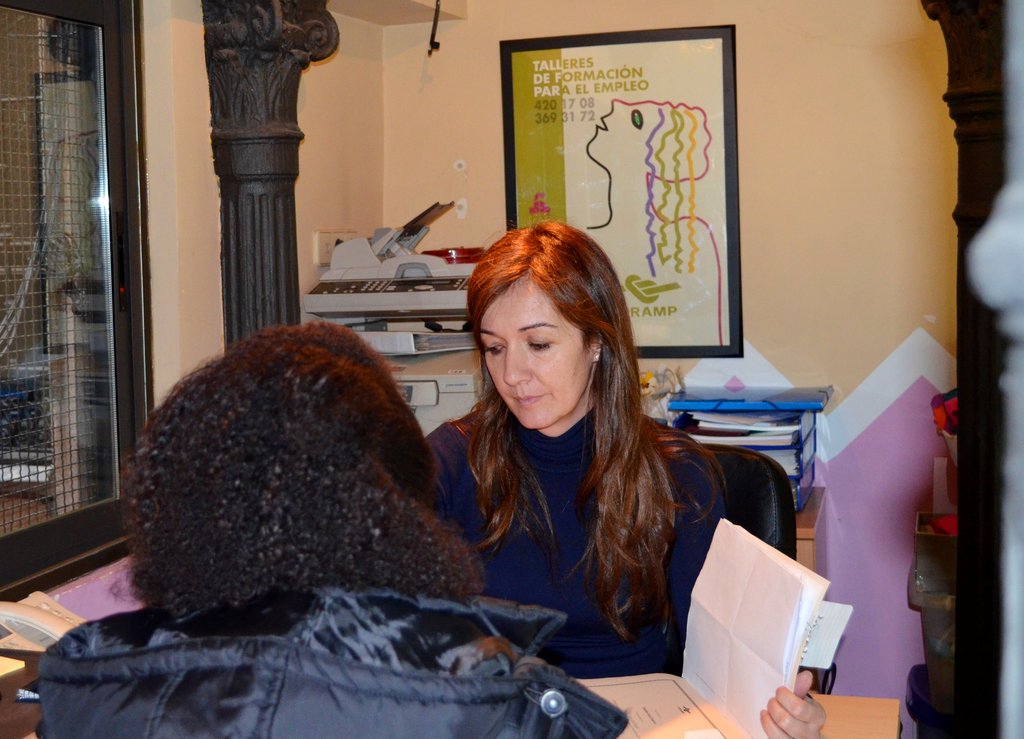 Links: