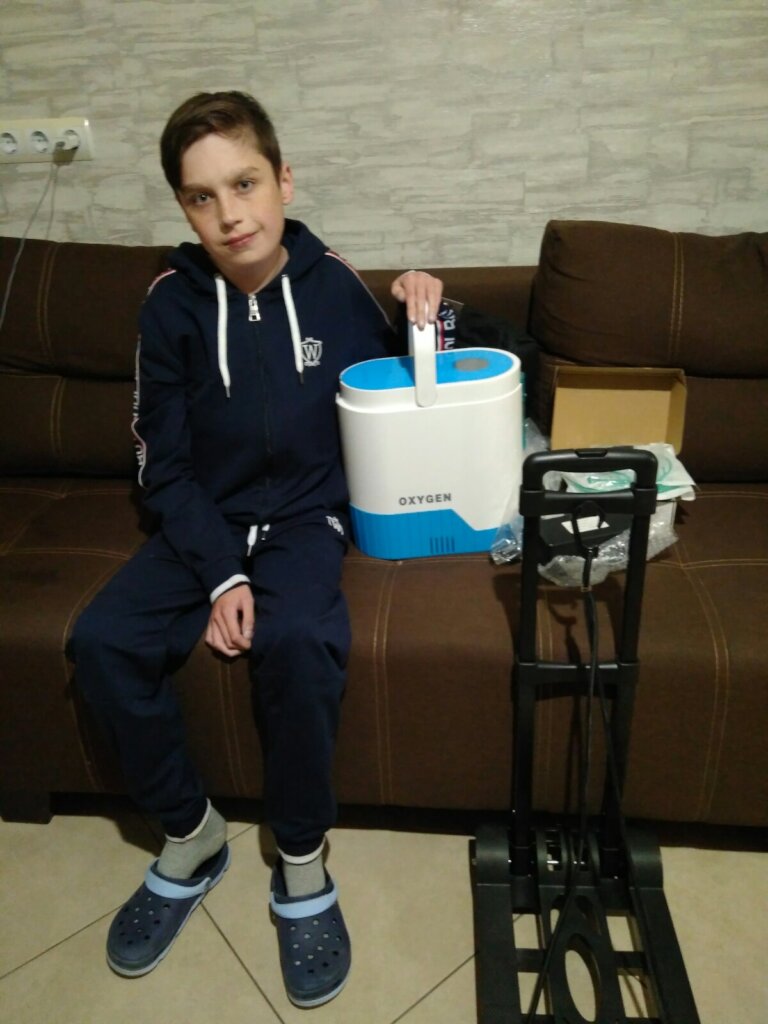 Our dear Donors,
We are happy to share our news with you on the project progress in supporting Ukrainian rare (orphan) diseases patients.
Thanks to Your donations, four donees of the Foundation received recently a life-saving medical equipment - oxygen concentrators.
They are Ukrainian patients living with a rare diagnosis Pulmonary Hypertension. This disease affects the heart and lungs, and significantly changes the quality of life. Its treatment is expensive and lifelong, and includes the oxygen therapy. In severe cases patients need a heart-lung transplantation.
We sent oxygen concentrators to Artem (16 y.o.) from Volyn region, Yulia (36 y.o.) who was forced to flee from Bucha to the western part of Ukraine in the first days of the war, Olena (26 y.o.) from Zhytomyr, and Inna (52 y.o.) from Kyiv region.
We are also happy to share with you the words of gratitude of Artem`s mother: "Thank you very much! This is a great help for us, may the God bless you!"
Because of the war and its impact, rare diseases patients in Ukraine became more vulnerable.Now, with oxygen concentrators, they have 24-hour access to the respiratory in-home care they need.
Your participation in our project https://goto.gg/54000 makes great encouragement for patients who remained in Ukraine in these hard times. Your support can significantly improve their health and quality of life in the conditions of humanitarian crisis and war in Ukraine.
Warm regards,
CF Orphanni Synytsi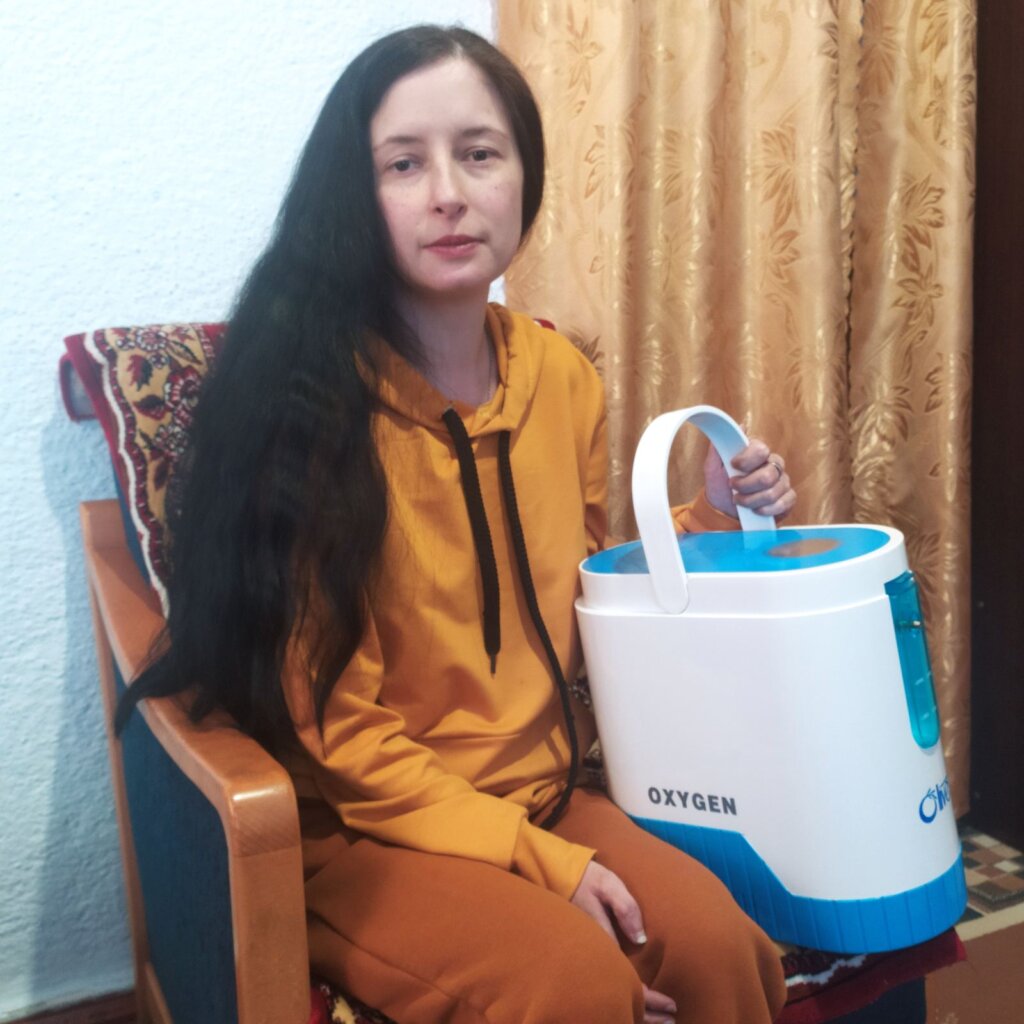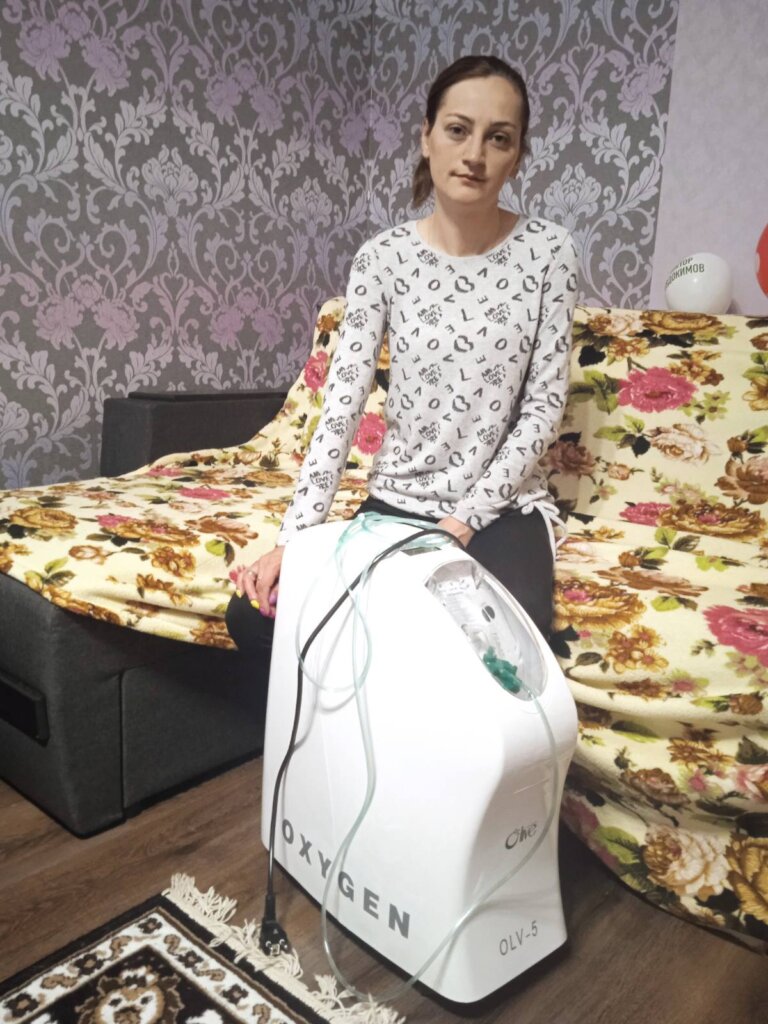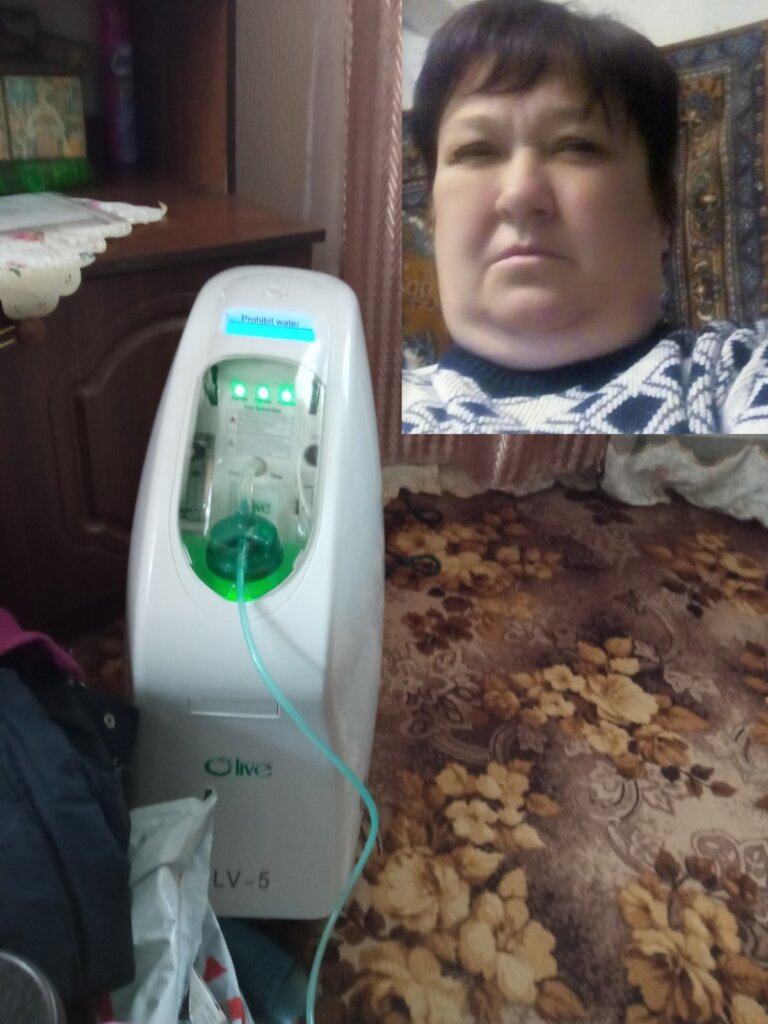 Links: