Project Report

| Apr 8, 2022
An oxygen concentrator delivered before the war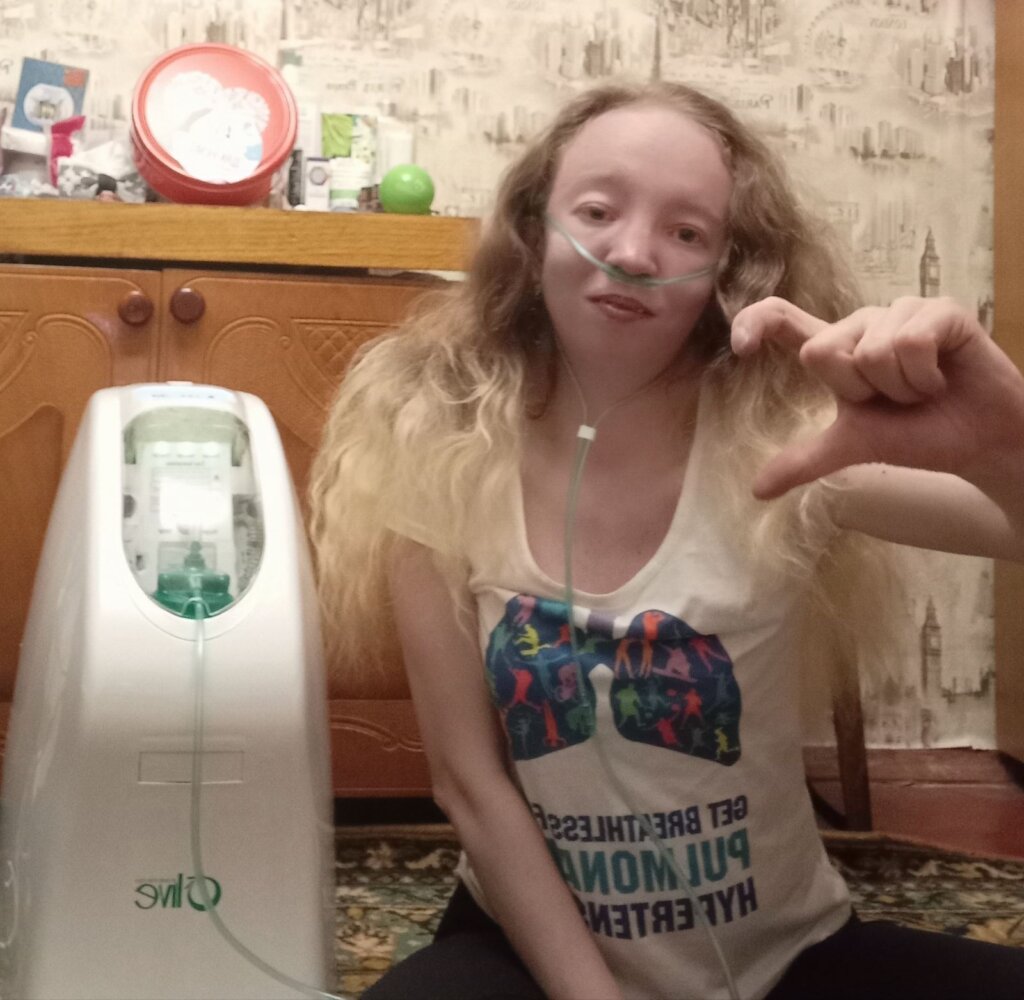 We are extremely grateful to donors - from Ukraine and abroad - for the support of Ukrainian orphan patients!
A few days before the start of russia`s military invasion, our Charitable Foundation Orphanni Synytsi managed to purchase a 5-liter oxygen concentrator thanks to the funds received from the international charitable platform GlobalGiving and the Ukrainian Philanthropic Marketplace dobro.ua.
This concentrator was delivered to a 26-year-old girl Yulia with a rare (orphan) disease Pulmonary Hypertension. This disease affects the heart and lungs, reduces blood saturation. Its treatment is expensive and lifelong. In severe cases, a lung and heart transplantation is required.
Yulia is from Chernihiv region. After being diagnosed with a rare diagnosis, the young girl became an active member of the Association of Patients with Pulmonary Hypertension (Ukraine). Last year Yulia participated actively in the charity fair of our Foundation for fundraising for oxygen concentrators. Yulia gave her paintings (on the photo below).
Before the war, we posted on our page that we had delivered to Yulia the concentrator, a medical equipment critically needed for daily oxygen therapy at home. And later we planned to publish a post of gratitude to our donors with a photo of Yulia with this concentrator. But russia's military invasion changed all plans at once…
The war caught Yulia in Kyiv, where she lived and worked at the time. She received the concentrator 5 days before the war started. Because of the danger and missile attacks on the capital and other Ukrainian territories, the girl was forced to flee the country.
Thanks to the support of the European community for people fleeing Ukraine, Yulia is now safe in Italy, where she has received temporary shelter and access to specialized medical care for patients with pulmonary hypertension. Italian TV channel TG2Medicina33 filmed a story about Yulia at the Monaldi Hospital (Naples) - www.fb.com/tg2rai/videos/388905946014564.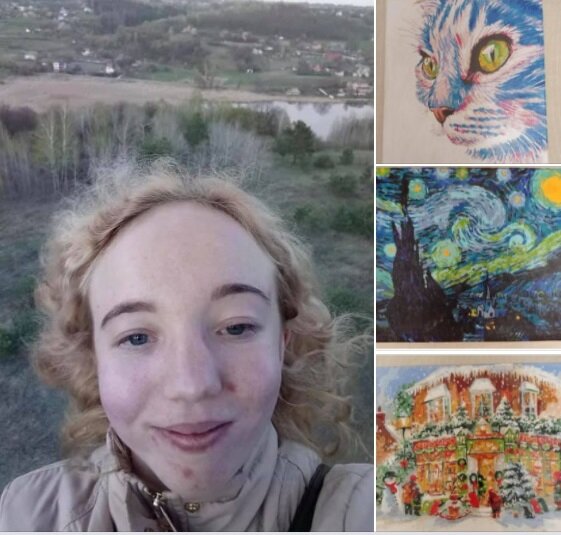 Links: