Project Report

| Nov 29, 2021
the first part of medical equipment was provided to patients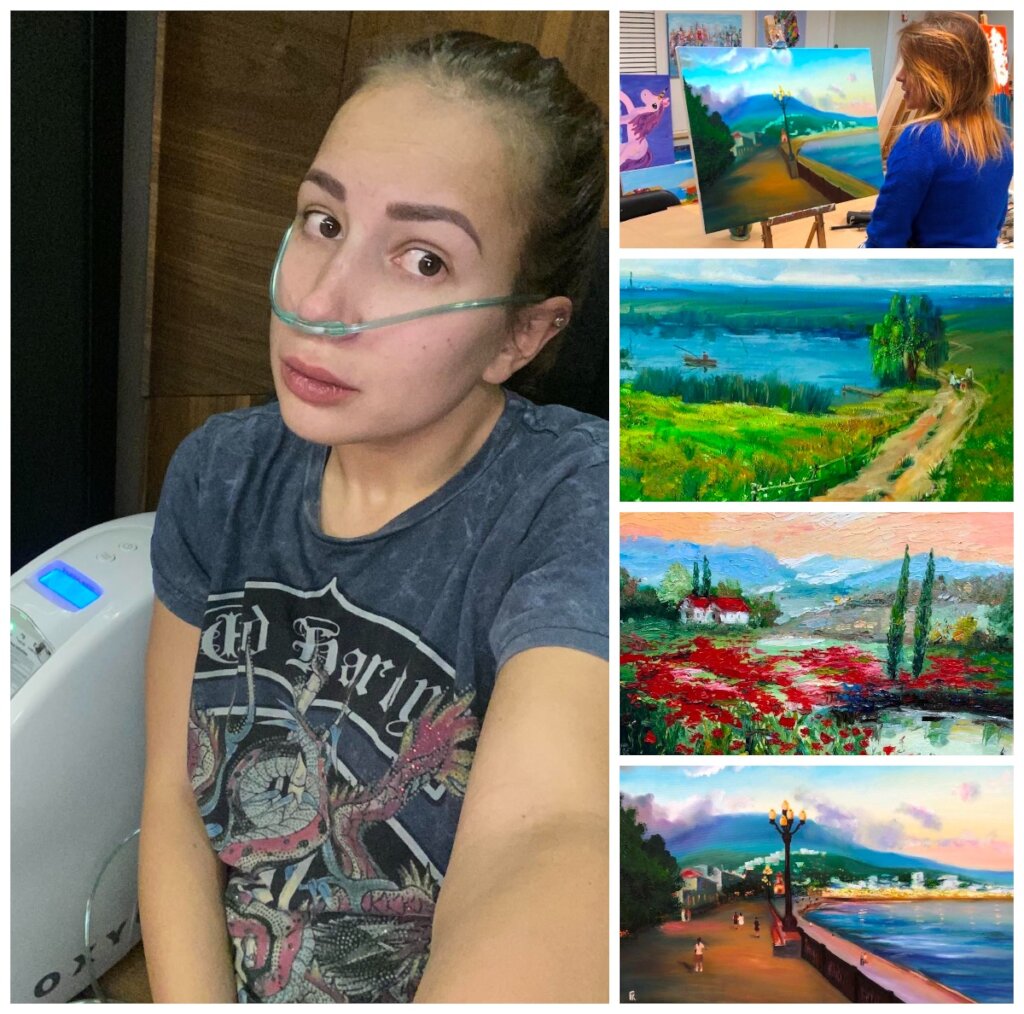 Our dear Donors! We are happy to share our great news with you on the the project progress in supporting people living with rare diseases !
Thanks to Your donations, the first part of life-saving medical equipment was provided to our donees - patients living with rare disease in Ukraine. They received 1 portable and 2 stationary oxygen concentrators (details on https://supportrare.com/project_onglobalgiving_ukr).
They all have a rare diagnosis – pulmonary hypertension (PH). This disease can affect people of all ages and, unfortunately, it gets worse over time causing the heart and lungs disorder. It cannot be cured but we can help to improve the quality of life of such people. Among other issues, they need oxygen concentrators for everyday oxygen therapy.
Karina is 27. She is from Kyiv, the capital of Ukraine. Despite sufferring from pulmonary hypertension since her childhood, Karina graduated successfully from the university. This young lady, unfortunately, had to stop her professional career of a lawyer because of her illness progression. The doctors recommended a heart-lung transplantation. Still being on the transplant waitlist Karina has to live her life carefully with everyday medications and oxygen support. But Karina is very enthusiastic. She tries to stay active and brighten her life like any other young people. Her great passion is painting. You can enjoy her paintings attached on the photo.
Lyubov is from Chernihiv, the city to the North of Ukraine. She was diagnosed with PH 6 years ago and now needs a lung transpalntation. Over last few years she took a very active part in the activities of the Ukrainian NGO - The Association of Patients with Pulmonary Hypertension. Lyubov has a job and wants to stay active as long as possible. So, with the portable oxygen concentrator that we've donated to Lyubov, she will have some mobility and ability to work out of home.
Alla is from Zhytomyr region of Ukraine. She was born with congenital heart disorder that caused pulmonary hypertension. Every time when her breathlessness worsened, Alla had to go to hospital. Now, with the oxygen concentrator, she has the 24-hour access to the respiratory in-home care she needs.
Thanks to Your participation in our project https://goto.gg/54000 we have the opportunity to enhance the lives of 3 women with rare diseases! Your kindness makes a great encouragement for patients and their families!
We'll send you an update through GlobalGiving to share stories of what we've been able to accomplish with your great support. If you're willing to share the story of our work with your network, we'd be incredibly grateful.
Warm regards,
CF Orphanni Synytsi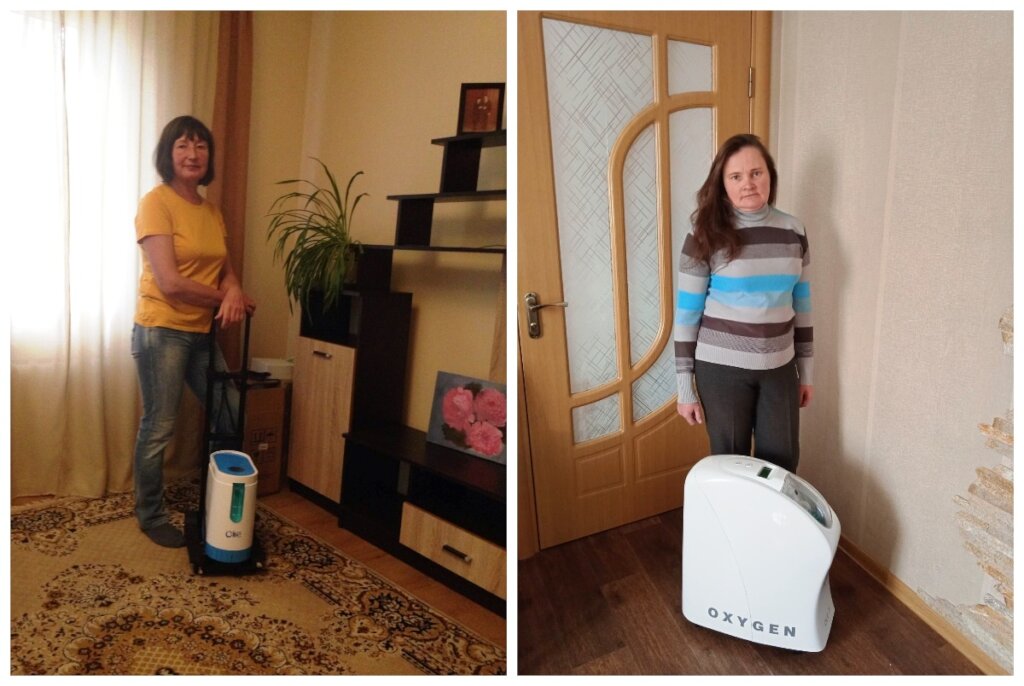 Links: