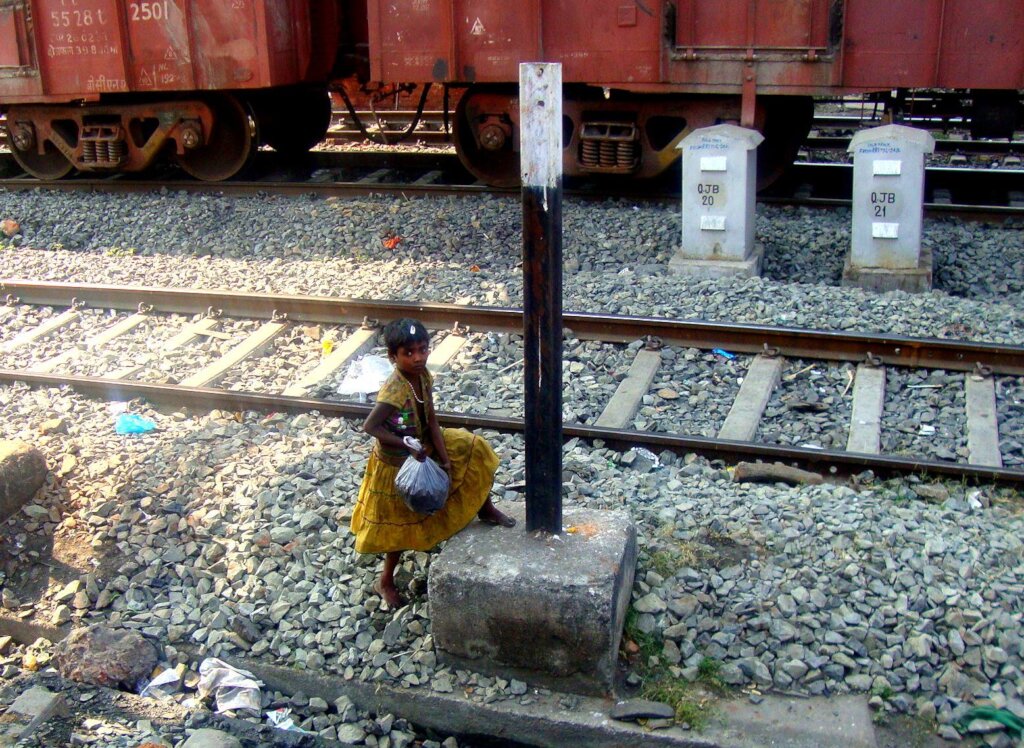 Warm greetings and Namaste to everyone.
As the year comes to a close what a year it's been. Its difficult to imagine a pre- covid world now. I salute our magnificent staff for rising to the covid challenge and our covid work still goes on ...you can find it here
https://www.globalgiving.org/projects/helping-the-poor-in-bihar-india-to-survive-covid/
We never close our doors here at the Junction but the building is no longer fit for purpose and we need a bright new comfortable home for the increasing number of vulnerable children that come to us for care and protection. I am very pleased to tell you we have secured over $20,000 from a donor in the UK but we would ask if you know of any organisation or group that may help us with raising the rest of the money we need this money either in the UK and USA please do not hesitate to drop us a line at india_peoplefirst@yahoo.com and we will contact them. USA donors can donate tax free on GlobalGiving .
If I might mention our toy appeal (a cuddly toy can give so much comfort to a distressed child) and we intend to build up a large toy cupboard here at the Junction. We could say a toy library but no toy is ever returned!
You can find it here
https://www.globalgiving.org/microprojects/give-joy-with-toys-to-kids-who-have-never-had-one/
Here are some stories from the Junction from recent interventions
(Names have been changed per our child protection policy)
Please note that the names have been changed in all of the following stories.

Savtri (15)
Savitri was kidnapped on her way to school by four men in a car who covered her mouth. She remembers nothing but woke up, terrified on Gaya Station railway platform. Members of the public handed her to the GRP (Government Railway Police). She was traumatised and medical examinations confirmed she had been raped multiple times. Savitri is still being counselled and being offered gentle support and constructive activities like craft and in time she will be able to return home to her parents when she is ready but with ongoing support and care from the centres specially trained staff.
Shafi (8)
Shafi a boy aged eight decided to have an adventure and, on his way, to school took an auto from his college 50km away to Gaya. Eating samosa in a small café near the station, the owner was concerned when he was approached by three men, and intervened. He brought him personally to Rescue Junction where he has beencounselled in a kindly but firm way with his parents and he returned home after a few days.
Prakash (10)
Prakash has never been to school and his father is ill and his mother was so poor. He was found working in a tea shop washing plates for 30 rupees a day (about 50 cents). He was rescued by the special labour department team formed with rescue Junction staff. Efforts are on to get him in mainstream education and for the time being he remains at Recue Junction.
Sanwi (20 days)
In a town, some 30Km away from the centre a 20-day old baby was thrown away near a riverbank. Found fortuitously by a member of the public she informed the local police who brought her to Rescue Junction for care and protection.
Per the norms and laws this little girl will be offered for adoption.
Soni Kumari (14)
Soni has had a difficult life. When her mother died when she was young, her father remarried only to constantly fight with his new wife and eventually she committed suicide by drinking poison. Soni went to live with her grandmother could not afford to keep her so she ended up with her aunty in anther village. Throughout all this she managed to educate herself up to class seven. She became friendly with a local boy and together they ran away to seek a better life together and were removed from a running train with a special stop at Gaya by the government railway police. Rescue Junction staff are working with her to decide the best option for her welfare and wellbeing.
We feel we should mention none of the children featured in these stories are represented in any of the photos according to our privacy policy

The above is just a small sample of the work of the centre in just one month.
It only remains for me to thank you all so very much on behalf of all of the staff and children here at Rescue Junction for your wonderful donations and support through the past year and for helping us keep our doors open.
May you have a wonderful and peaceful new year
Priya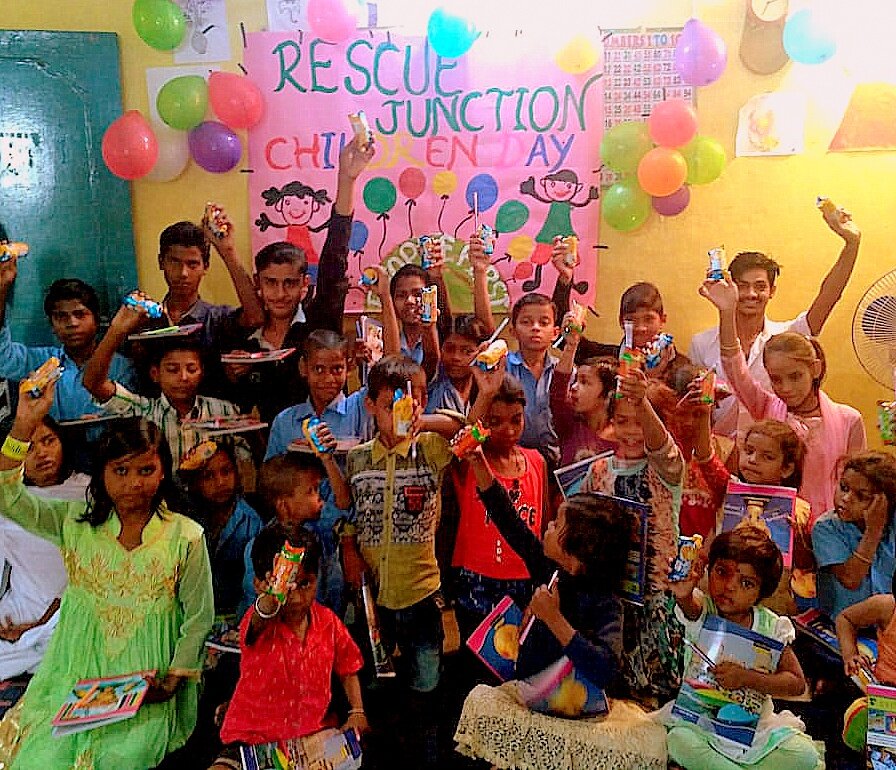 Links: