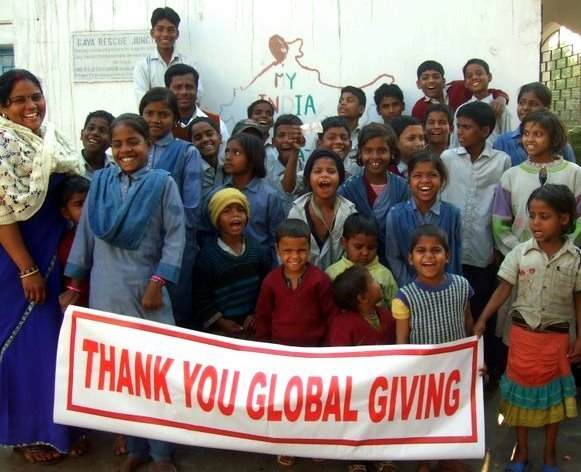 Namaste
Greetings to you all from the Junction.
The peak of the second wave of Covid here in Bihar seems to have passed but it is still very much with us and will be for a long time to come. The economic effect has been and continues to be devasting especially for the poor.
Here is our Covid related project on GlobalGiving
https://www.globalgiving.org/projects/helping-the-poor-in-bihar-india-to-survive-covid/
However, the effects of the pandemic in India include as you know an increase in child trafficking, a lack of education, and now tragically children who have been orphaned or left without parents whom due to sickness, or not being able to work due to lockdown and provide food for their families.
Here at the Junction our home finding team have developed expertise and many contacts within civil society over the years to place children within a family environment be it with kin or foster parents and their services have never been in more demand. We don't like to place children in any kind of institution unless it is clearly in their best interests and they need specialised care.
We have seen a 47% increase in children brought to us who are misplaced from family due to illness or economic circumstances and we work closely with our covid response team to find them a safe and secure place to stay. Every child's placement is authorised by the local Child Welfare Committee which is the legal body to place children and the hearings takes place within Rescue Junction itself.
We have admitted over 40 orphans during the past two months and we need your help to find homes for them. Every donation large or small will help our home finding team in their work and we send our thanks to you for your support.
To date we have received no assistance from the GlobalGiving covid funds but we have applied for much needed help and we are awaiting the response. In the interest of transparency and openness we will keep you informed
Everyone here hopes this report finds you safe and well
Best wishes
Priyadarshini