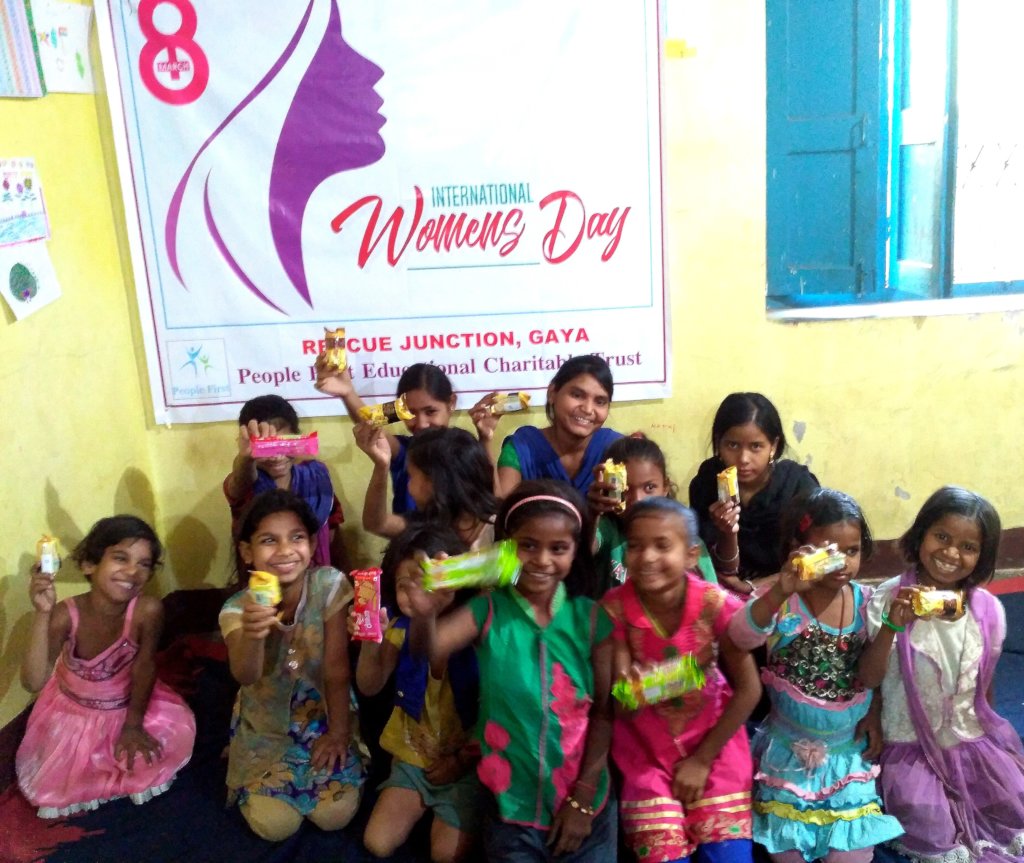 Hello Everyone
Namaste from all of us at Rescue Junction. We hope very much this report finds you safe and well at this so difficult time. We hope earnestly things will improve in the upcoming new year.
Our project with migrant children needs your support and thank you to those who have already helped these children.
https://www.globalgiving.org/microprojects/emergency-food-programme-for-migrant-children/
The link is given below also…
We are so busy at the junction these days.
I want to praise the staff for their dedication and care not least the fact that we have been able to keep the junction COVID-19 free, but we have had to expend money on PPE and barriers and other measures to keep every body safe. I want to thank you for your kind donations and for thinking of and helping our children at this very difficult time.
Here is a message from a long-term supporter.
"As a long time visitor to Bodhgaya and arriving at Gaya train station often over the years, and at all times of the day and night I was struck years ago at the number of homeless children, some very small dressed in rags and filthy running around the place.
I became aware of Rescue Junction and visited the place and I was totally blown away by the happy children the caring staff and the enormously wonderful work they were doing in an area of so much need.
It was only recently that whist waiting for a train at Gaya station, a wonderful realisation came to me. There were no children. They were all safely tucked up warm and fed at Rescue Junction.
Please help this project, giving a donation is a wonderful way to end a difficult year and your donation will go directly to the children who need help so very much.
Thank you
Links: