Project Report

| Sep 8, 2020
9/4/2020 Buy Native Campaign Report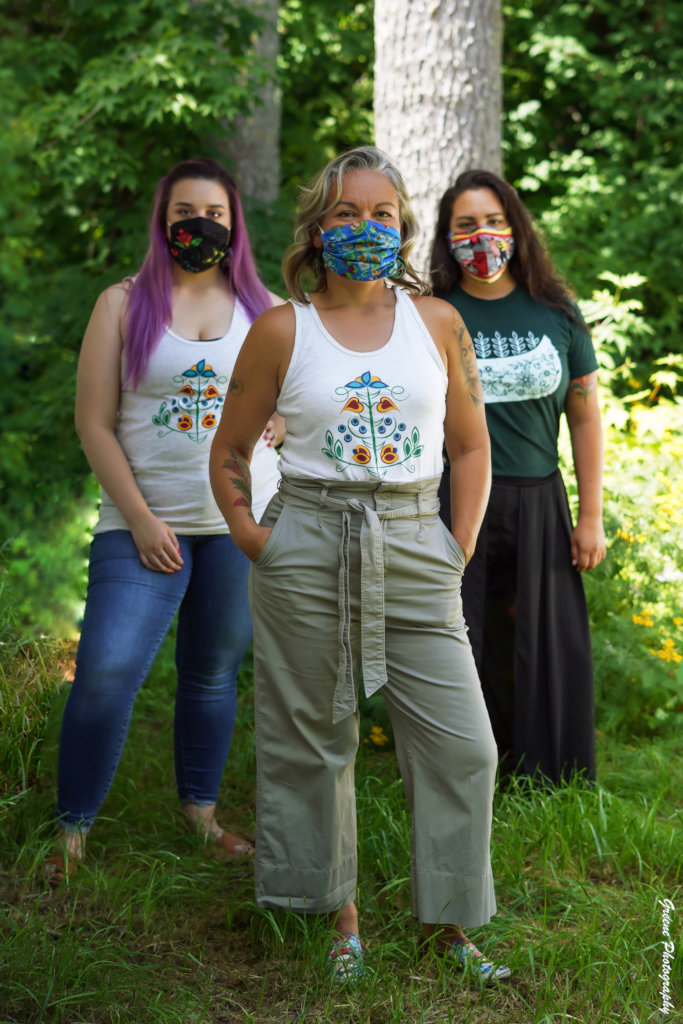 Greetings!
MNIBA continues to stand in awe and are humbled and proud of the response of our Indigenous communities to these events during this unprecedented situation. Our communities are still facing severe shortages, our leadership and community are providing supports, food and meals to its citizens. We say Wopida – Chi Miigwech to all the first responders, health providers and those people working in essential jobs who put themselves at risk. It is through our Cultural Lifeways that we can navigate and work together for the wellbeing of our families and communities.
So much has changed sine our last report. May 25, 2020 is a historic date in MniSota, that was the day that George Floyd was murdered at the hands of the Minneapolis Police department as the whole world watched. Mr. Floyd's murder has sparked a worldwide social movement that has aptly pushed systemic racism in all realms into focus.
COVID-19 is hitting our native communities harder and we particularly vulnerable to this virus. It has laid bare the inequities in our communities, especially access to health care, secure housing and employment. The CDC just announced that Native Americans are disproportionately impacted with infection rates that are at least 3.5 higher and our youth are particularly vulnerable.
We have entered into month six of social distancing and learning how to navigate in this new virtual reality has taken some time to take hold. MNIBA is creating a series of Buy Native videos from zoom interviews that are sent to a film editor to create a 10-minute video. We have partnered with an organization that has agreed to live-stream our Buy Native videos to their audience of 775,000 nationally and internationally and we hope that new connections for our businesses and artist will be made.
In July, sixteen native-led organizations that serve native artists were invited to an online conversation about forming a statewide native-led artist collective. The group is exploring what a unified voice can do to positvely impact the art ecosystem and create equitable access to funding and resources. As part of this partnership we are offering opportunities for artists to come together and be heard on different topics, we are creating a statewide directory of artists and creatives and have deployed a statewide arts questionnaire to ensure all voices are being heard.
Learning how to form a collective training is being offered as part of this statewide effort. The Indigenous Guide to Cooperative Development was recently published and we are excited to implement what we learned working with our language speakers to apply to all areas of our work.
Your ongoing support helps us keep moving forward and allows us the space to navigate in uncertain and challenging times! Chi Miigwech – Wopida – Thank you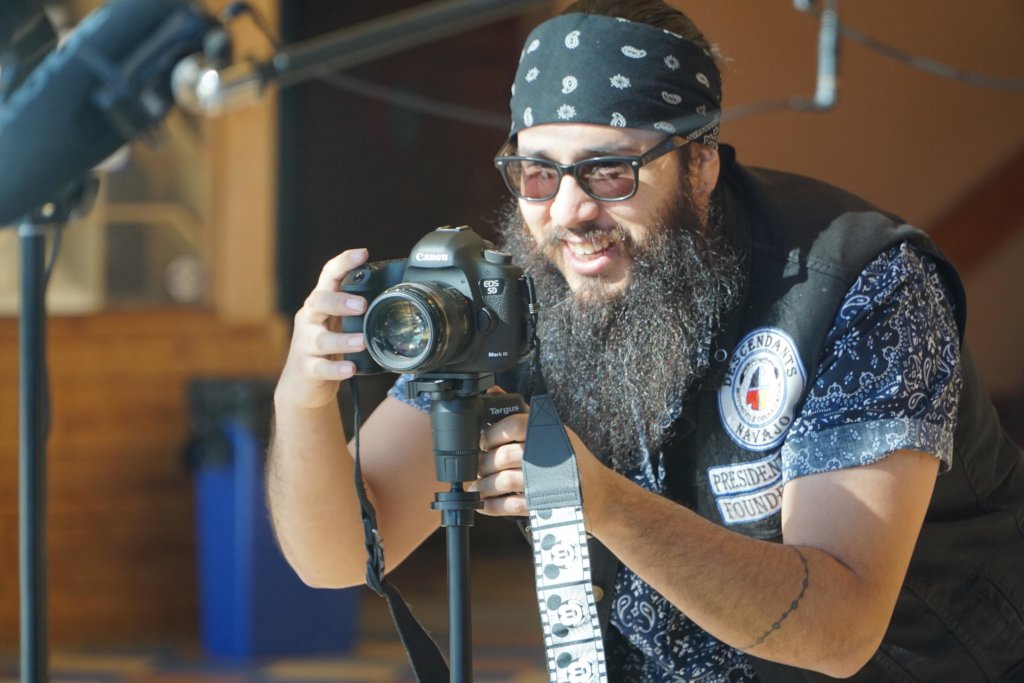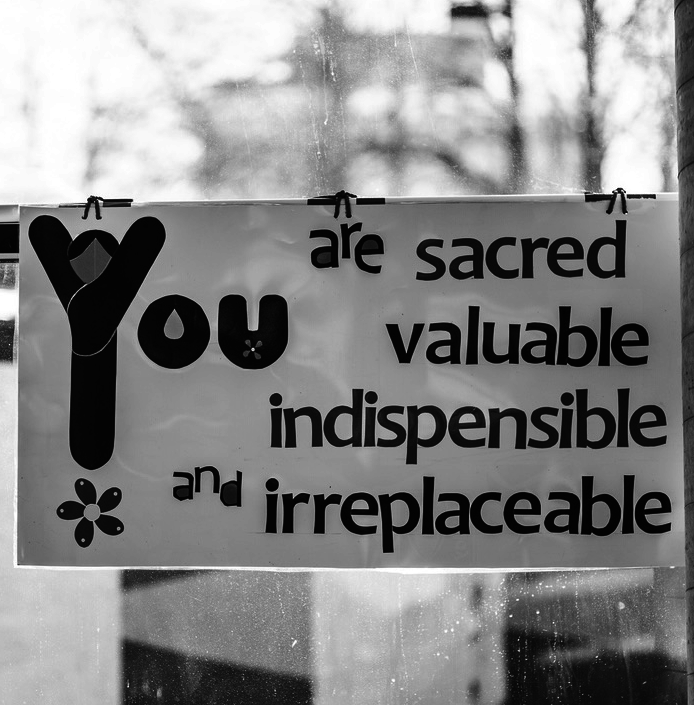 Links:
Attachments: