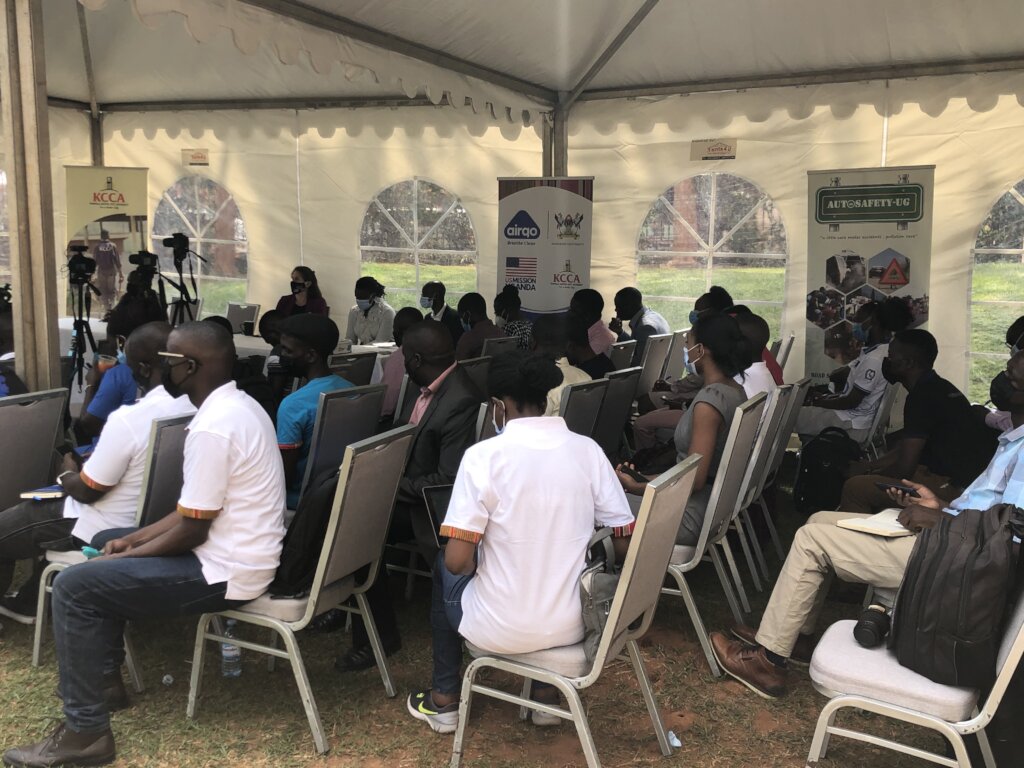 Executive Summary
This short program report is prepared to outline the progress of our electric vehicle (EV) conversion project in Uganda.
We are still struggling to run activities due to resource constraints.
As a startup taking on major challenges from a relatively new approach, lack of visibility and solid support from related government agencies is another hindrance to our progress.
We are seeking partnerships that could help us acquire basic components for the conversion pilot which in turn will lead to local replication of some of the components in effort to enable affordable conversion to the common motorist within Uganda and Africa at large.
The Program
Kampala is among the most highly polluted cities in Africa, touting air pollution levels over six times higher than the World Health Organization's air quality guidelines. While several aggravating factors contribute to its poor air quality, unregulated transport clearly stands apart as a leading driver.
Our vehicles are old and poorly maintained. Approximately 90% of vehicles imported to Africa are old, with the average age in Uganda over 15 years. Many of these already come highly polluting and poor maintenance practices further compromise inbuilt emission control systems. Uganda lacks proper regulations, proper infrastructure and concerted action around vehicular emissions. We have no active vehicle-emissions testing program and no air quality standards.
Transition to electric mobility could help improve the situation but the lack of infrastructure like charging stations and the cost of EV purchase makes it difficult for us to afford new electric vehicles. Converting some of the existing fossil fuel vehicles could make a difference.
We're spearheading a movement to invest in real clean mobility.
This is the first of its kind project in Uganda, harnessing local technical knowledge of our transport system; to make it clean and sustainable one vehicle at a time.
To deal with the challenge or risk of poor fundraising strategy due to lack of dedicated staff to handle the task, we are rallying all active members of our nonprofit to engage in fundraising workshops and webinars as much as possible.
We are also leveraging our local partnerships like the one with Makerere university's AirQo project to approach and pitch some of their funders like the US mission in Uganda; this could potentially build our visibility for support.